Report of the Public Union for the last week of March 21-27, 2022
28 March 2022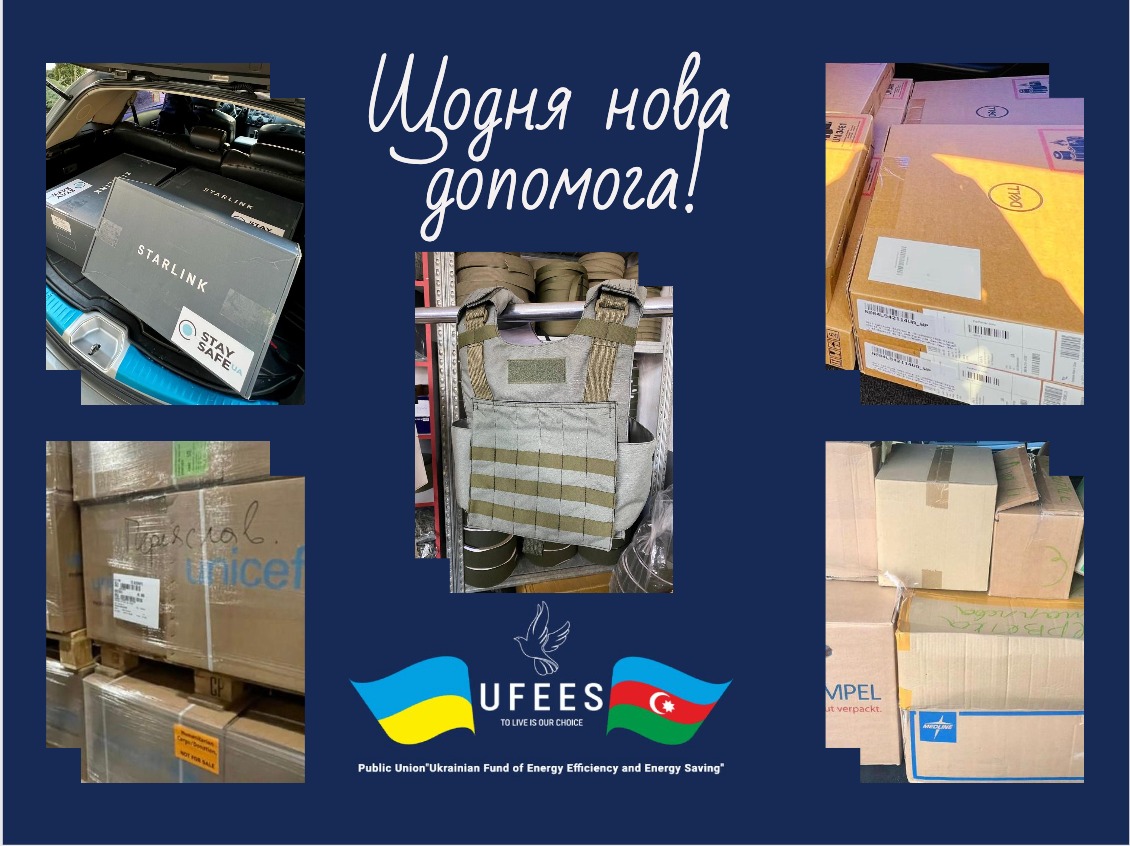 1 Production of bulletproof vests and sewing of plate socks has been established. Body armor is made of 65G steel, 8 mm thick, covered with shrapnel and reinforced film, protection class 4+.
2 Our "Broniki" have been tested! According to the test results, the bulletproof vest withstood a shot of a Kalashnikov machine gun from a distance of 30 m, 7.62, and 5.45 caliber cartridges.
3 A shipment of medicines and first aid supplies from Germany was delivered to the residents of the Dymer community of the Kyiv region.
4 Dell laptops were transferred to the needs of the Armed Forces. We are strengthening the digital front.
5 Together with the public organization "Electronic Ukraine", Starlink terminals were transferred to communities that are in critical need of Internet access.
6 Humanitarian cargo from the United Nations Children's Fund (UNICEF) was transferred to hospitals, orphanages, and other social institutions in Ukraine.
7 We continue to provide the need for personal protective equipment for the Armed Forces. We are raising funds for a new batch of bulletproof vests.
We are where we need to be! New help every day!