October: Review of news and achievements of the Public Union
1 November 2023
October was full of activities, events, and achievements for us.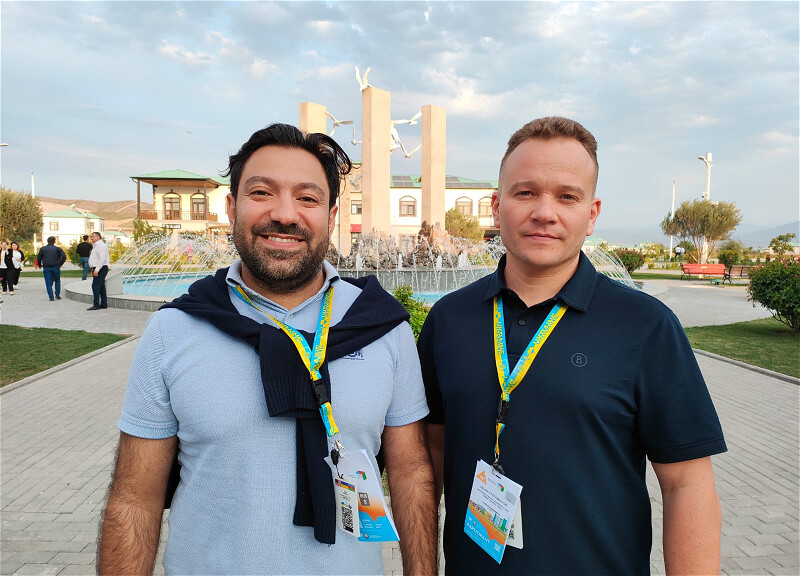 Here is a brief overview of everything that happened:
🏡 Energy efficiency
🔹 The second round of community selection for participation in the Ukraine Public Buildings Energy Efficiency (UPBEE) program has begun. We continue to provide comprehensive support to active communities in preparing for participation in this program and conduct consultations and trainings on the implementation of thermal modernization.

🔹 Energy saving in action: We continue our joint project with UNDP, which has already installed more than 4000 square meters of new energy-saving windows. New regions, such as Zaporizhzhia, Khmelnytskyi, and Kirovohrad, have joined the project and are ready for the winter period.
🤝 Partnership
We continue to combine innovative forces and competencies to create an energy-independent and environmentally friendly future for Ukraine. We are actively expanding our partnerships with representatives of various industries.
New strategic partners of the GS:
🔹 Solar Family, a company that builds solar power plants for households and businesses.

🔹 ADONIS is a network of adult and pediatric full-cycle private medical institutions that provide high-quality care during hard times.

🔹 National University of Construction and Architecture of Kyiv (KNUСA), with whom we collaborate to further innovation and research.

🌍 Events and Activities
Our team actively participates in various events and activities, expanding the geographical scope of our presence. Among the most important ones:
🔹 Azerbaijani National Urban Forum (NUFA2), where we shared our experience in sustainable development and innovative urban planning.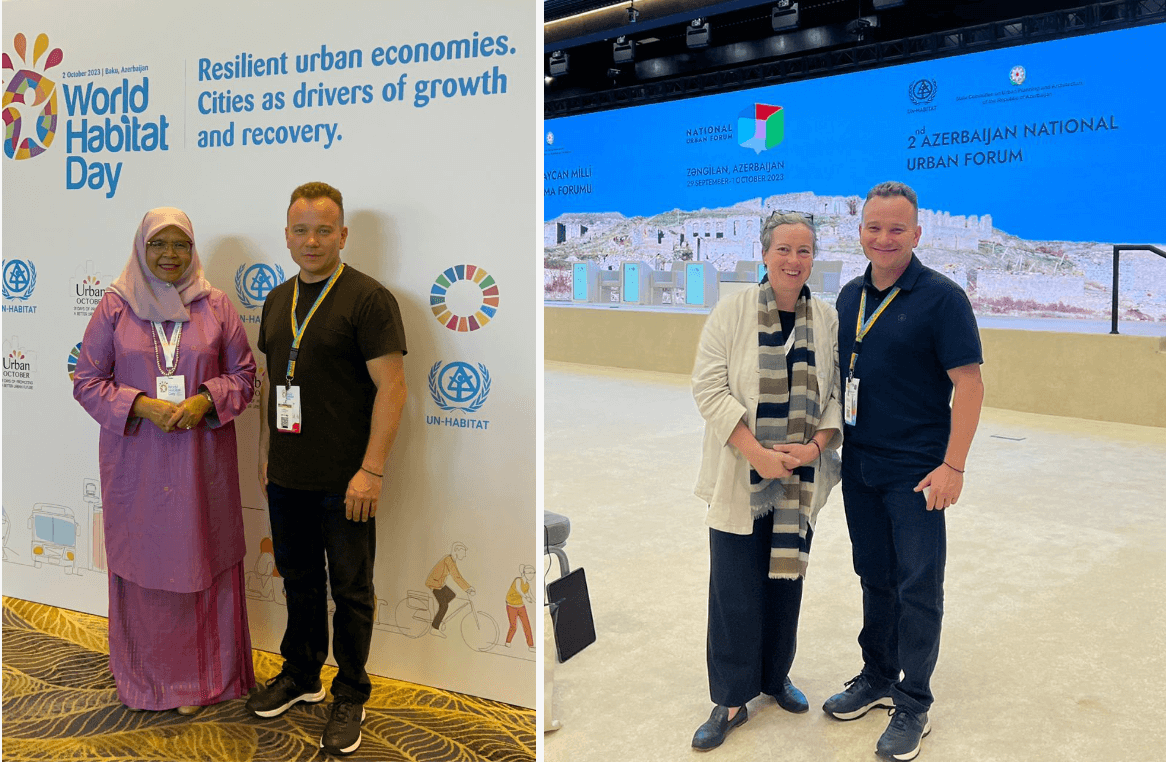 🔹 World Habitat Day, where we took part in global discussions on rebuilding cities after major crises, such as COVID-19 and armed conflicts.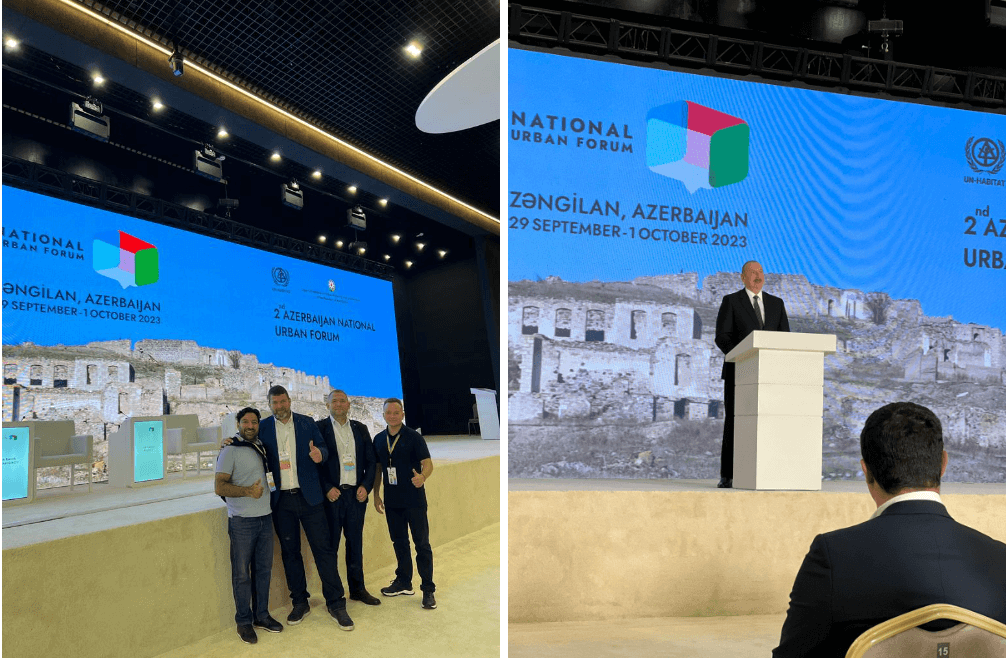 🔹 XIV International Scientific and Practical Conference "PROJECT MANAGEMENT," where our experts shared their experience in using the innovative ONOVA GIS HUB toolkit for Ukraine's renewal projects.
🔹 Extended meeting of the Anti-Crisis Staff of the USPP. Key topics discussed at the event included import substitution, industrial parks, building materials, waste recycling, digitalization under the "everyone sees everything" principle, territorial planning, and ONOVA GIS HUB.

🔹 International Seminar "Application of Industrial Waste and By-Products in Road Construction," initiated by the State Agency for Infrastructure Renewal and Development of Ukraine. During this seminar, we discussed the latest trends and developments in road construction.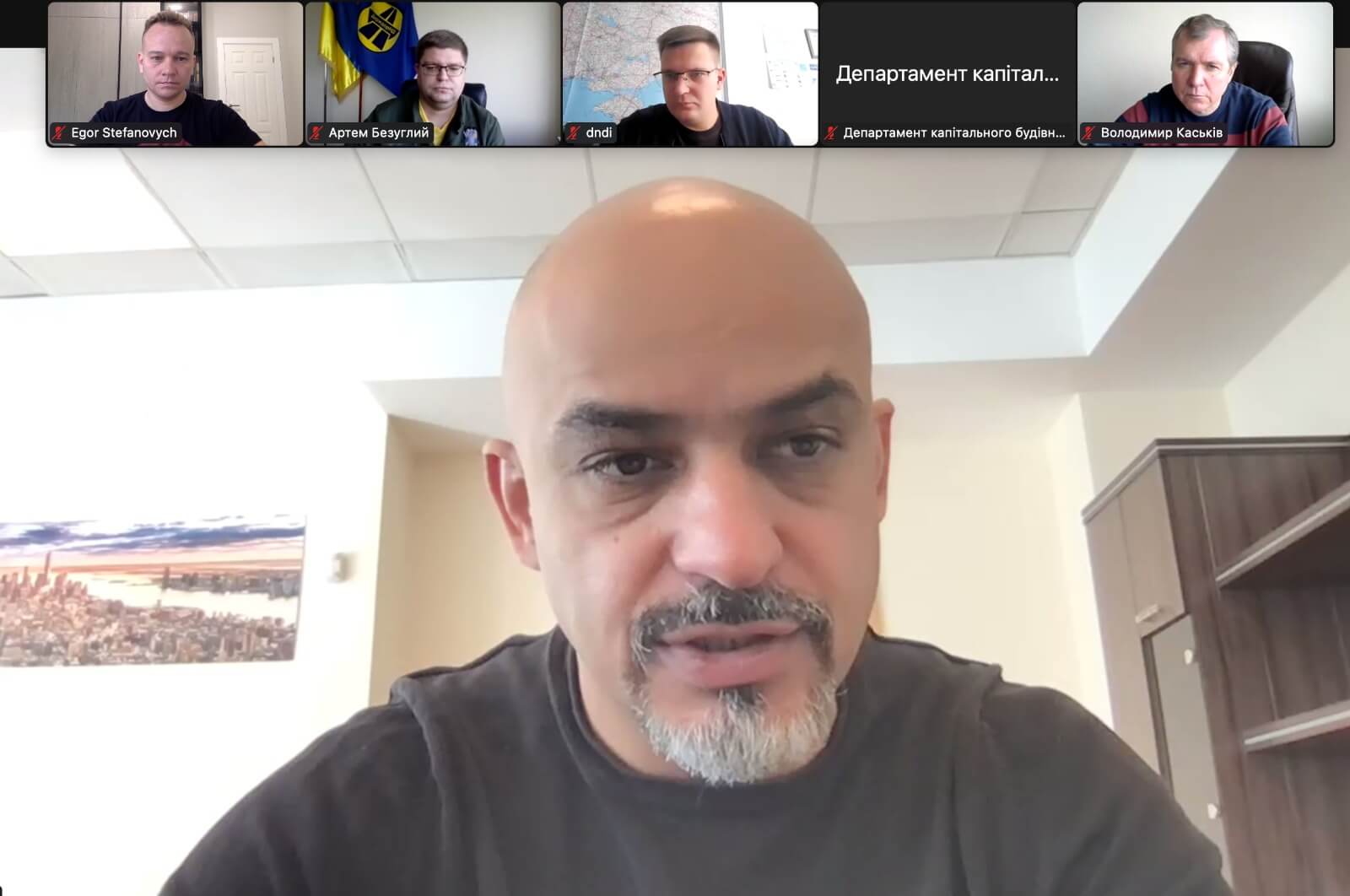 These are just some of our achievements in October, and we continue to move forward and make Ukraine better! 🇺🇦🌟