Windows of the PU UFEES: quality standards confirmed by the UN
15 June 2023
Today, UN representatives visited a window manufacturing facility as part of a joint project of the United Nations Development Program and the Public Union. The purpose of the visit was to check the quality of products manufactured to replace damaged windows and doors in the areas affected by the military aggression of the Russian Federation.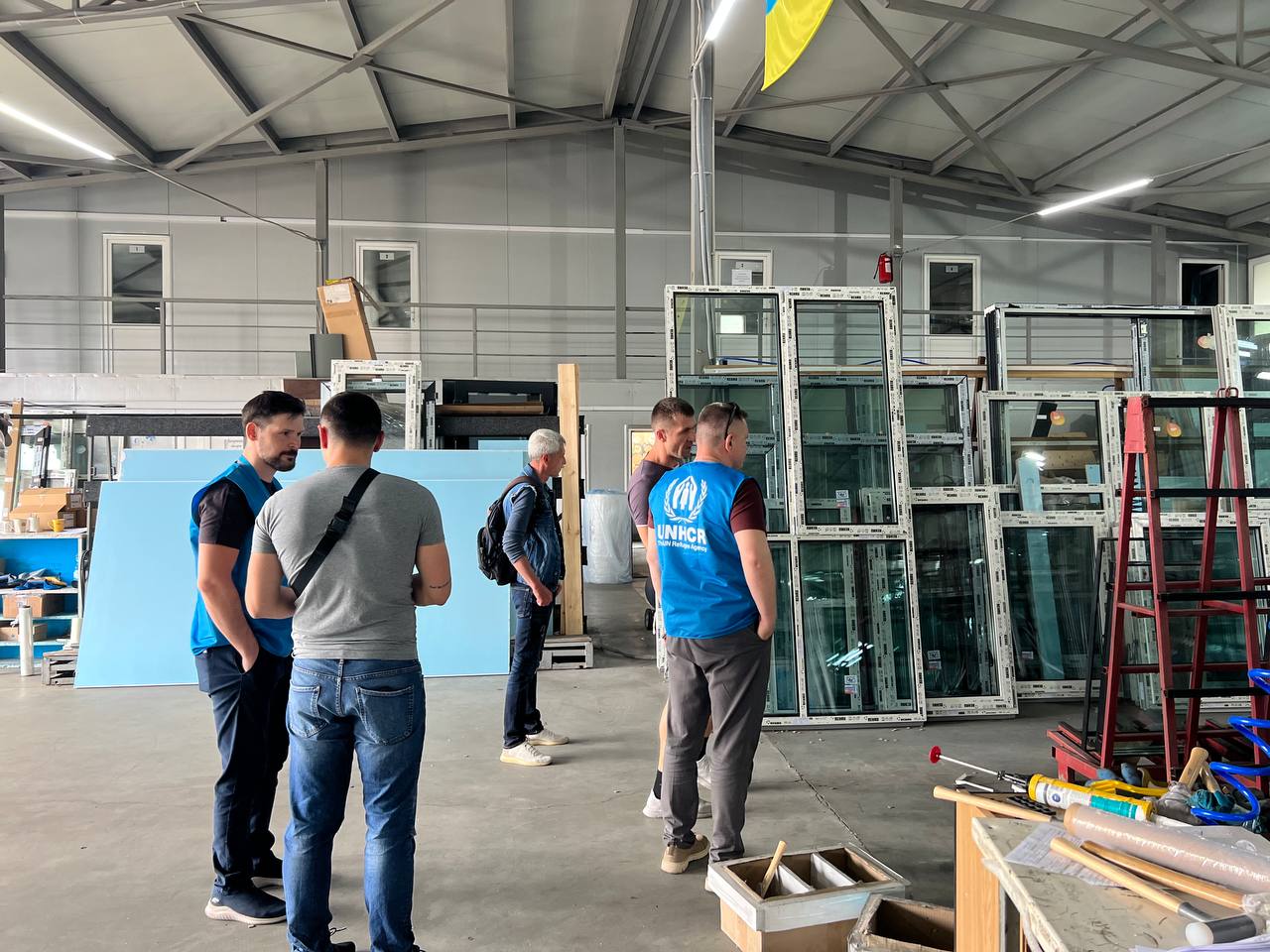 We are pleased to announce that the inspection was successful, and our windows received high marks for quality and compliance with international standards.
Experts noted that the windows we produce are durable, fireproof, and energy efficient. This helps save energy in buildings and provides reliable protection for residents from cold and other adverse environmental factors.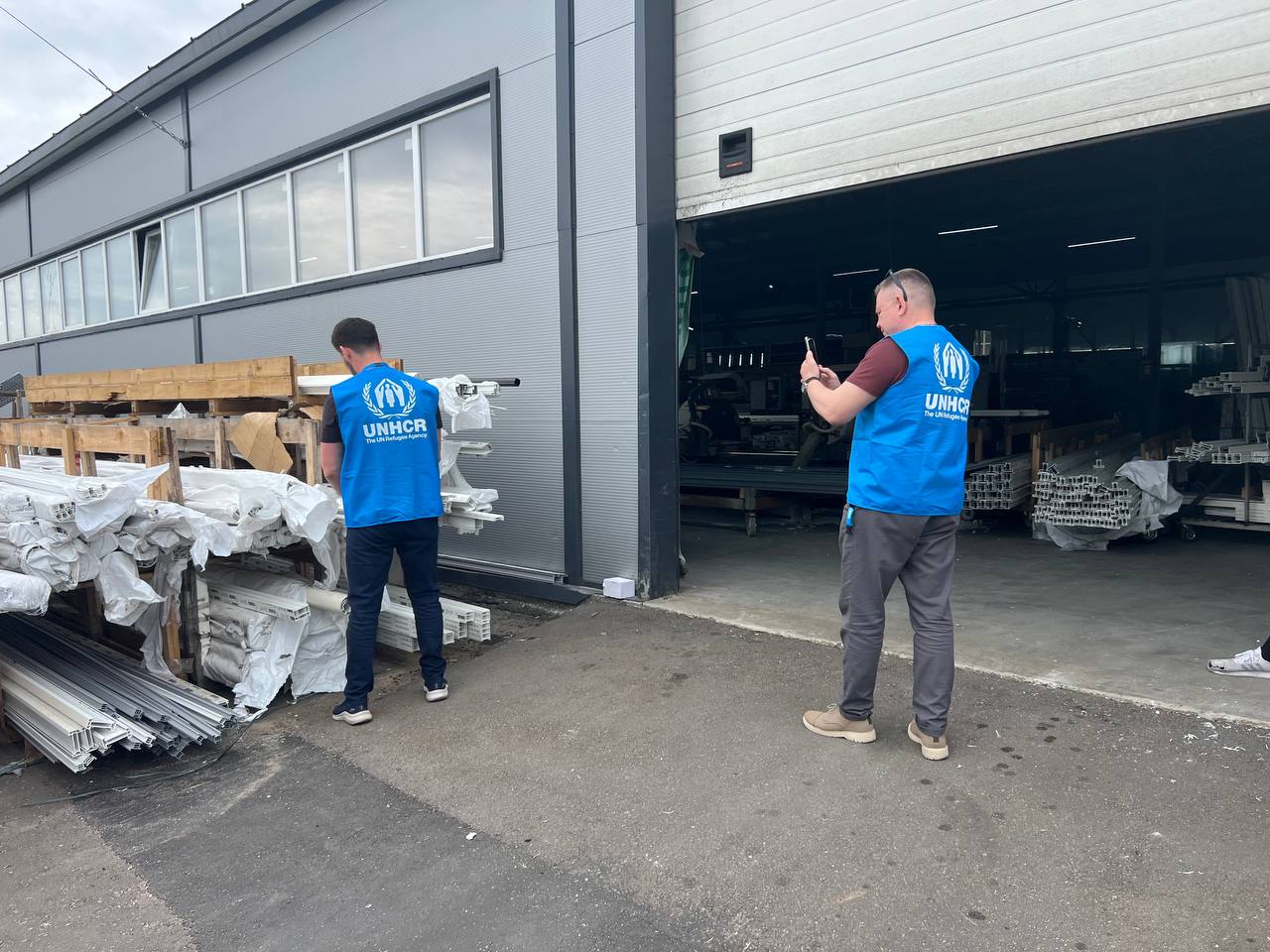 We remind you that since the beginning of the project with the United Nations Development Program, the Public Union has installed more than 1500 square meters of new windows in buildings in Vinnytsia, Kyiv, Lviv, Rivne, and Dnipro regions.