We maintain a charitable front. International Volunteer Day
5 December 2022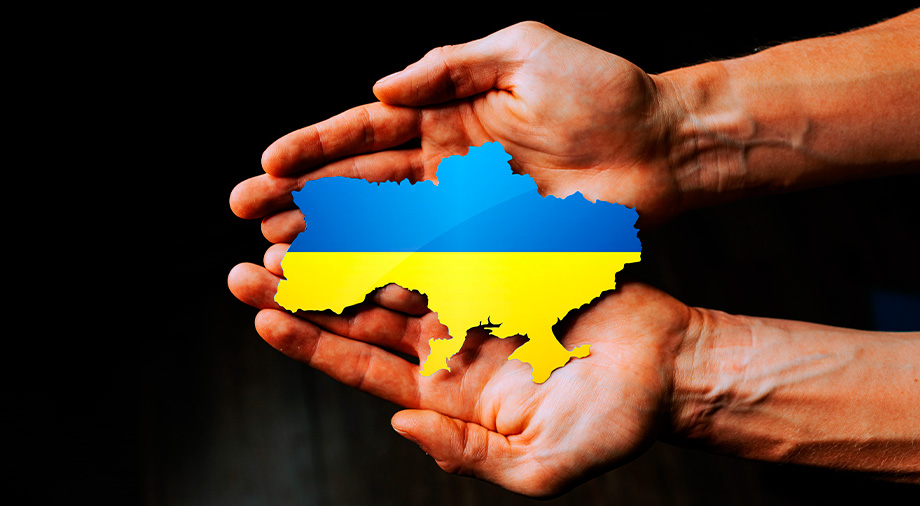 Volunteering is one of the most used words and most demanded functions in Ukraine 2022. Undoubtedly, this word and concept in the last 9 months in our country has acquired the largest meaning in all the years of independence. Globally, the contribution of volunteers to the stability of society and the overall survival of humanity on the planet is invaluable.
Every year on December 5, the world celebrates the International Day of Volunteers, established by the General Assembly of the United Nations in 1985. The governments of more than 80 of the most developed countries in the world have recognized and promoted the development of national volunteer movements, considering it as an effective tool for the development of society.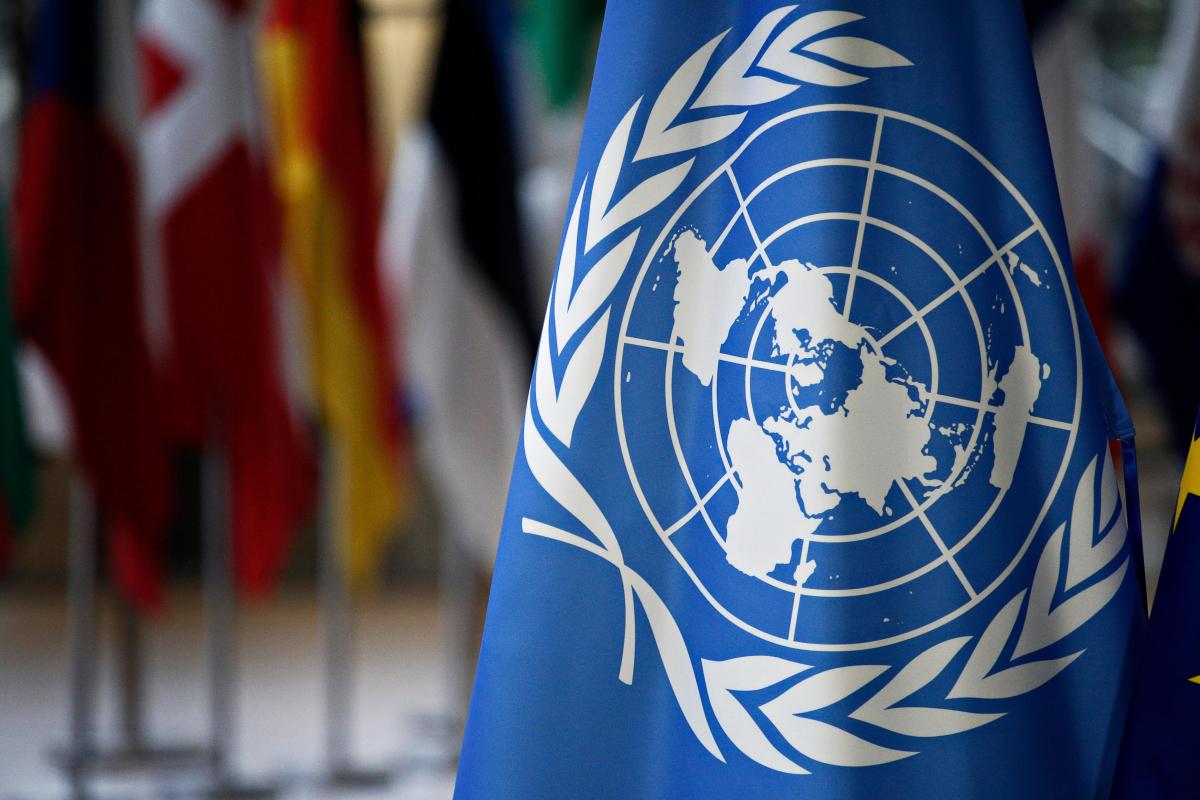 The official note of the UN Secretary General highlights the most important features of volunteering:
concern for people, solidarity and humane self-interest, spiritual quality and civic virtue, a rich source of human experience, new intellectual resources, participation and responsibility as the essence of active citizenship, citizenship, mutual trust, solidarity and responsibility, an ethical standard determining the quality of human relationships, providing a reliable platform for reestablishing connections between people, a new vision of social activity.
In world practice, the most important feature of volunteering is that the volunteer spends part of his free personal time, energy, energy, knowledge, and experience voluntarily to carry out activities that are useful to people and society as a whole.
In independent Ukraine, the development of the volunteer movement dates back to the early 90s, when a service called "Telephone of Trust" was created. Calls to the line were answered by volunteers.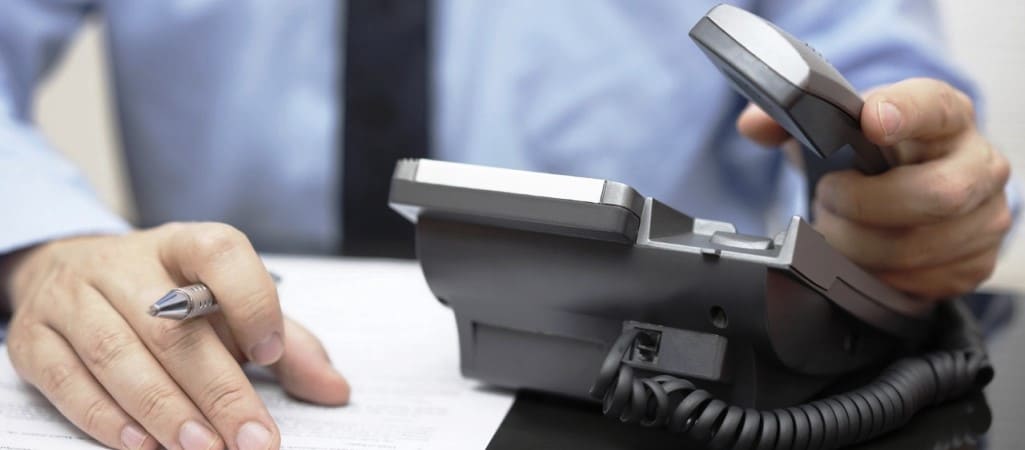 Today, the volunteer movement in Ukraine has a global character. After all, the need of citizens for charity and help is sometimes critical. From the first days of the large-scale war in Ukraine, the team of the Public Union "Ukrainian Fund of Energy Efficiency and Energy Saving" joined this important social mission.

UFEES is a partner of UNICEF, so we managed and still manage to accumulate joint efforts in the organization of aid. During the acute phase of Russia's armed attack on Ukraine, our volunteers delivered about 1,000,000 tons of humanitarian aid. Having become partners of the Ministry of Digital Transformation of Ukraine and the SpaceX company, we were able to deliver 50 Starlink terminals to hot spots that lost communication as a result of hostilities and needed emergency restoration, 250 families were evacuated from potentially dangerous places, and almost 18 million UAH were collected for support of the Armed Forces, these funds went to the manufacture of individual protective equipment and other needs of our defenders, the GS team also provided support to medical institutions, was engaged in providing them with equipment and materials.

Volunteering is not a profession, but a worthy civic position. For us, it is clearly balanced and unanimous. We support the volunteer front, we support Ukraine.