We'll rebuild everything! — 3000 square meters of damaged windows replaced by the staff of the PU UFEES on the occasion of the Builder's Day
14 August 2023
While our soldiers are liberating Ukrainian land from Russian aggressors step by step, builders are bringing the victory over the enemy closer with their labor achievements – rebuilding destroyed critical infrastructure, restoring damaged homes, schools, and hospitals, and helping people return to normal life.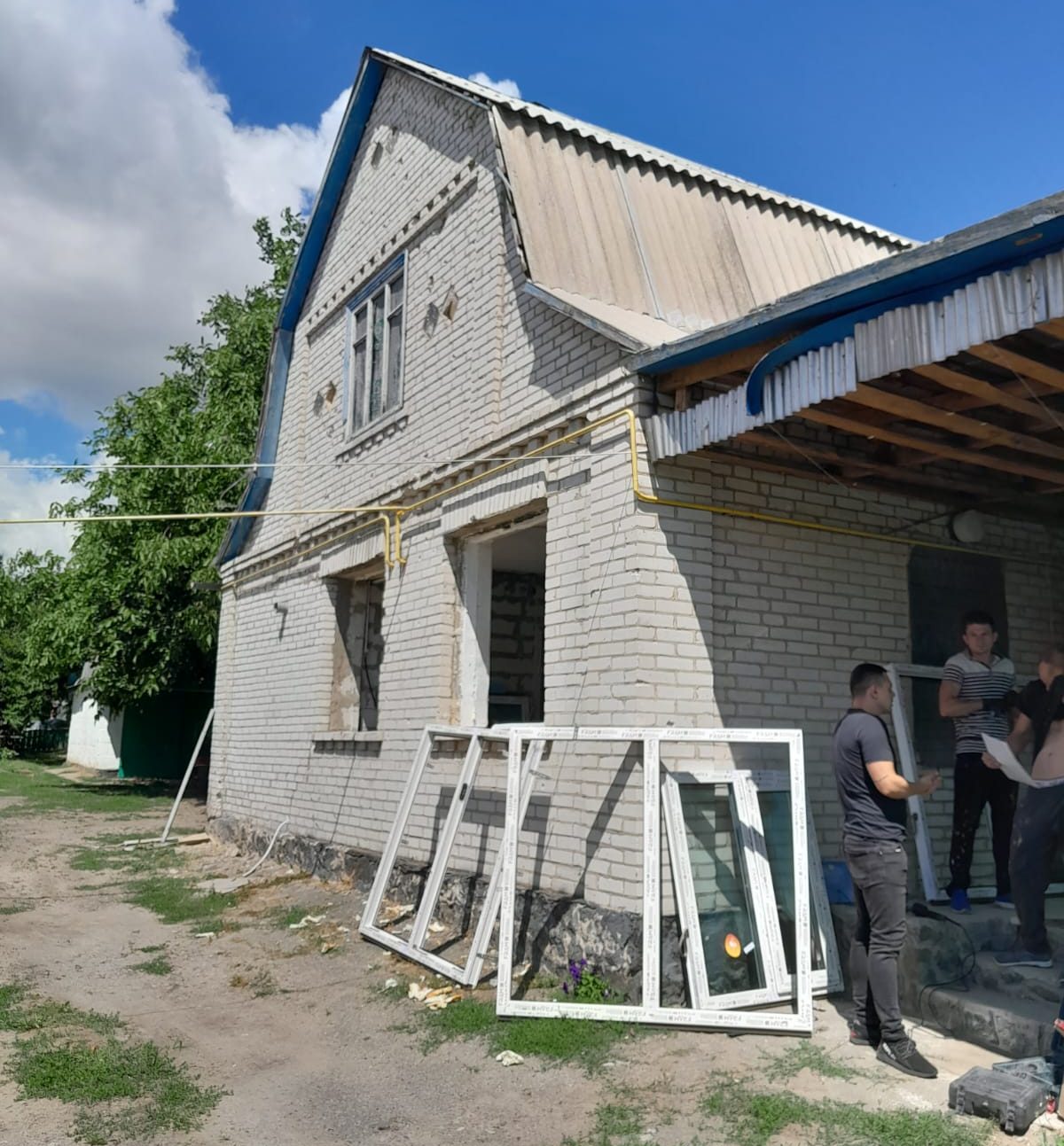 The Public Union "Ukrainian Found of Energy Efficiency and Energy Saving" (PU UFEES)  is one of the active participants in the reconstruction of Ukraine. Thermal modernization of public buildings, major repairs of roads, and replacement of windows damaged by shelling are the main focus of our efforts in this difficult time for the country. And we have already had some success on the labor front.
✅ Almost 50 communities across the country have already been involved in the process of thermal modernization, which means that these communities can save up to 30% of energy resources, which are so important for the country.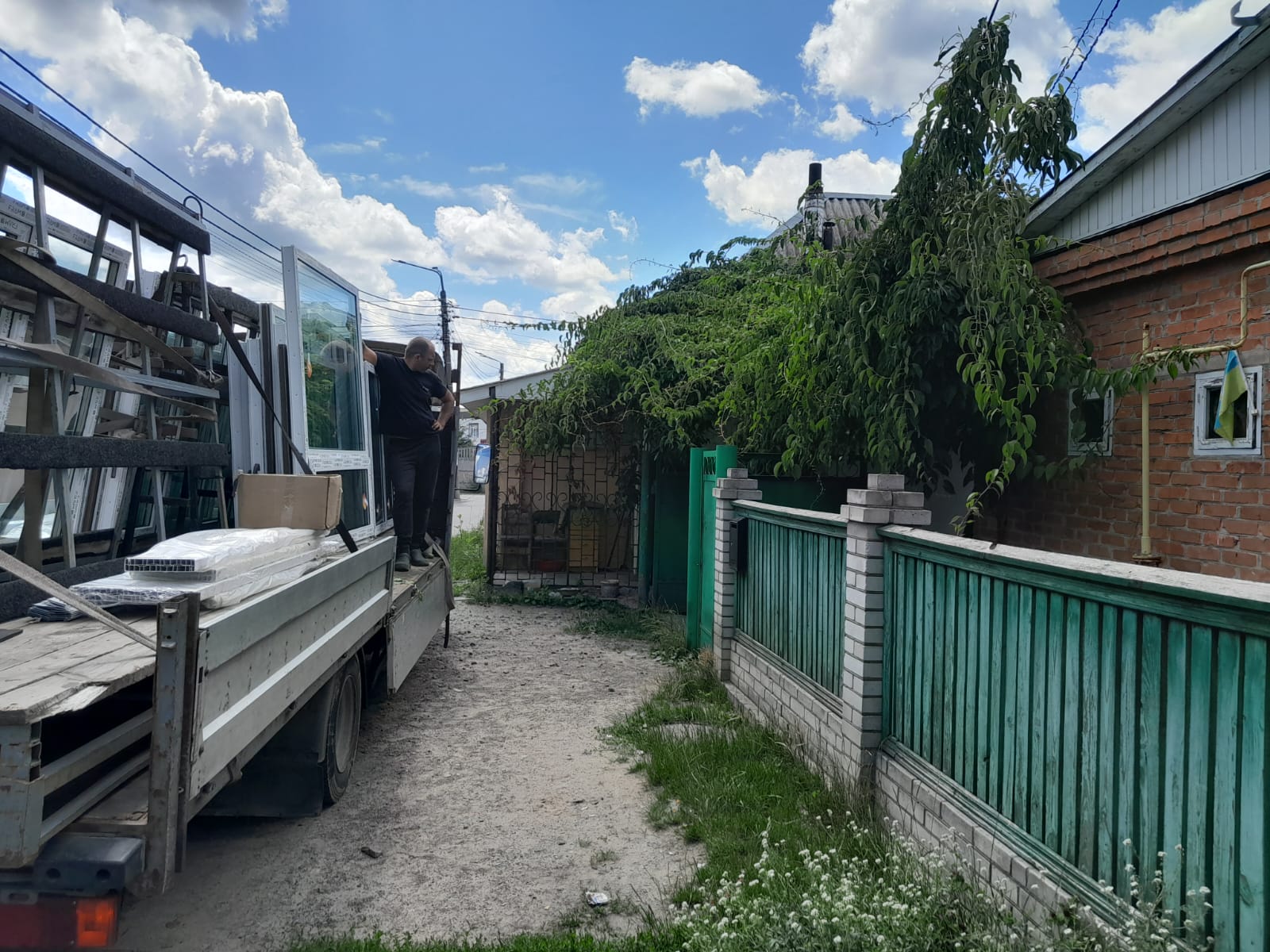 ✅ A joint project of the PU UFEES with the United Nations Development Program is underway, under which 3000 square meters of new windows have already been installed. Residents of Dnipro, Poltava, Lviv, Rivne, Vinnytsia, Kyiv, and Chernivtsi regions received new energy-saving windows.
"It is a pleasure to receive feedback from grateful residents. We are pleased that our hard work brings warmth and comfort to homes, helps Ukrainians survive the hardships of war, and protects their families from the cold. Thanks to our joint project with the UN, hundreds of residents in 7 regions have restored their homes. The next step is to install windows in the houses of Kirovohrad, Khmelnytskyi, and Cherkasy regions," commented Ihor Yermakov, Chief Engineer of the PU UFEES, specialist in modernization and energy efficiency technologies.

"Support of the Armed Forces, mutual assistance, consolidation of society for defense and reconstruction is the only way to our Victory, to a strong and energy-independent Ukraine," said Anar Rafiyev, President of the PU UFEES.
We will win back everything, will rebuild everything💪!
Happy Builder's Day, dear Ukraine 🏗️🇺🇦🫶!