We are starting cooperation with Berdychiv to thermally modernize residential and municipal infrastructure
5 May 2023
Berdychiv, one of the oldest cities in the Zhytomyr region, like many others, suffered from shelling by russian troops. Today, the town is striving not only to rebuild what was destroyed but also to renovate residential buildings and municipal facilities in accordance with the principles of energy efficiency and energy independence.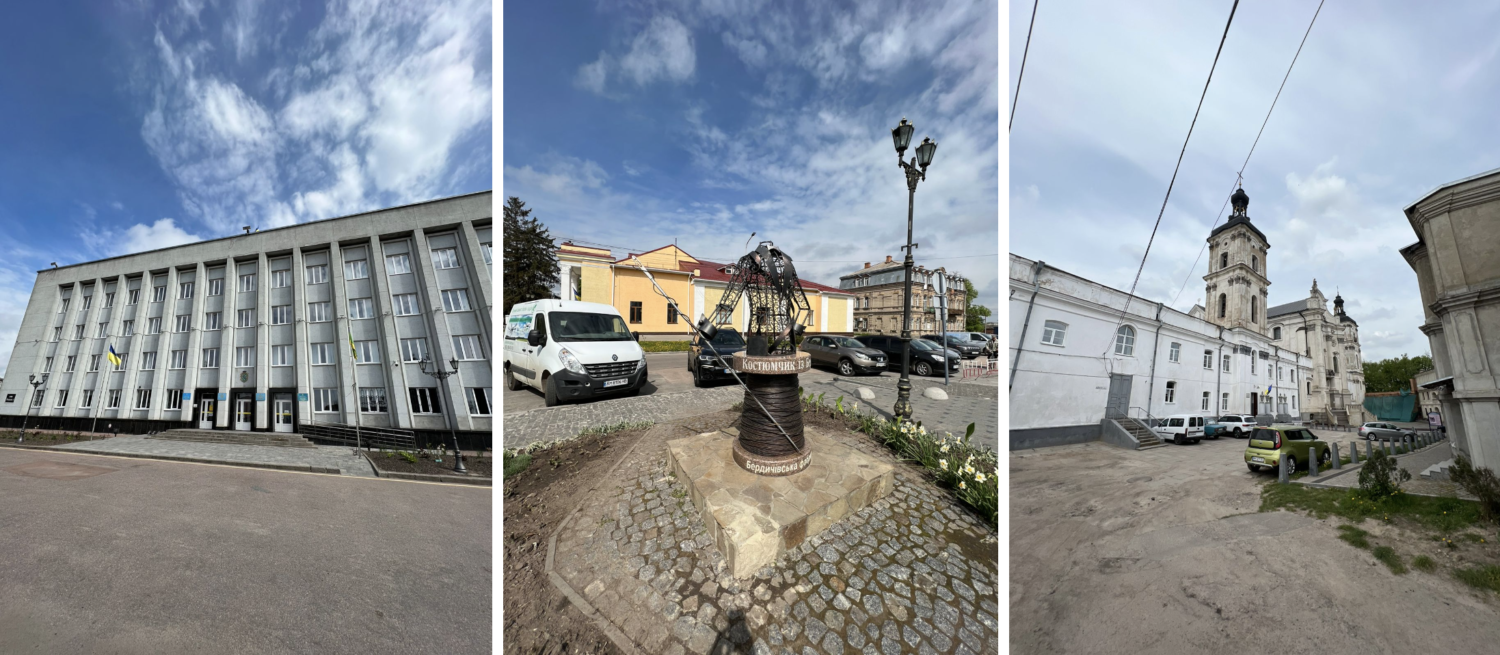 Berdychiv Mayor Sergiy Orlyuk and the team of the Public Union Ukrainian Fund of Energy Efficiency and Energy Saving agreed to work together on the thermal modernization of the infrastructure.
PU UFEES has considerable experience and expertise in implementing such changes, which I am sure we will be able to implement to improve the city's energy efficiency. For four years of our activity, we, together with international donors, have carried out the thermal modernization of more than 100 objects in different regions of Ukraine. For more correct and efficient work, we also agreed to use ONOVA GIS HUB as a tool to record damages and build a further work plan in Berdychiv," said Yegor Stefanovych, Chairman of the Board of the Public Union after signing the memorandum of cooperation. 

"We are determined to work thoroughly to improve the energy efficiency of the city's residential infrastructure, most of which was built in the Soviet era. We hope to apply the experience and best practices in thermal modernization that the PU UFEES has agreed to share with us," said Sergiy Orlyuk during the meeting.