We are establishing cooperation with representatives of British business. Business meeting at the Kyiv CCI
24 January 2023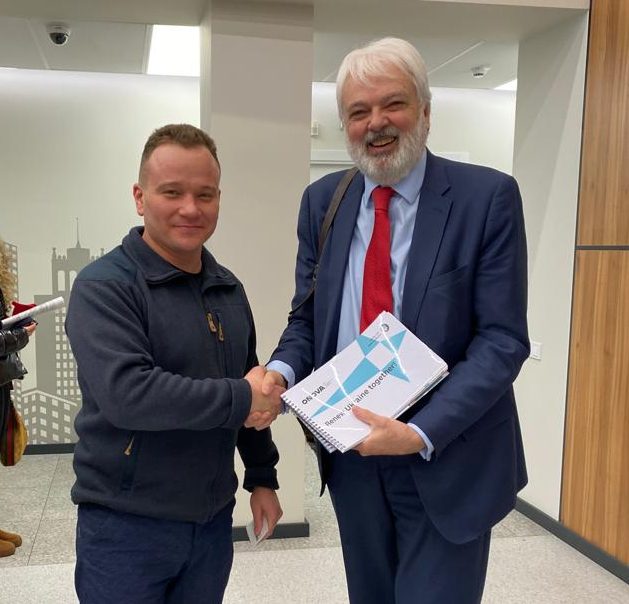 The Chairman of the Board of the PU UFEES, Yehor Stefanovych, took part in a business meeting with representatives of the City of London, led by the Director General of the London Chamber of Commerce and Industry, Richard Burge. The delegation also included representatives of the City of London – Andrew Marsden, Member of the General Council of the Corporation of London and Mr. Tom Slagle, Member of the London City Council.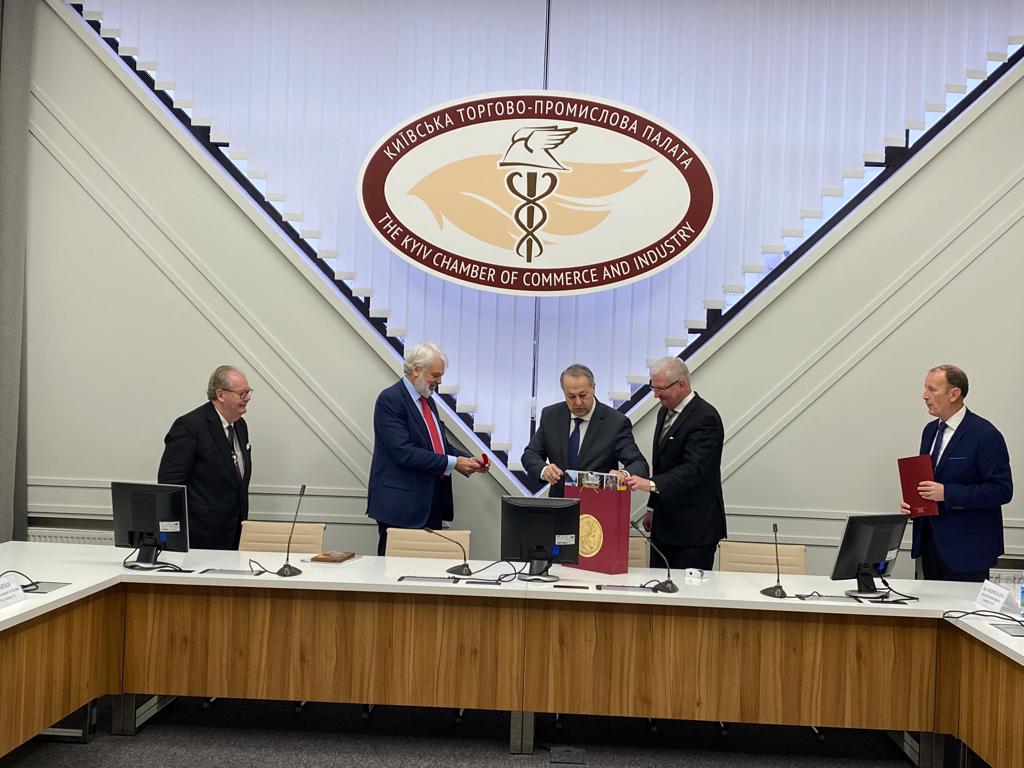 The event was organized by the Kyiv Chamber of Commerce and Industry, of which the GS became a member at the end of last year.
The purpose of the meeting was to establish direct business ties between representatives of the Ukrainian and British business communities, as well as to support Ukrainian business under martial law.
Special attention was paid to discussing the humanitarian activities of the UCCI and its partners.
The public union is also directly involved in this matter.
Since the beginning of the Russian invasion, Ukraine has received tons of medicines and medical equipment, which the Humanitarian Center of the Public Union has delivered to the communities that need help the most.
Another topic of discussion at the meeting was the post-war reconstruction of our country. The members of the London delegation were handed a list of investment projects from Ukrainian enterprises, including projects of Ukraine's Renovation League ONOVA, compiled by the Chamber.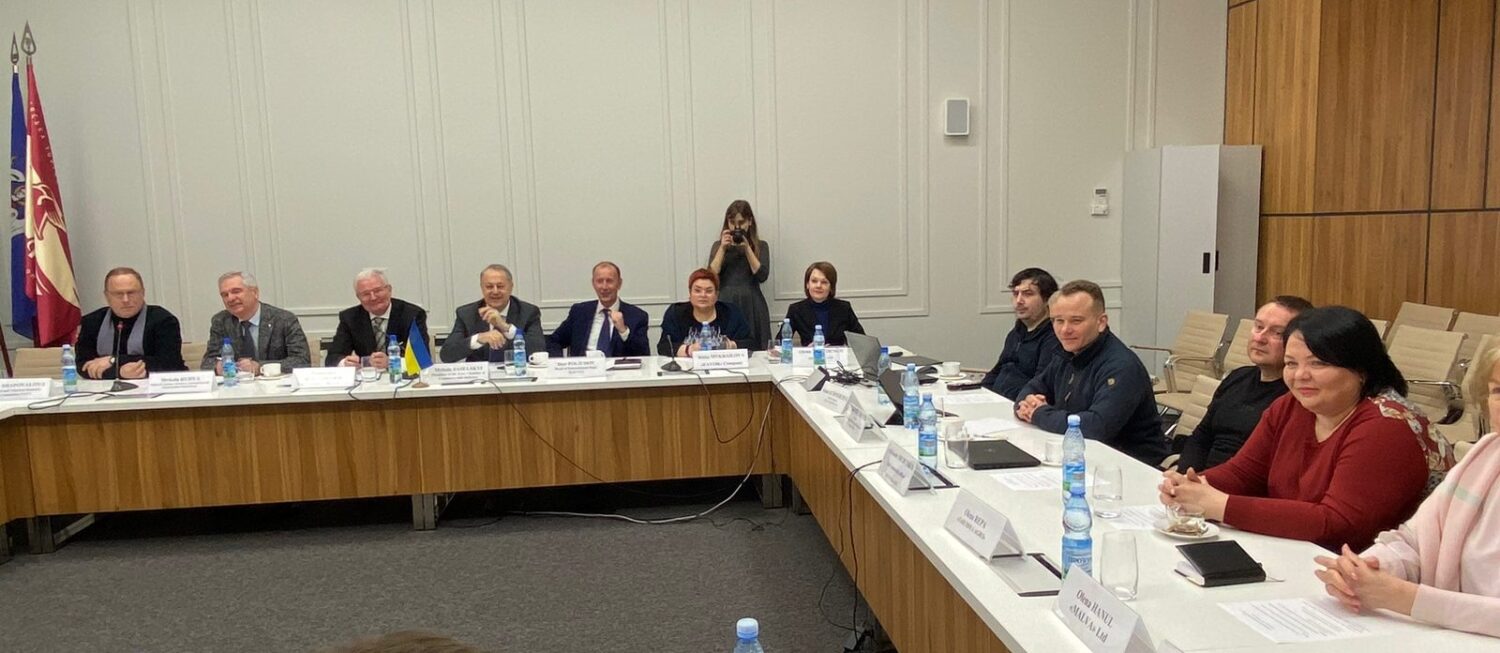 "We had a constructive meeting. We look forward to further fruitful cooperation with both members of the Kyiv Chamber of Commerce and representatives of the City of London. Together, we are confidently moving towards victory and renewing Ukraine today" Egor Stefanovich commented on the meeting.