Upgrade Ukraine 2022. ONOVA delegation presents projects in Berlin.
25 October 2022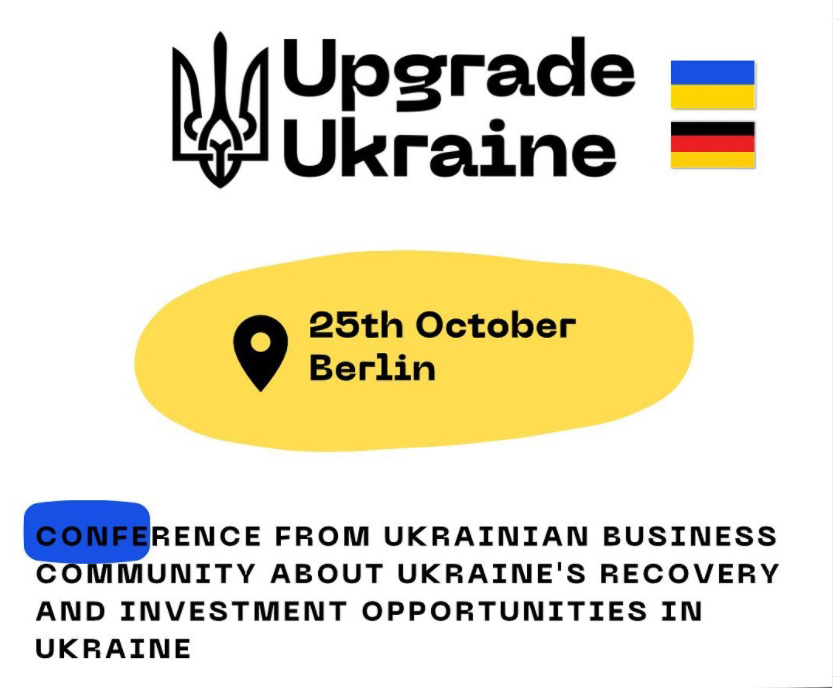 The team of the League of Renewal of Ukraine, led by the chairman of the board of the public union "Ukrainian Fund of Energy Efficiency and Energy Saving", Yehor Stefanovych, will work this week in an international format, in Germany. 
Upgrade Ukraine is an event organized by the Ukrainian business community with the participation of leading representatives of the business and expert environment of Ukraine and the world. Everything to demonstrate creative and effective ideas for the recovery of Ukraine and expand opportunities for cooperation with international partners.
One of the leading topics for discussion was energy, particularly Ukraine's powerful and developed energy sector, including gas, electricity, hydropower, coal, and nuclear power. They also talked about the rapidly growing niche of renewable energy and investing in the creation of balancing capacities, and the development of the energy storage system.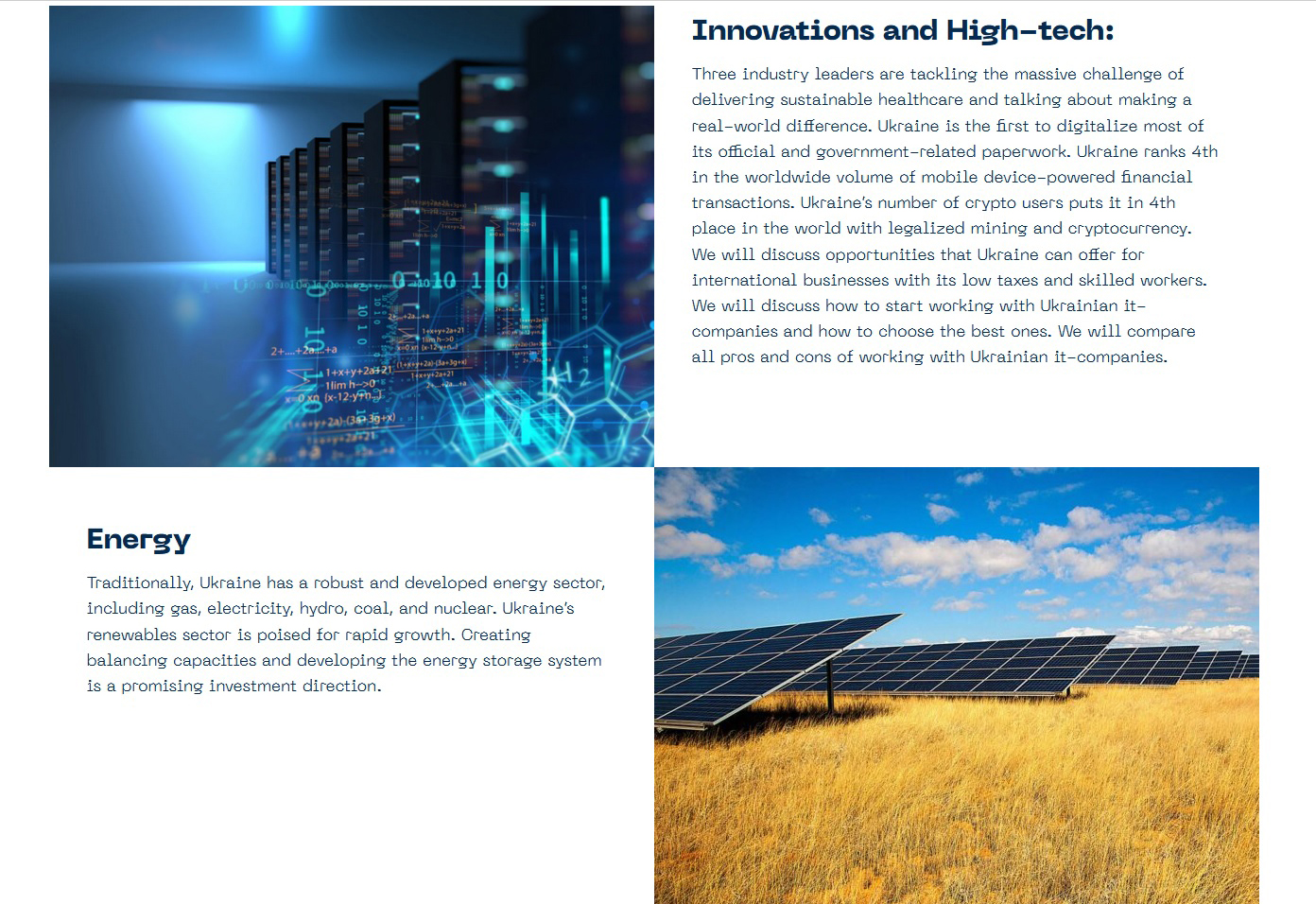 The central idea of ​​the conference was an offer to German and Ukrainian enterprises to work and create opportunities for cooperation not only after the end of the war, but already now.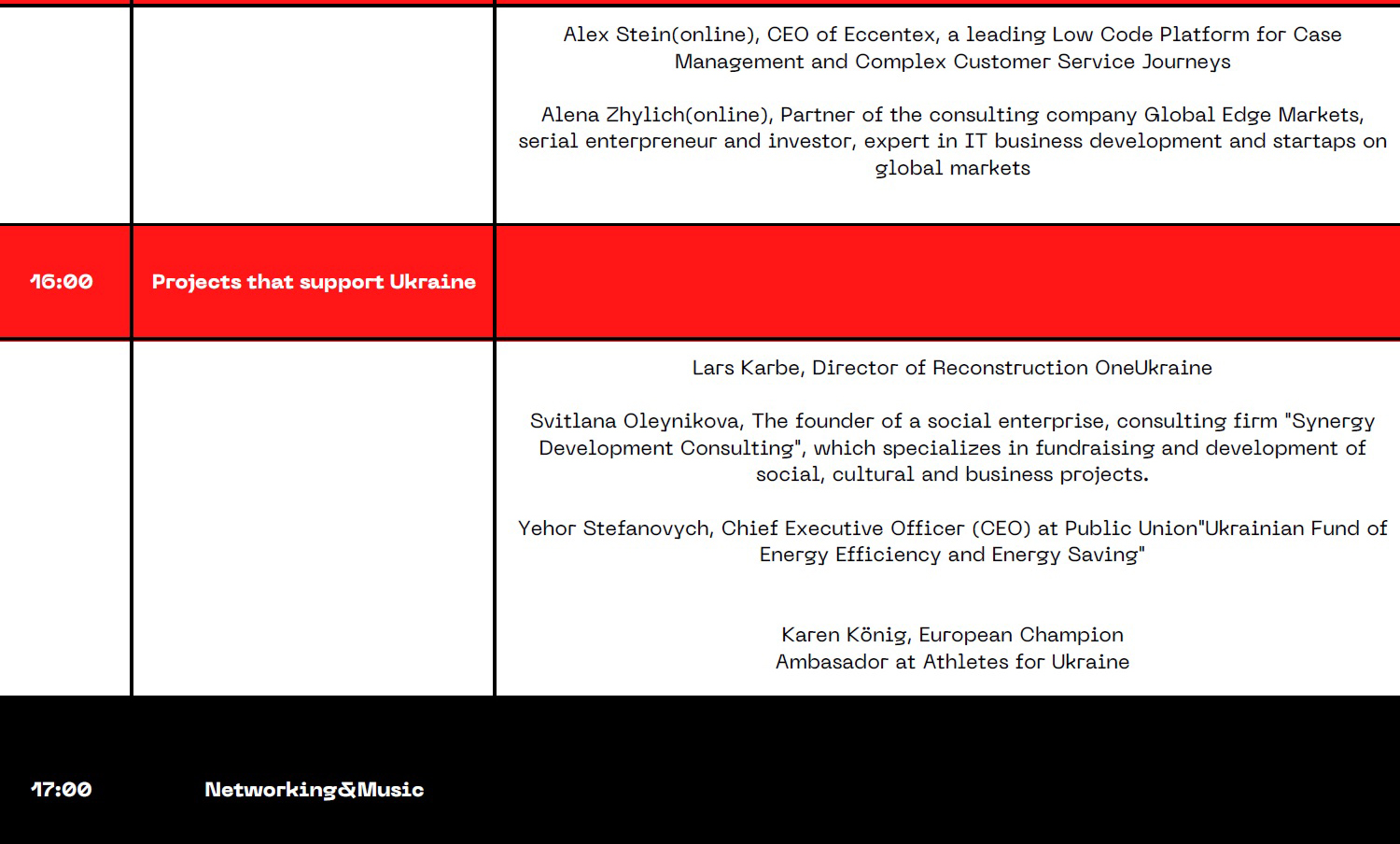 As part of the business conference and the particular block "Projects that support Ukraine", the head of UFEES presented the participants with the innovative GIS HUB Onova platform, its structural features, activated reconstruction and modernization projects that are implemented with its help, and prospects for scaling up Ukraine's renewal.
We will remind you that  GIS HUB Onova is a unique platform of unification and interaction for representatives of various spheres of activity and influence for one goal, namely: to rebuild and effectively update Ukraine. We continue to work, we are looking for financing and reliable partners of the League, we are moving towards our goals together.