Ukraine urgently needs electrical equipment! Friendly assistance from Azerbaijan is on the way
14 December 2022
The international community, outraged by the constant shelling of the Ukrainian energy system by the terrorist country, continues to provide comprehensive and powerful support to Ukraine.
To help us survive the blackout and prepare for the winter, many partner countries are urgently sending generators and other electrical equipment. In particular, France, Estonia, Czech Republic, Latvia, Canada – an incomplete list of countries that have already provided assistance.
An example of international support is humanitarian cargo with electrical equipment coming to us from Azerbaijan.
On December 10, after negotiations between the Minister of Energy of Ukraine Herman Galushchenko and the Minister of Energy of Azerbaijan Parviz Shahbazov, 4 trucks with 45 transformers and 50 generators were sent to Ukraine.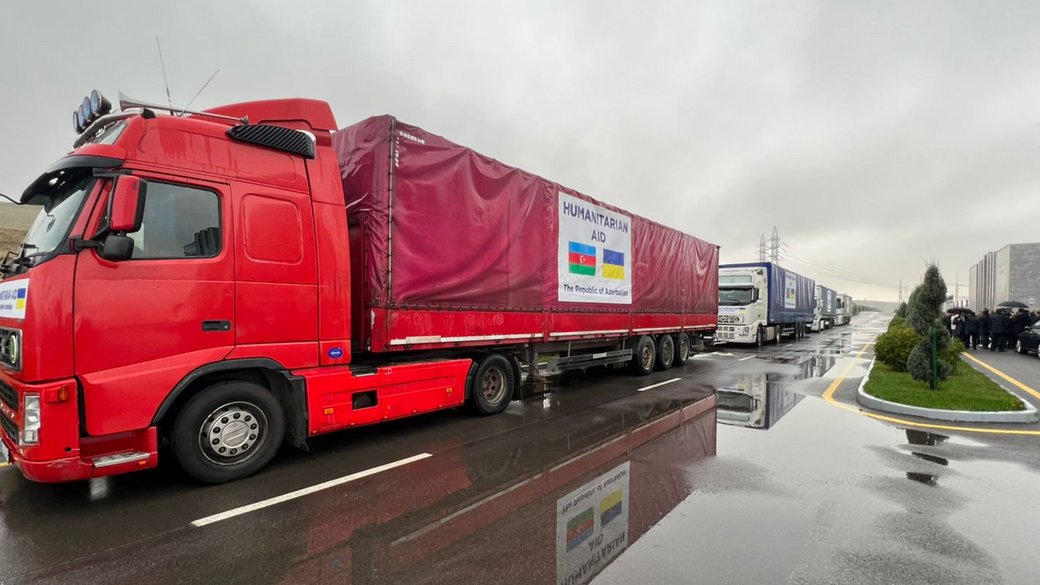 The second caravan with the cargo aimed at restoring a stable electricity supply to the affected territories is already being formed and will be sent to Ukraine in the near future. (source: AZERTAG )
This is not the first significant assistance to Ukrainians from the Azerbaijani people.
The total amount of humanitarian aid provided by the Republic of Azerbaijan to Ukraine since the beginning of the full-scale invasion is about 17.5 million dollars.
The Public Union is actively involved in joint humanitarian projects with the Government of the Republic of Azerbaijan and Azerbaijani companies that are not indifferent to our misfortune.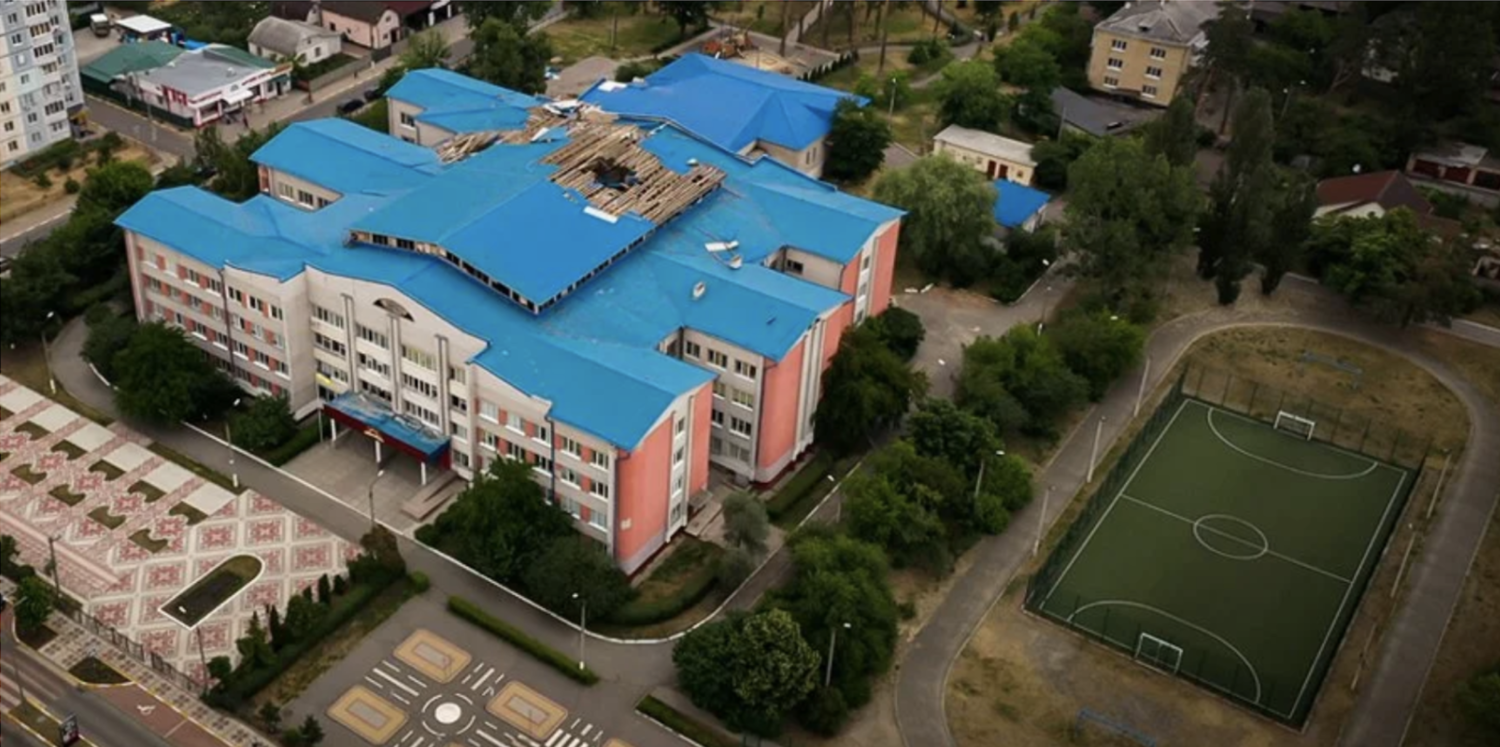 The joint project of Socar company, the Embassy of Azerbaijan and the Public Union is the reconstruction of the Zarifa Aliyeva School in Irpin. The school has already been fully restored and is now fully operational.
Another example of friendly support is media cooperation of the Public Union with Azerbaijani information resources Pressklub.az and KorrespondenT.az.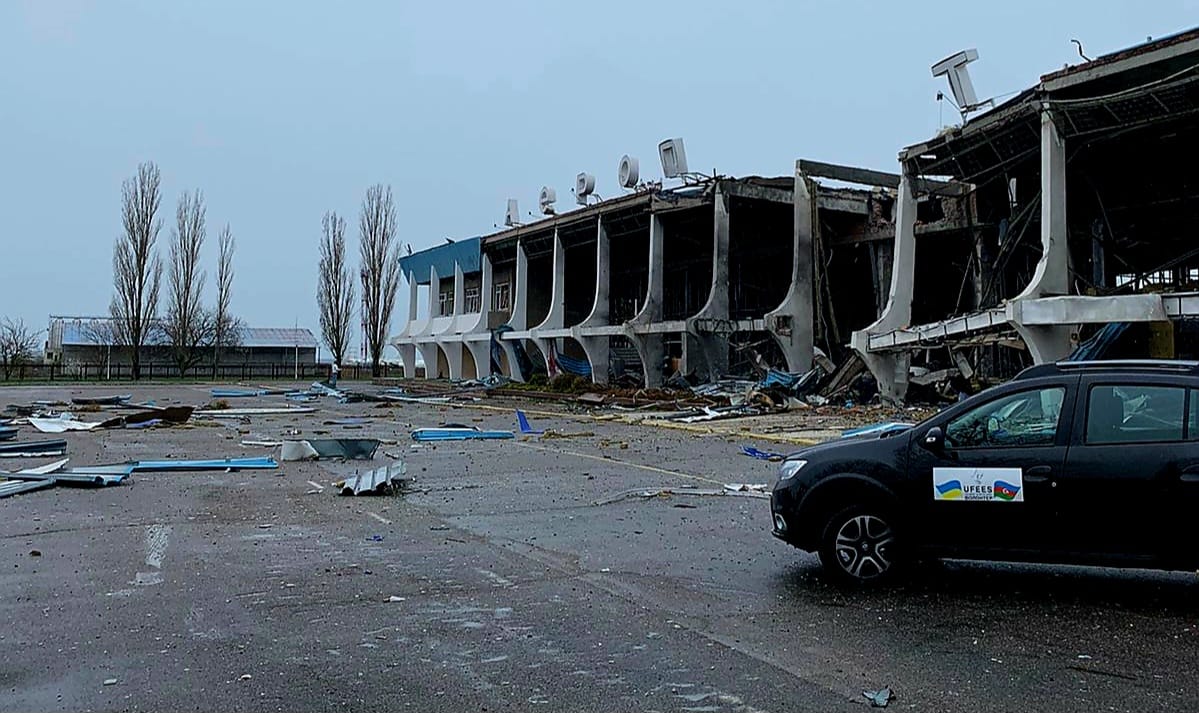 Photo by representative of Azerbaijani news channel Pressklub.az Seymur KAZIMOV.
In addition to direct humanitarian aid, truthful coverage of events by Azerbaijani media is the most important factor in helping the Ukrainian people during the war.
Thank you for the support of the Government of the Republic of Azerbaijan!