The Ukrainian Renewal League team is on a working visit to BAUMA 2022 in Munich
28 October 2022
The delegation of the League of Renewal of Ukraine, led by the head of the board of UFEES, Yehor Stefanovych, is this week on a working visit to the capital of the Bavarian region, where they will present the League of Renewal of Ukraine, its work and the results of activities.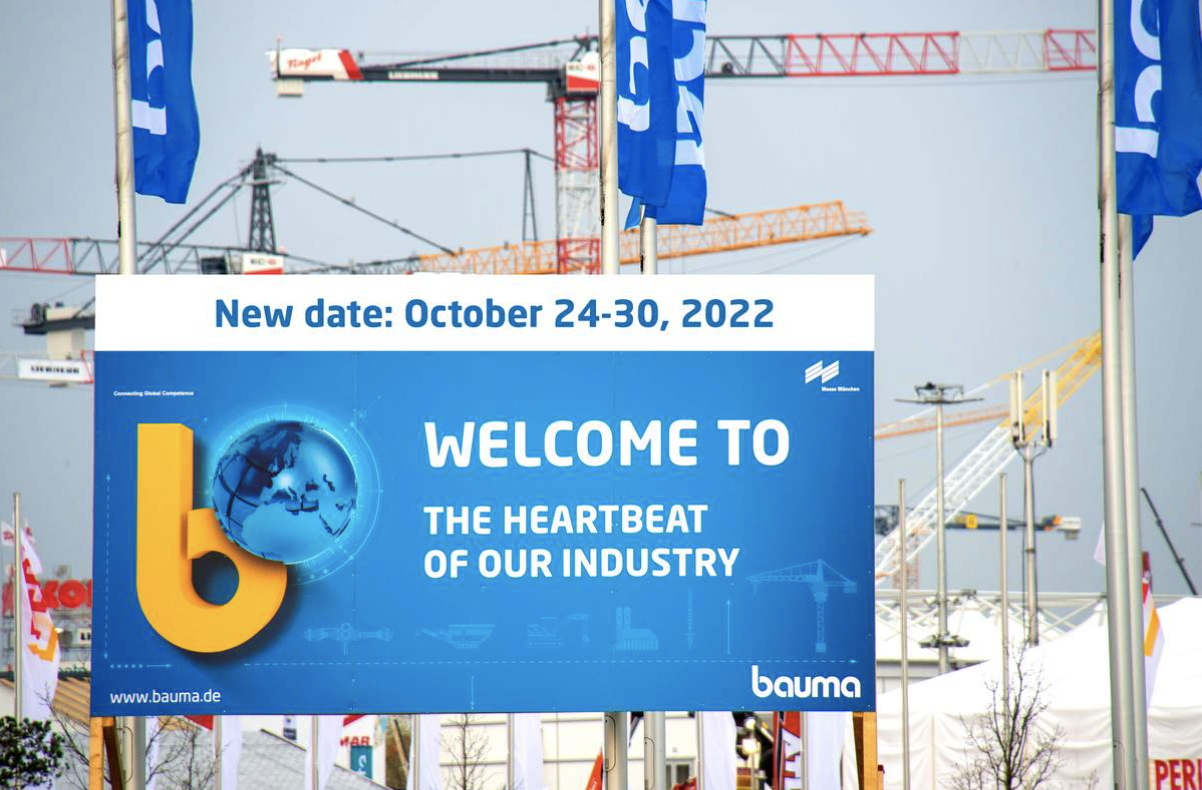 BAUMA 2022 is a key event in the world construction industry. This week, a large-scale demonstration and interactive site were launched in Munich. The organizers of the exhibition have traditionally invited world giants of the construction business and representatives of related business and social sectors.

To understand the scale, in previous years the exposition was visited by representatives from more than 200 countries. And the number of visitors exceeded half a million. She is predicted to have even greater success this year.
The ONOVA team, as planned, has already joined the event and during the exhibition, days will work on establishing international relations, expanding the circle of participants of ONOVA Ukraine's Renovation League, and will demonstrate effective tools of interaction that are already working in Ukraine for the benefit of reconstruction and renewal and are focused on geo-information GIS HUB ONOVA web service.
On the first day of the exhibition, the team of the "Ukrainian Fund of Energy Efficiency and Energy Saving" focused on researching the market of modern energy-saving and power generation technologies. Already from the first days of Bauma 2022, it can be said that the main trends in the field of construction and mining equipment are digitalization and environmental friendliness.
The latest developments presented at the exhibition will probably be used in the process of updating and modernizing the League's projects.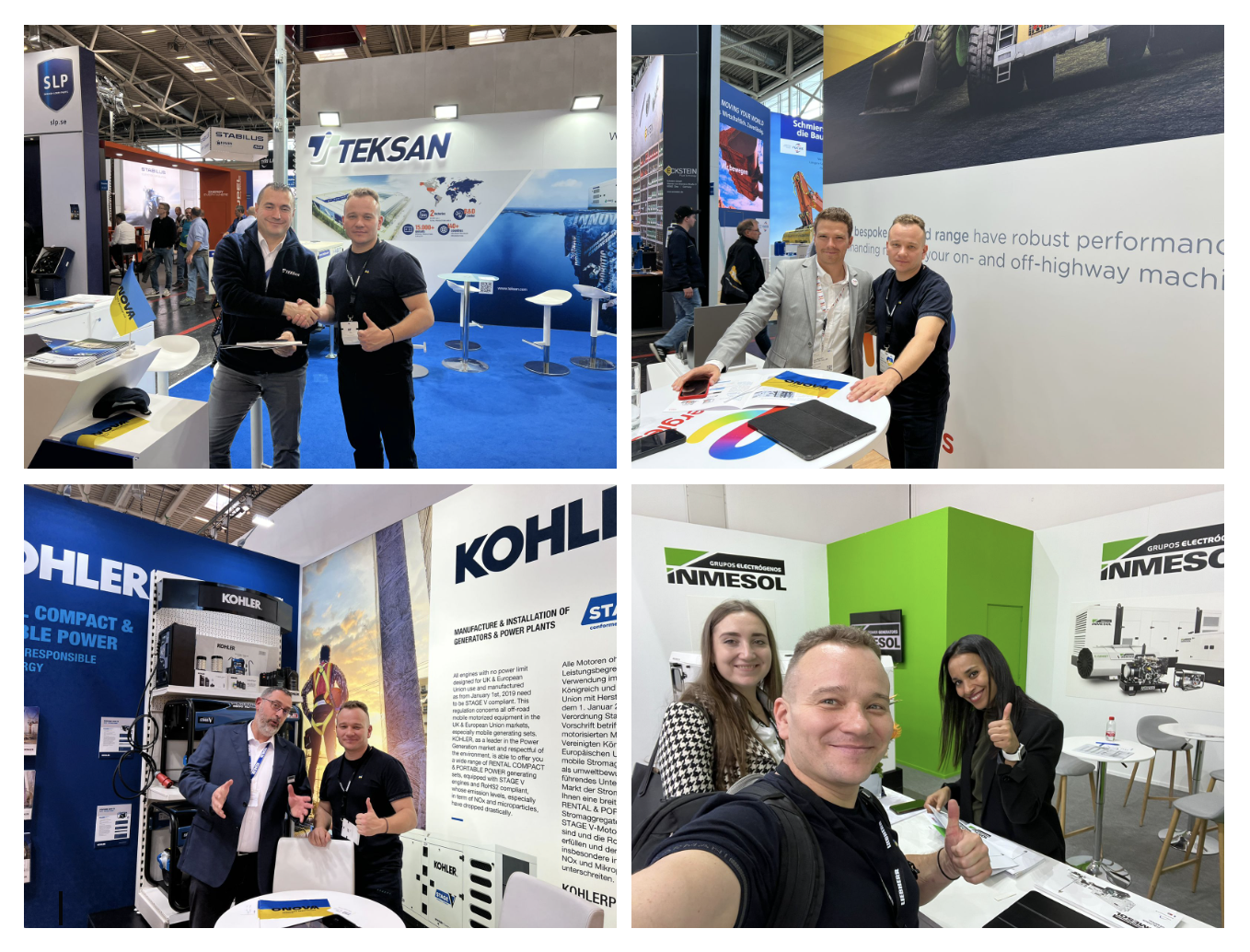 In 2022, BAUMA is working in four leading directions:
Construction;

Mining and processing of raw materials;

Production of building materials;

Equipment and related services of the industry.
Therefore, we continue to work within the framework of a global international event and involve experts and donors of international class to the League of Ukraine Renewal. We strive to attract financing to specific projects that are already awaiting reconstruction and effective renewal.