The PU joined the Chamber of Commerce and Industry of Ukraine
19 December 2022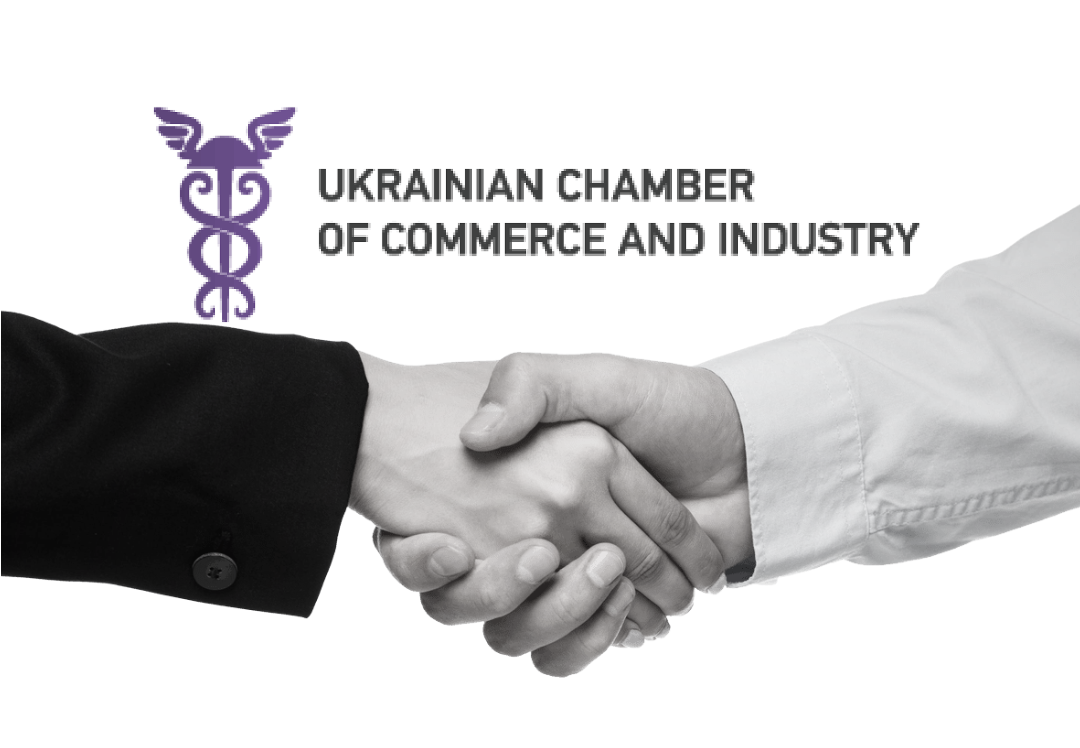 Public Union "Ukrainian Fund оf Energy Efficiency and Energy Saving" became a full member of the Kyiv Chamber of Commerce and the Ukrainian Chamber of Commerce and Industry.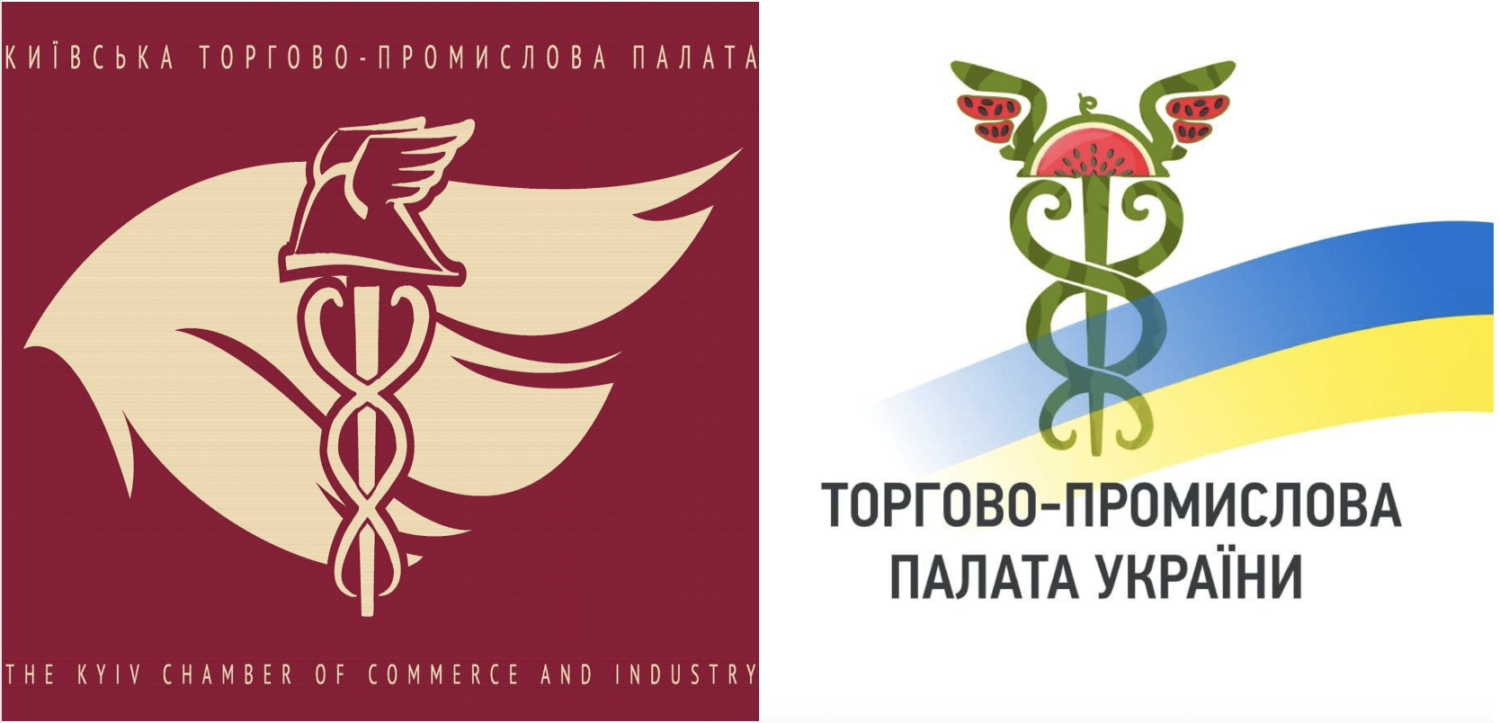 The corresponding decision was made at the meeting of the Presidium of the Kyiv CCI No. 4 (1) of December 15, 2022.
"We consider our partnership with the CCI as an effective platform for cooperation for the development of the Ukrainian economy and the renewal of Ukraine on the basis of energy efficiency and energy saving. We hope for fruitful cooperation and mutually beneficial partnerships between our public organizations. Our joint plans are to create a committee in the near future. We invite everyone to join this initiative", — commented the Chairman of the Board of the Public Union Yehor Stefanovych.