The official delegation of the Public Union attended the events dedicated to the Day of Embroidery and the Day of Europe in Fastiv
19 May 2022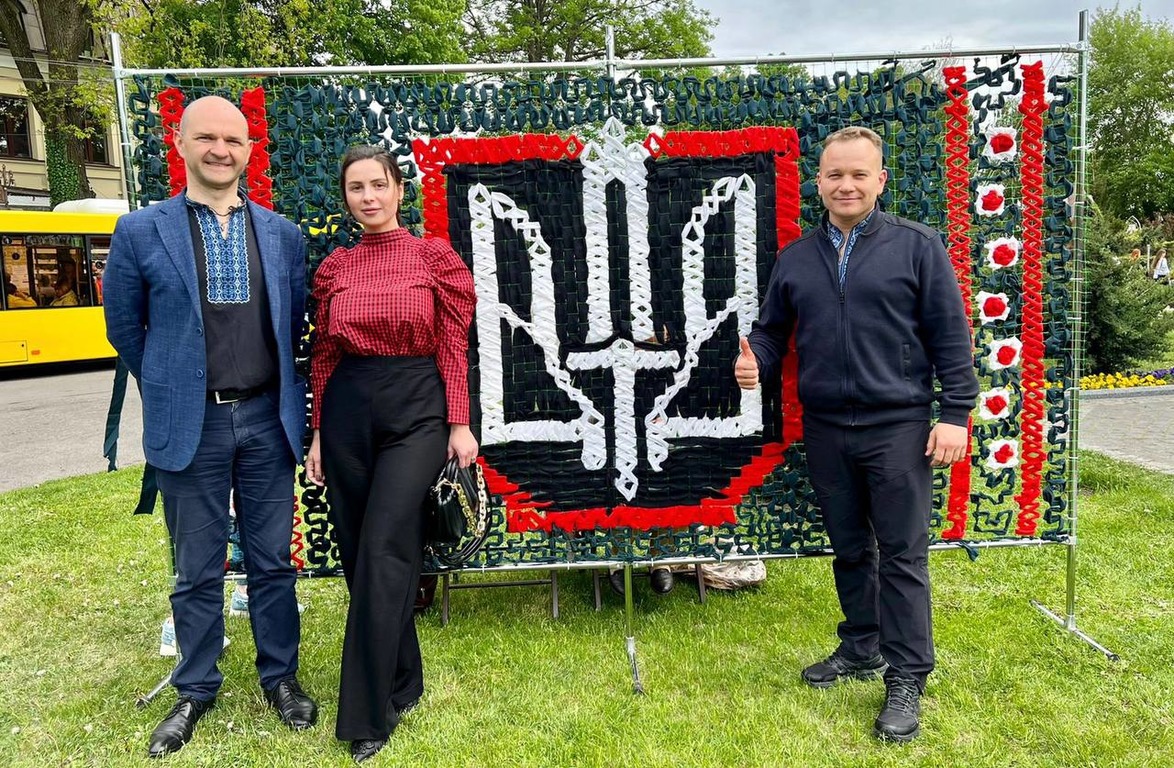 On May 19, on the day of Vyshivanka, the official delegation of the Public Union visited Fastiv.
In honor of the Day of Embroidery and Europe Day, the Fastiv community organized a number of events:
Presentation of modern Ukrainian embroidered shirt.
Charity concert of classical music in the church, which was attended by other officials of the Ambassador of Turkey to Ukraine.
Presentation of the project of medical and diagnostic assistance to children affected by the hostilities "My heart". The public union plans to take an active financial and media role in the development of this project. Also, we urge everyone who cares to join this noble cause!
By the Day of Embroidery, we handed over a full set of military ammunition for the soldiers of Fastiv region who are defending our country. From ancient times in the Ukrainian culture, the embroidered shirt acts as a powerful talisman. We believe that the protective equipment included in the set will be just as powerful a talisman and will protect the lives of our fighters on the front line.
In addition, the Public Union continues to work with the Fastiv community to rebuild facilities that were destroyed by Russian aggression and are taking analytical measures to improve the energy efficiency of these facilities.