The Ministry of Infrastructure has started selecting projects under the program "Energy Efficiency of Public Buildings in Ukraine"
5 April 2023
The Ministry of Communities, Territories and Infrastructure Development of Ukraine has announced the start of project selection under the Energy Efficiency of Public Buildings in Ukraine program with a budget of EUR 300 million.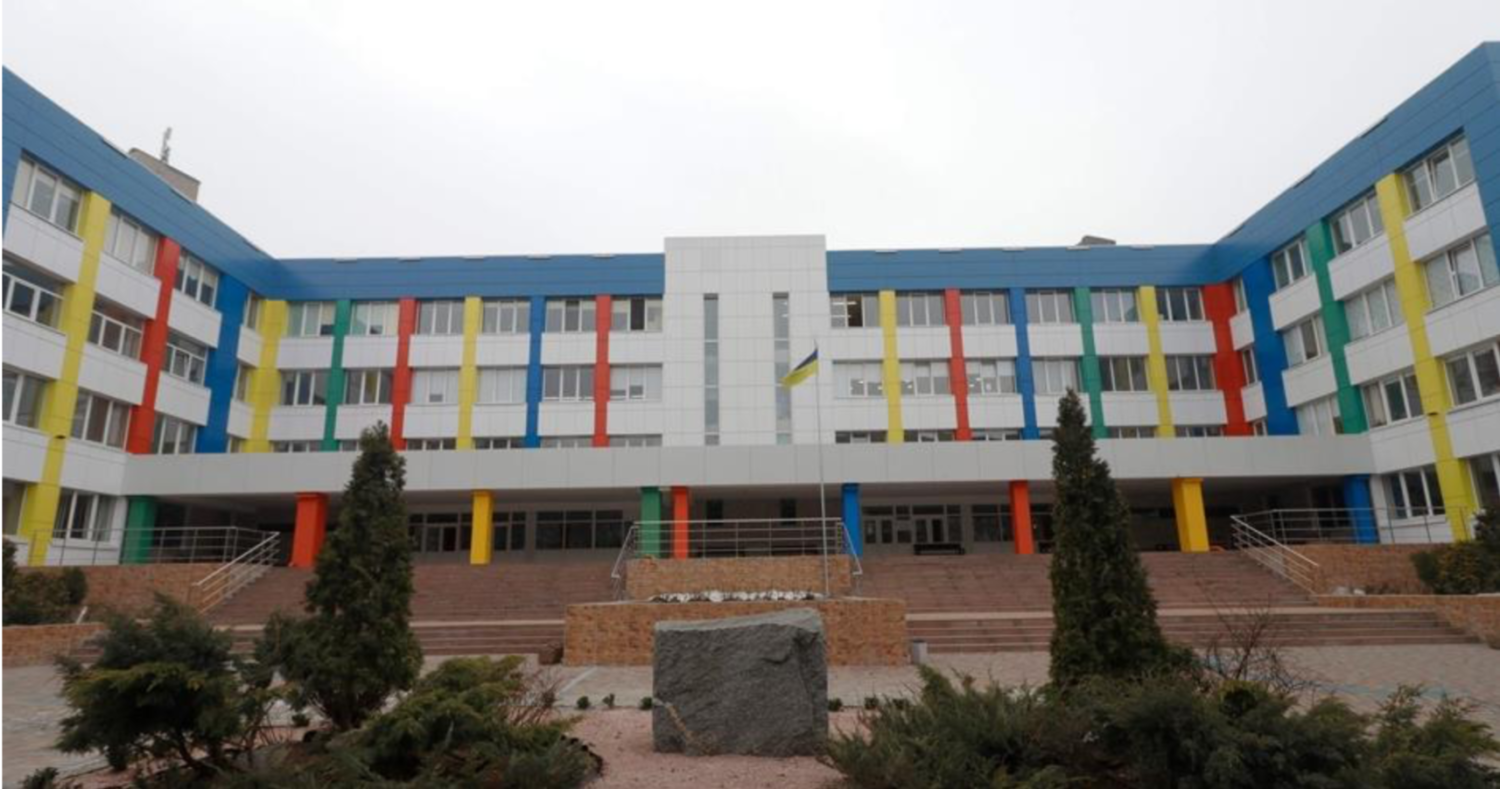 It is a comprehensive energy-efficient renovation of about 1000 public buildings nationwide.
"Hundreds of facilities across the country will be restored to the highest energy efficiency standards. I urge local governments to submit their project proposals and take a step towards energy-efficient modernization," said Oleksandr Kubrakov, Vice Prime Minister for Recovery, Minister of Communities, Territories, and Infrastructure Development.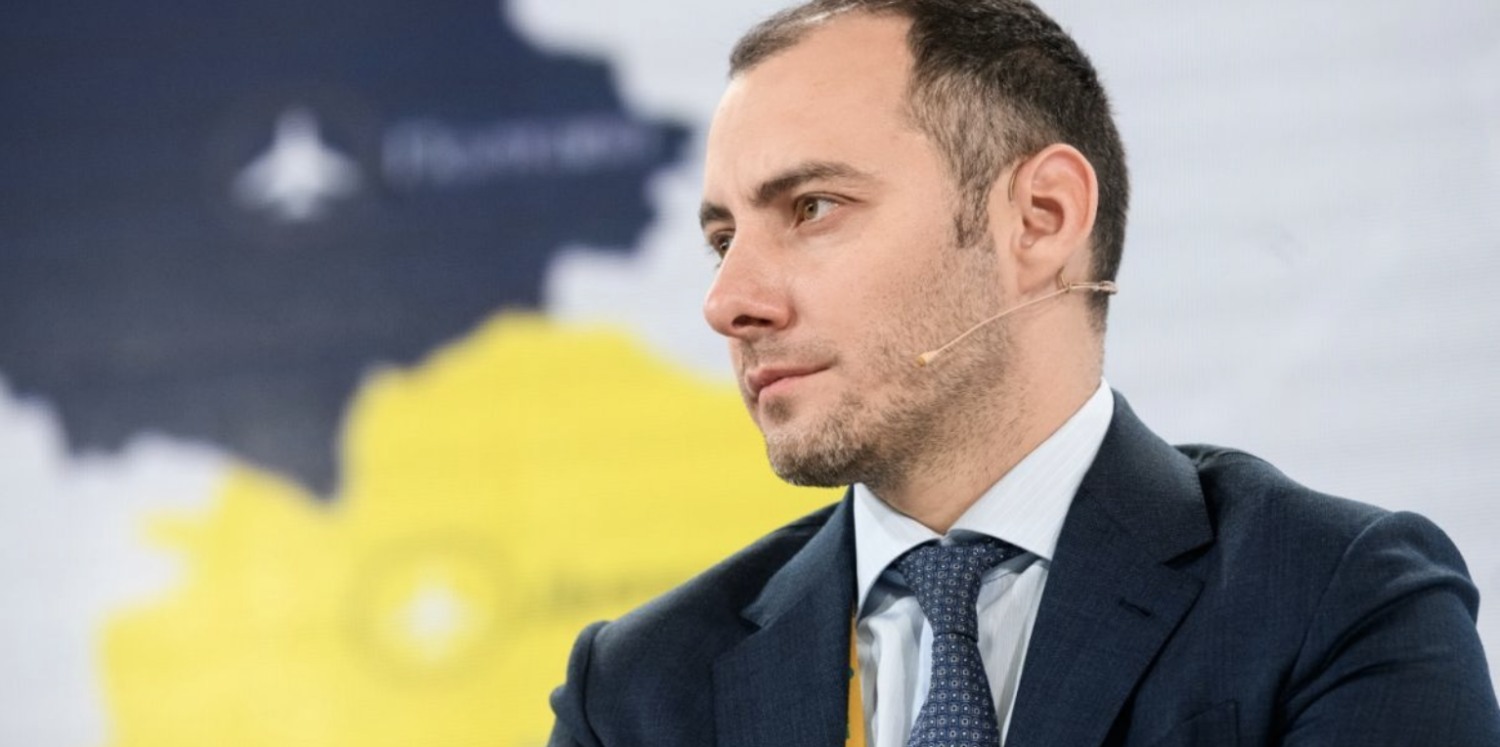 The first stage of the program includes EUR 100 million worth of thermal modernization measures, including insulation of facades, roofs, and basement floors, installation of energy-efficient windows and entrance doors, meters, and energy consumption control systems, modernization of heating, ventilation, and lighting systems, etc.
As reported earlier, the Ministry of Infrastructure announced the start of project selection under the Energy Efficiency in Public Buildings in Ukraine financial agreement between Ukraine and the European Investment Bank.
The Public Union "Ukrainian Fund of Energy Efficiency and Energy Saving" has been implementing energy efficiency projects in public buildings for several years and has considerable experience and expertise.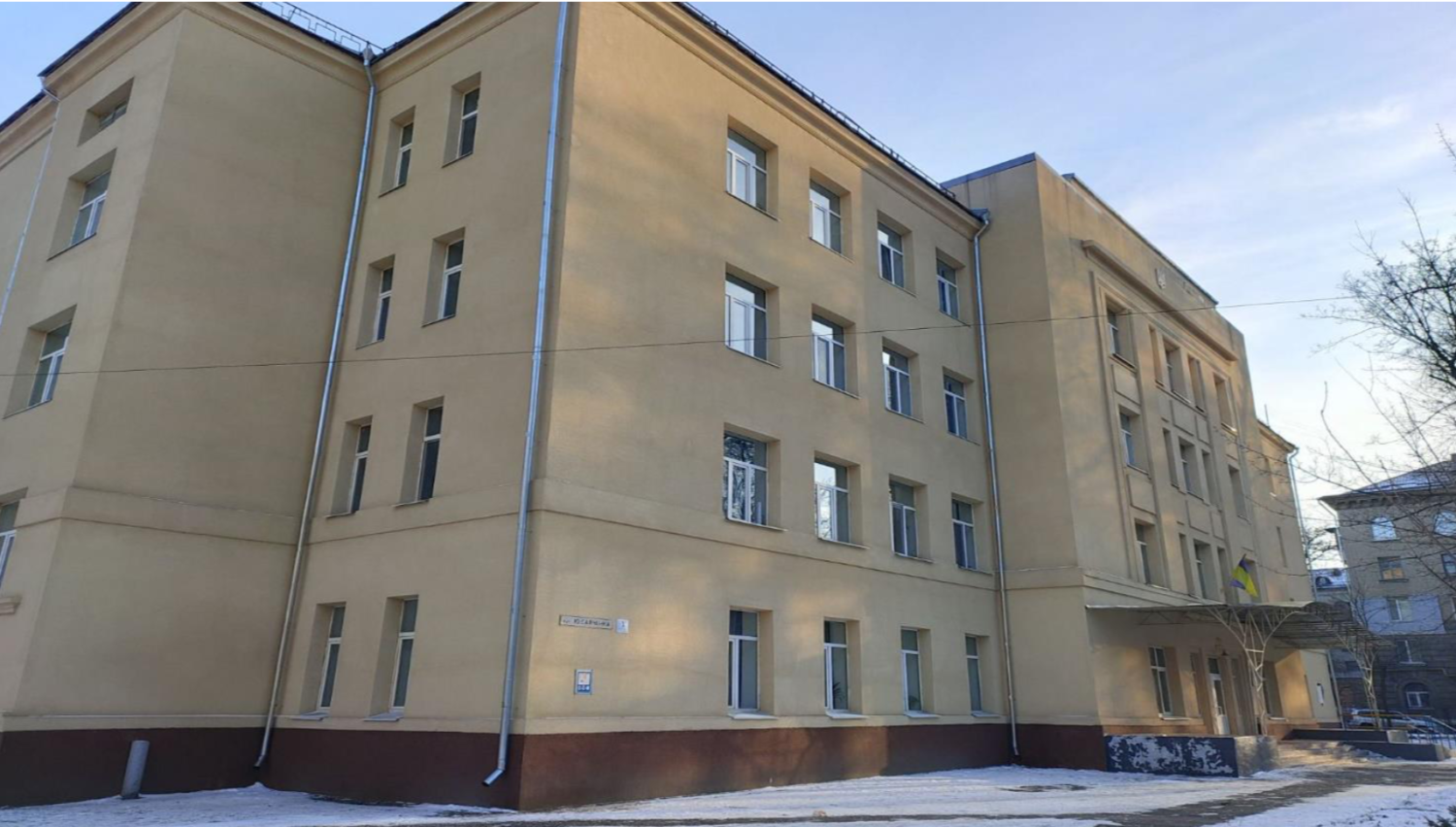 In particular, in 2018-2021, the companies participating in UFEES carried out thermal modernization of kindergartens and schools – 84 in Dnipro and 66 in Kremenchuk – at the expense of the EBRD.

"These projects included building insulation, modernization of heating and hot water systems, and installation of automated IHS and monitoring systems. As a result, thermal modernization made it possible to reduce investment in energy costs significantly – the savings ratio is at least 40% of the previous costs," said Anar Rafiyev, president of the Public Union.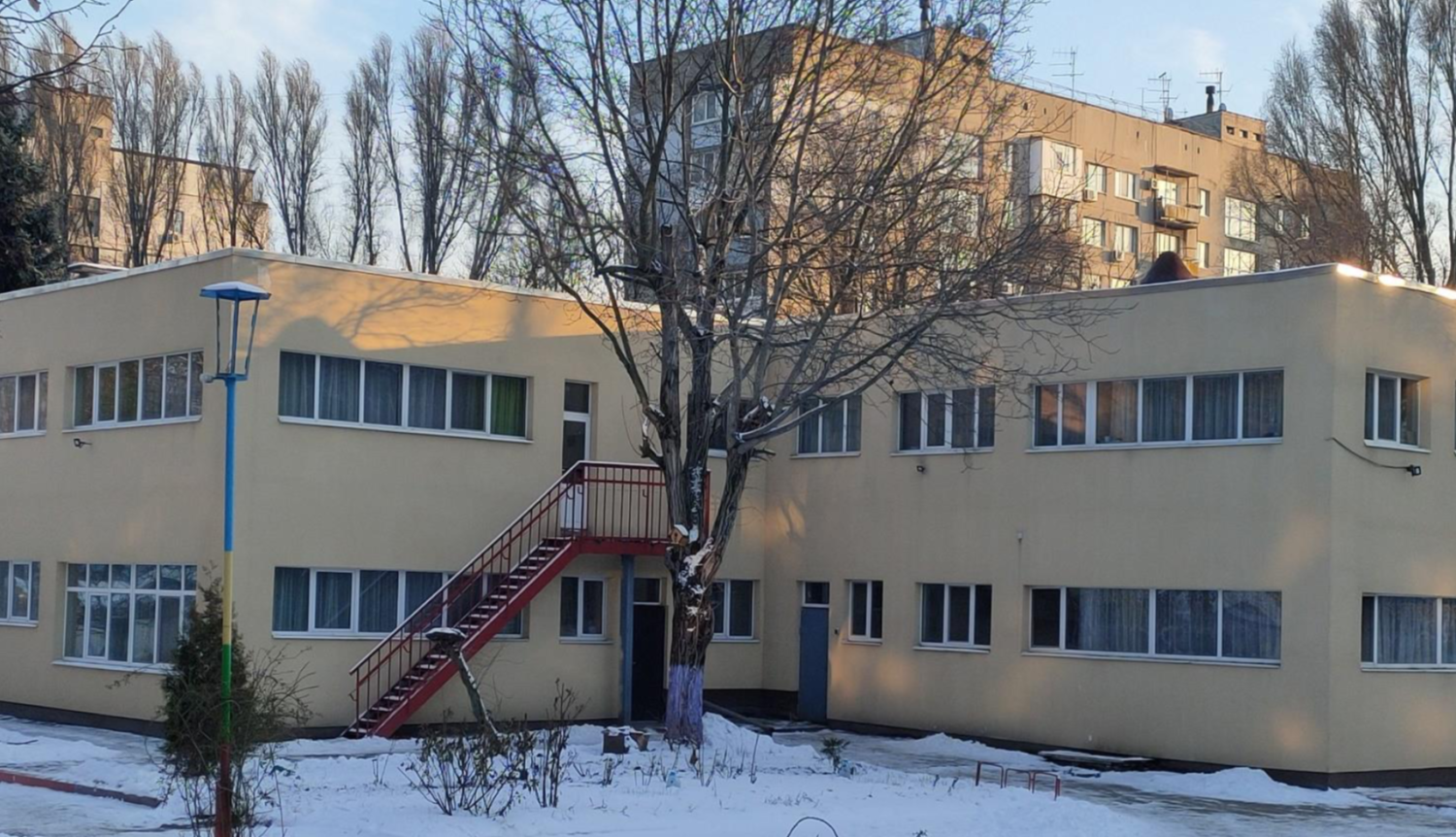 "We see that energy efficiency of public infrastructure and energy independence of the state as a whole is becoming one of the main ideas of the renewed Ukraine. That is, we are moving from individual initiatives to a targeted state policy: everything that is being restored and built in Ukraine must be energy efficient. We fully support this approach. In addition, the experience of joint projects of the Public Union with individual cities and communities shows that local authorities are ready to restore damaged buildings, taking into account the principles of energy efficiency. It is important to keep records of energy-efficient renovation, which the UFEES does with the help of the geographic information portal ONOVA GIS HUB," said Yehor Stefanovych, Chairman of the Board of the Public Union.

ONOVA GIS HUB dashboard "Thermal modernization of budgetary institutions in Dnipro"