The first anniversary of the full-scale invasion. A year of struggle – a year of help and faith
24 February 2023
Like all NGOs, we saw our mission in peacetime. We had a plan of initiatives and activities to improve the energy efficiency of buildings and energy conservation and to implement EU environmental safety standards.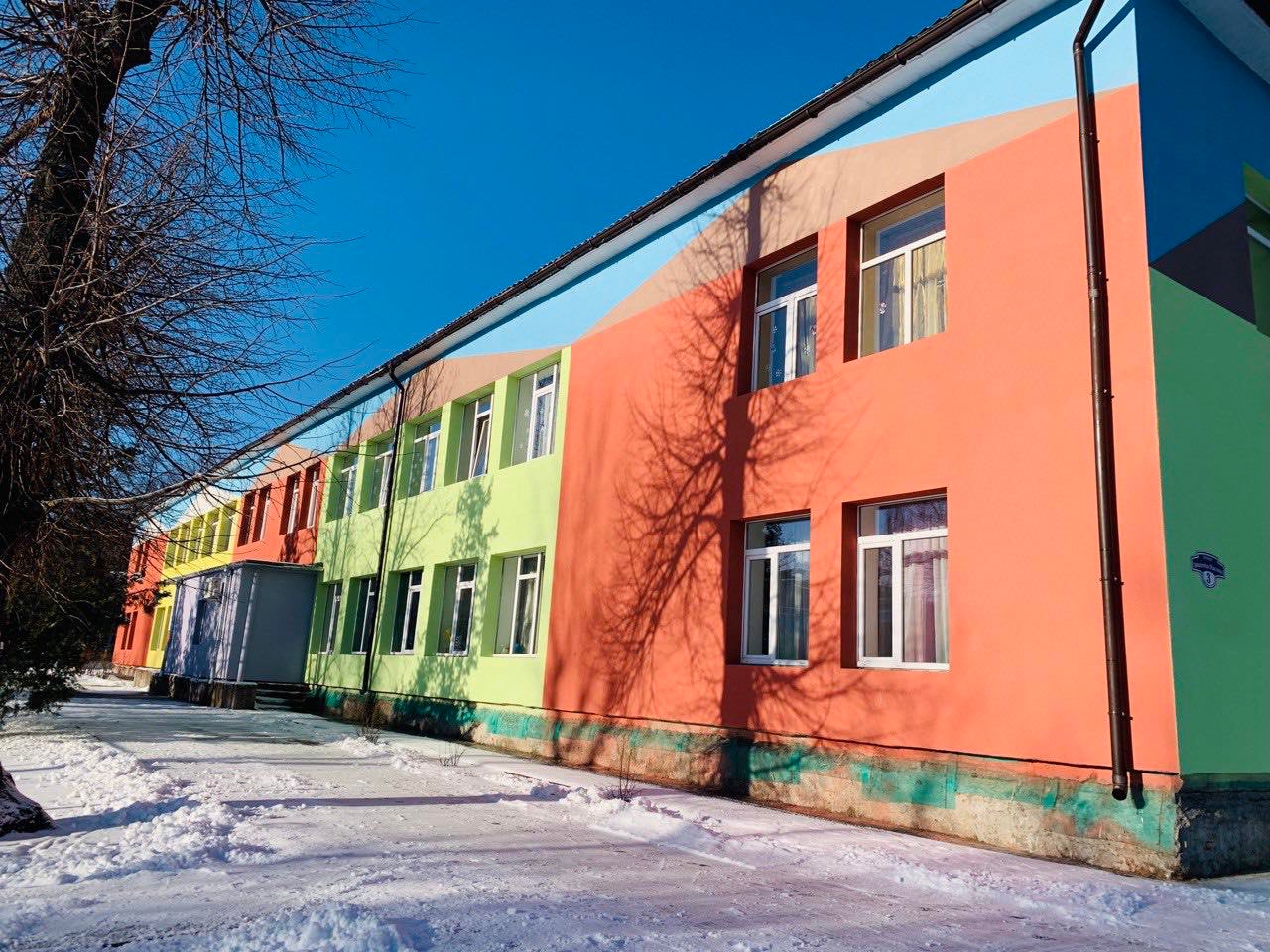 At the beginning of the previous year, the Public Union was already working on several projects and preparing for new ones. But all our hopes were dashed on February 24, 2022. 
Together with the entire Ukrainian people, we chose the path of fighting the occupiers.  Supporting the Armed Forces and working selflessly for victory is what we have been doing this year.
🔹For three months of the war, the Public Union worked as a humanitarian headquarters – the team accumulated humanitarian aid helped evacuate people from the war zones, and bought and distributed medicines, food, fuel, and other necessary things to the communities. 
Between March and May:
250 families were evacuated;

Almost UAH 18 million was raised for the Armed Forces of Ukraine. These funds were used to purchase personal protective equipment and other needs of the defenders;

900 tons of UNICEF humanitarian aid were delivered to medical institutions;

50 Starlink terminals were handed over to communities affected by the actions of the Russian invaders.

In the summer, together, we decided to return to what we had been doing in the beginning.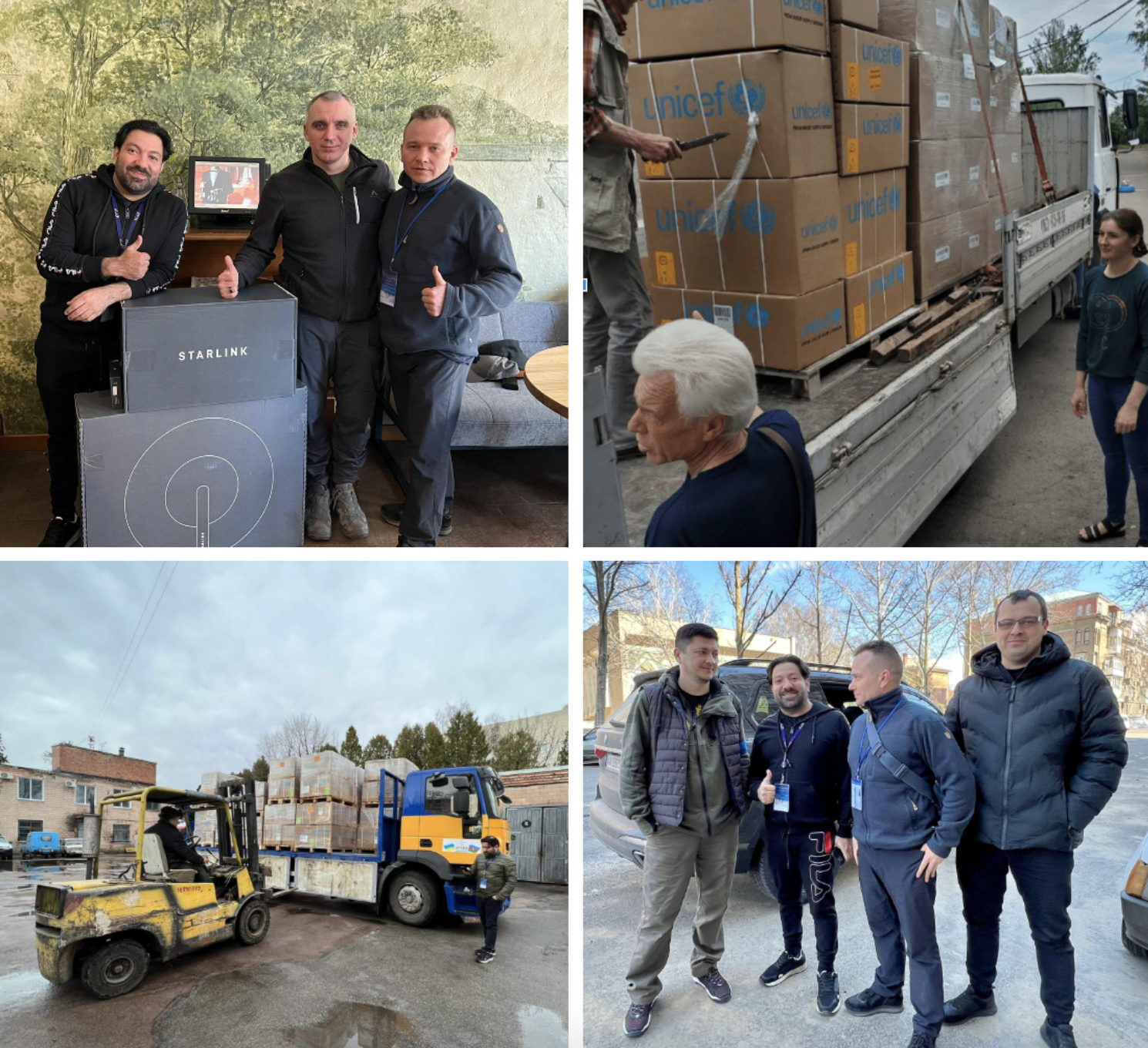 🔹What has changed in our goals and activities? Just like in the pre-war era, we are working to make Ukraine modern and introduce more energy-saving technologies at all levels possible. The circumstances are different. But they are the ones that make society consciously accept the impossibility of remaining with inefficient and outdated technologies.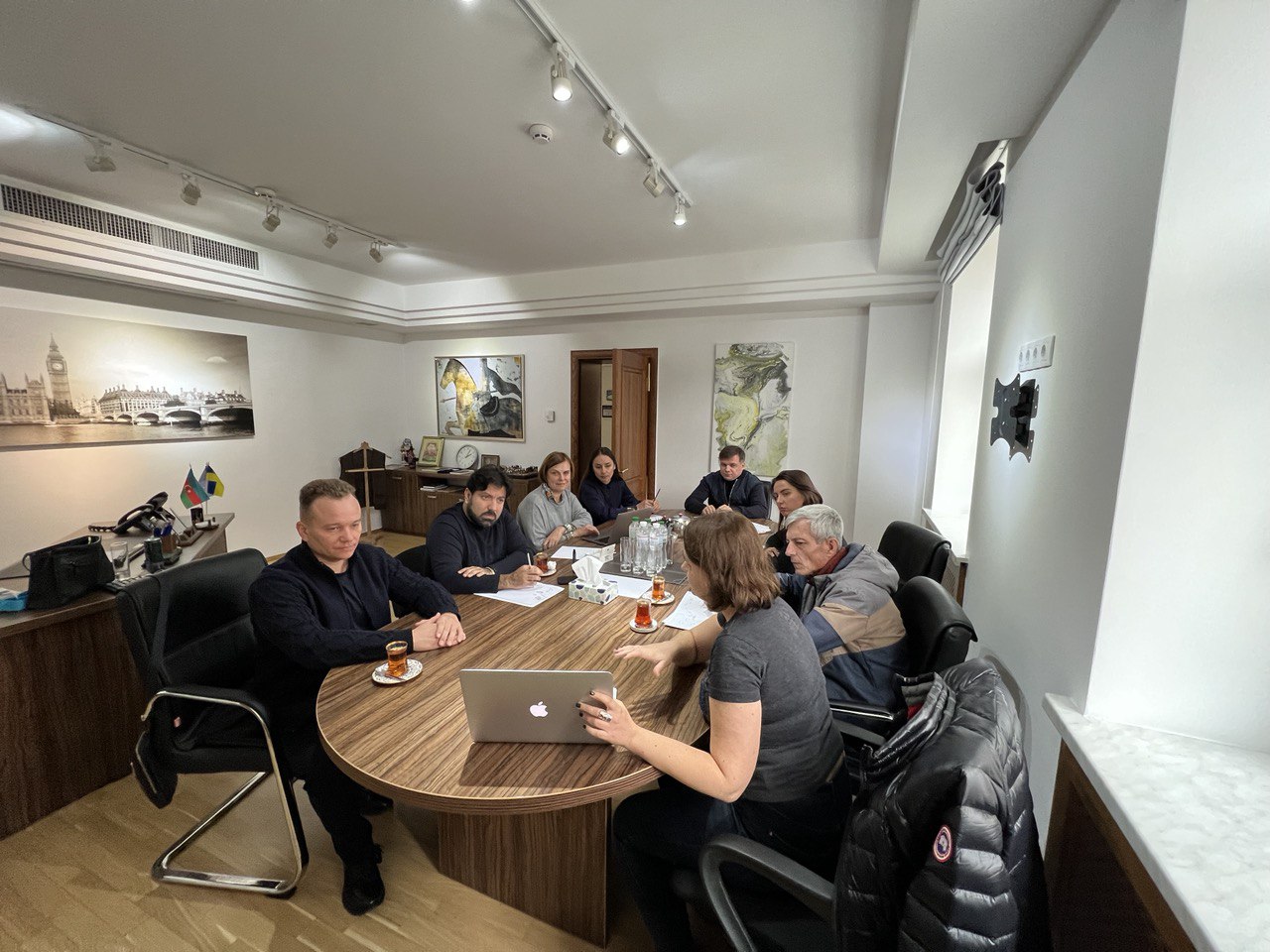 🔹We have created Ukraine`s Renovation League ONOVA which already brings together communities, ministries, donor organizations, and companies that are ready to join the rebuilding of Ukraine.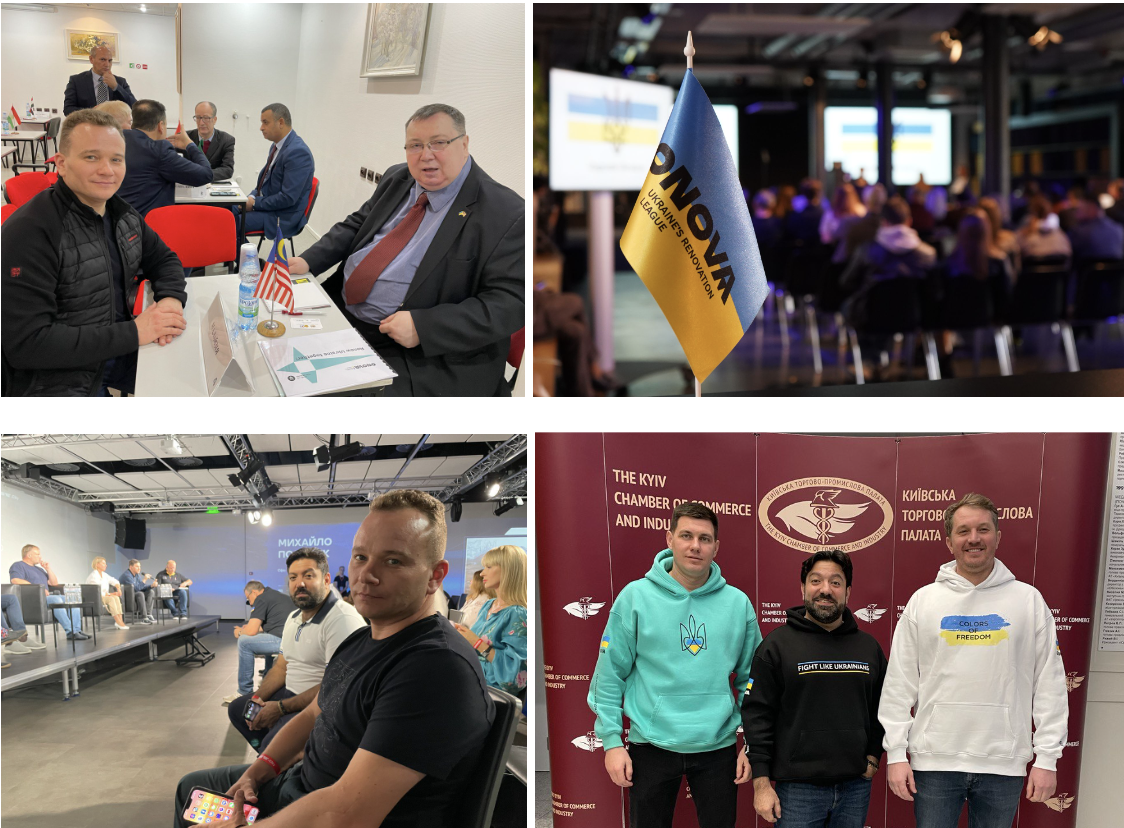 🔹Together with Esri (USA), we have developed a special IT product – the ONOVA GIS HUB geo-information portal, which has already mapped a large number of damages in all regions, by different types of damage, for their further effective restoration.

🔹We have launched a joint project with UNDP to replace damaged windows and doors in 16 regions of Ukraine.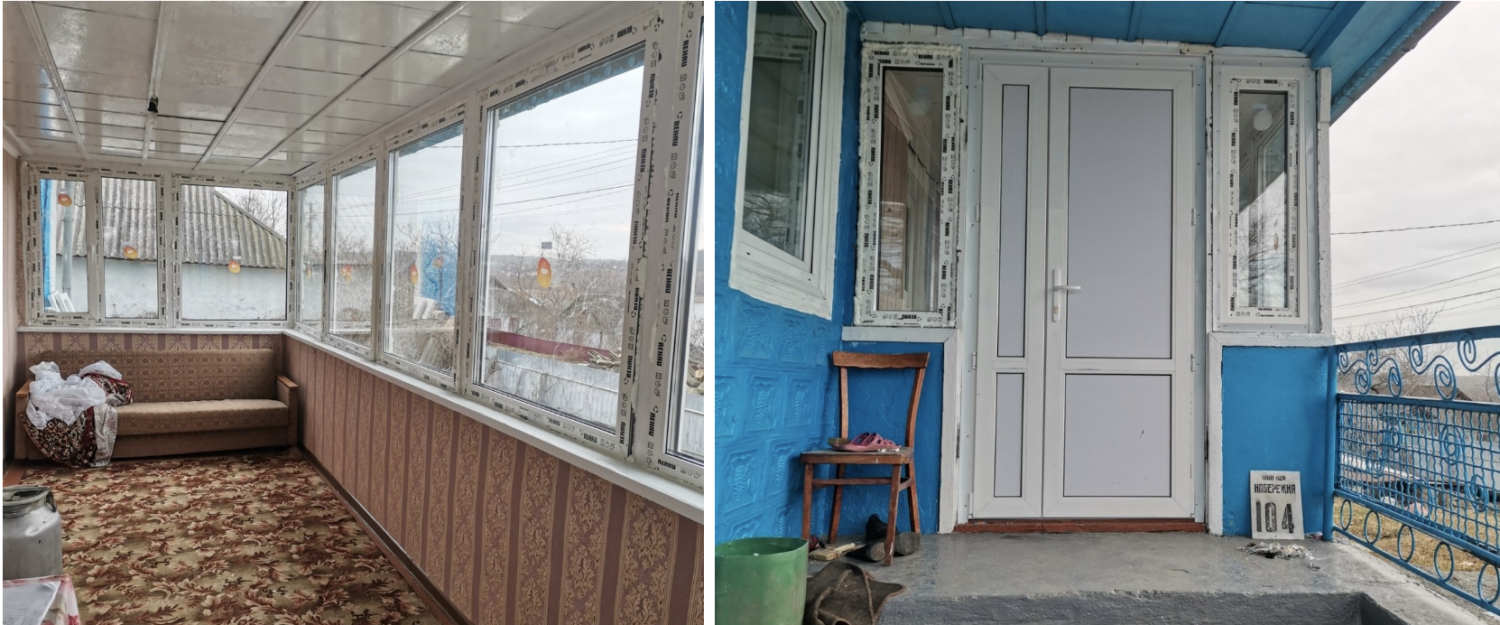 🔹We believe that 2023 will be the year when Ukraine begins to rebuild.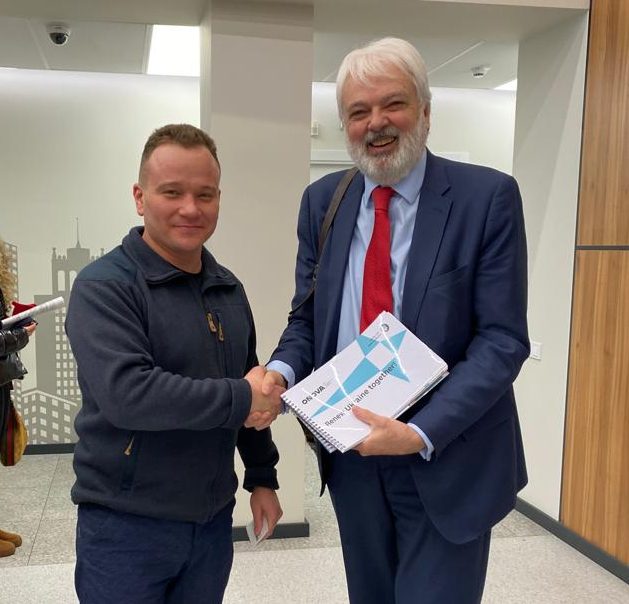 🔹We continue to work to make Ukraine energy independent and environmentally friendly. 
We choose life. Now!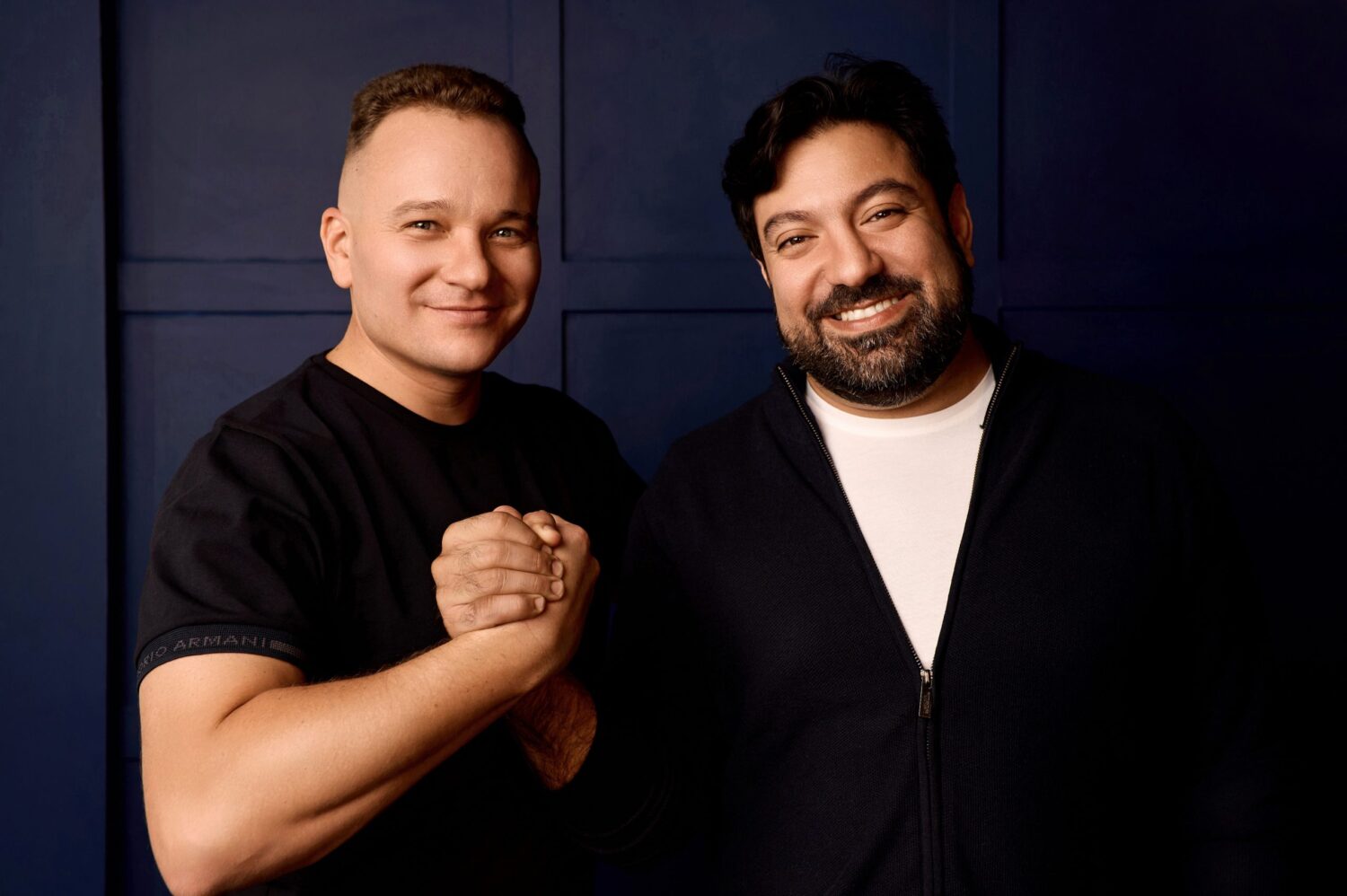 Team of the PU "Ukrainian Fund of Energy Efficiency and Energy Saving"