The business event of the summer – Business Upgrade 2023 – opened with a speech by the Chairman of the Board of the PU UFEES
1 August 2023
The Business Upgrade Forum, dedicated to challenges, solutions, experience, and business development during the war, was held, in which the PU UFEES took part as a partner and representative of the public sector.
The Chairman of the Board of the PU UFEES, Yehor Stefanovych, delivered a speech at the opening of the Forum on the participation of civil society in the process of renewal of Ukraine, and also took part in the first discussion panel of the Forum "State support for business. The role of the state, unions, and associations in supporting business: programs, events, and services for entrepreneurs to help them enter new markets in times of war".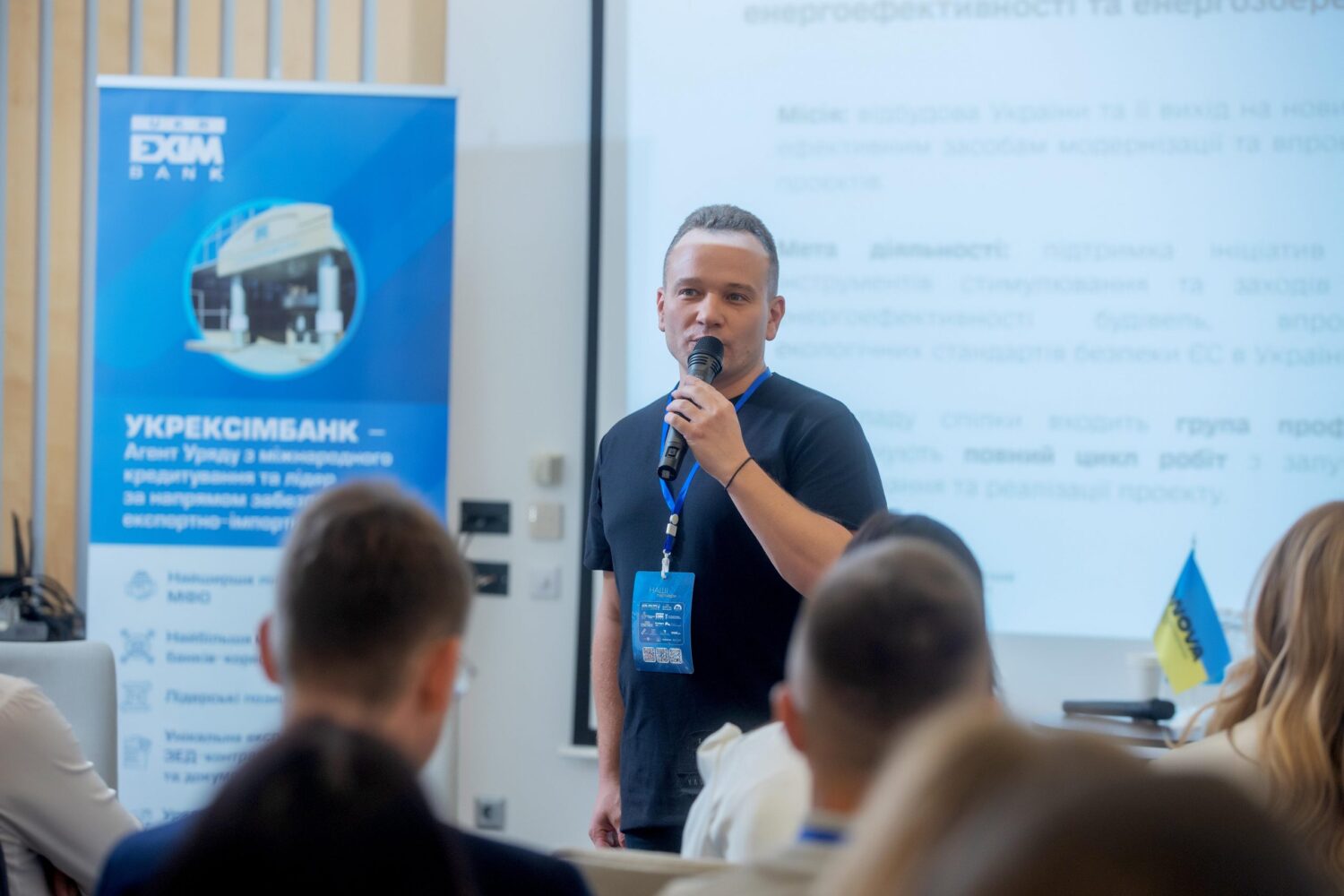 In his speech, Yehor Stefanovych focused on the effective interaction of the state, business, and civil society, citing the example of the public initiative of Ukraine's Renovation League ONOVA.
He emphasized that public participation in the renewal process is the key to the successful development of the country's economy and presented to the business community an effective mechanism for attracting investment and transparent implementation of ONOVA GIS HUB projects.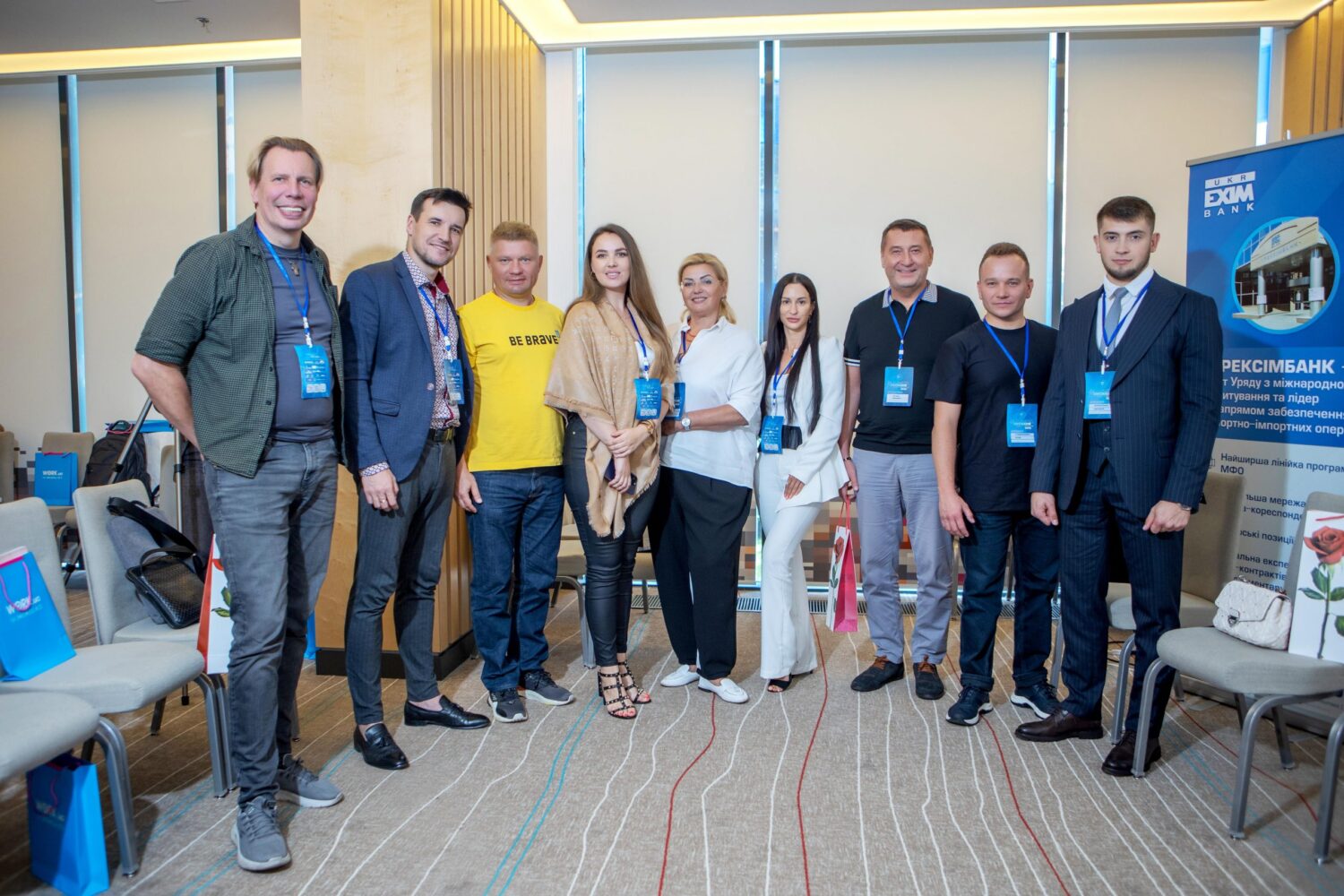 The discussion session also featured speakers:
Dmytro Mikhalenko, managing partner of Crowe Mikhalenko.
Mykhailo Nepran, First Vice President of the Ukrainian Chamber of Commerce and Industry.
Darya Didkovska, owner of AIC-Resource. Founder of the Ukrainian-European Business Hub.
Pavlo Kartashov, director of the Ukrainian Startup Fund.
Olena Shyrokova, President of the Ukrainian Business Council in the United Arab Emirates.
Victoria Yalovenko, Vice President of the Polish-Ukrainian Chamber of Commerce.
Yevhen Shakotko, Deputy Executive Director of UkraineInvest.
Video of the discussion session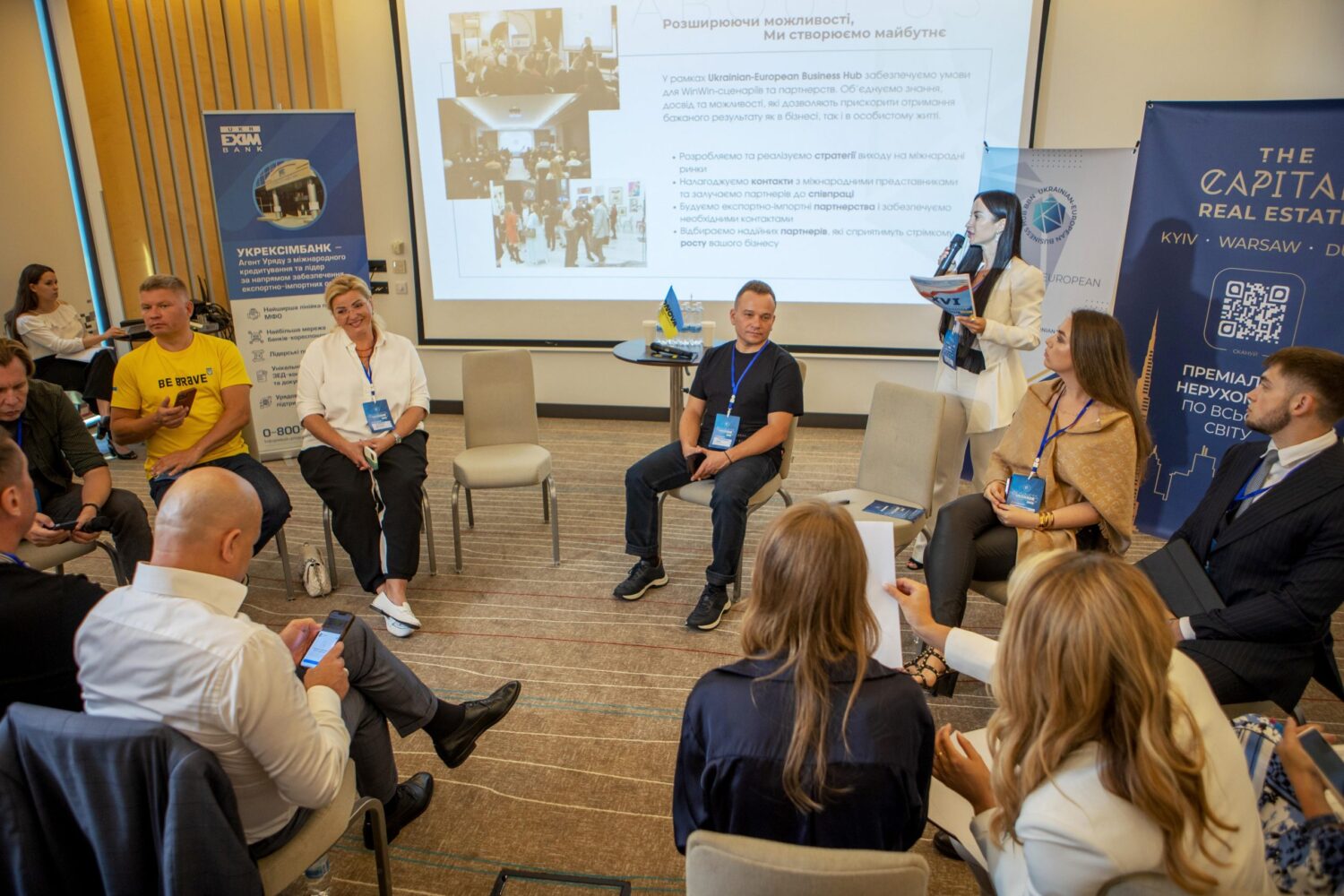 "I would like to thank the Ukrainian-European Business Hub for the excellent organization of the event, powerful speakers, and relevant topics. I believe that the forum has become a bright and important business event in July. Such an initiative promotes cooperation between communities, business, and the state on the way to effective and transparent renewal of Ukraine during the war," shared his impressions Yehor Stefanovych.