Ternopil region. We are involving communities in renovation and thermal modernization
14 July 2023
This week, representatives of the PU "Ukrainian Foun of Energy Efficiency and Energy Saving" (PU UFEE) paid a working visit to the Ternopil region.
The Head of the PU UFEES  Yehor Stefanovych, and the Energy Efficiency Coordinator of the Public Union Oleksandr Zalevskyi held a series of meetings with progressive communities of the region.
Zbarazh, Kremenets, Shumsk, Borsuky, Berezhany, Saranchuky, Narayiv, and Velyki Dederkaly are just a few of the communities in Ternopil Oblast that have demonstrated a responsible attitude to energy resources and interest in energy efficiency.
Working meetings of the representatives of the PU UFEES with the leadership and residents of the Ternopil region communities
During the meetings, joint plans and actions to attract the necessary financial and technical resources for implementing energy-efficient solutions in communities.
"Having talked to community representatives, we found out that the Ternopil region has a significant potential for energy efficiency development, as many public buildings need reconstruction and modernization. Our plans include comprehensive support of energy efficiency programs in the region. PU UFEES will make efforts to create a favorable investment and legal environment in the Ternopil region, as well as provide expert and technical assistance to communities for the successful implementation of energy efficiency projects," commented Yehor Stefanovych.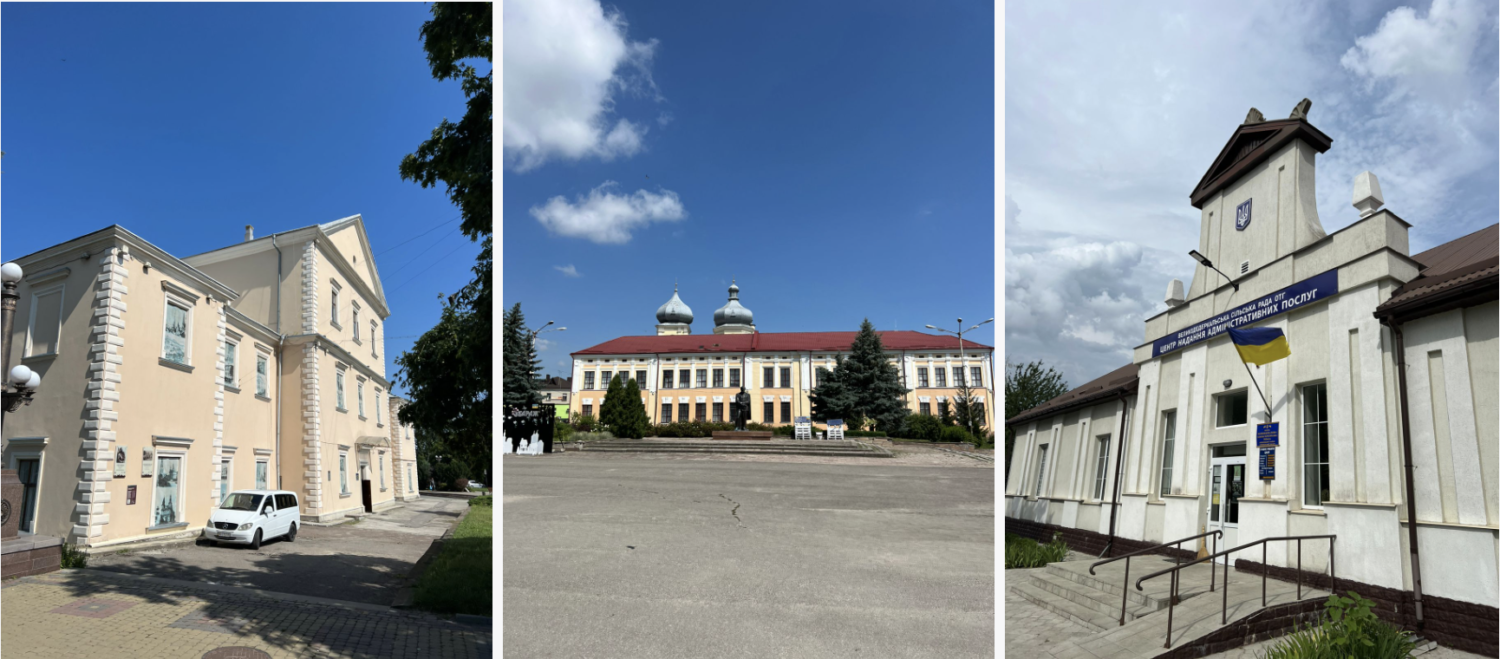 "Schools, hospitals, and other public sector institutions in the Ternopil region can benefit from energy efficiency measures. Thermo-modernization will reduce the cost of heating and air conditioning, which will help reduce utility bills and improve living conditions in communities. These measures will help to reduce energy dependence and contribute to the creation of an environmentally friendly and efficient region," said Oleksandr Zalevsky.
The Public Union is becoming a reliable partner for local governments and communities in all regions of Ukraine. We continue to move forward with perseverance and confidence for the sake of Victory, further renewal, and development of our country 🇺🇦!