Strengthening working ties with the business community: cooperation with the UABA TEREZI
31 May 2023
The Public Union "Ukrainian Found of Energy Efficiency and Energy Saving" strives to use the best practices of domestic and international companies to implement reconstruction and energy-saving projects. 
Therefore, we are pleased to welcome the Ukrainian-Azerbaijani Business Association TEREZI among the partners of the PU UFEES!
The members of TEREZI  are leading Ukrainian and Azerbaijani companies, active players in the field of international business, interested in developing export opportunities. Together with them, we are planning many different activities aimed at restoring our country.
"We plan further active cooperation in the construction sector, which will be useful in the implementation of projects to rebuild housing and social infrastructure. Some of the companies participating in the association have many years of experience and best practices in this area," said Jalal Huseynov, President of UABА TEREZI.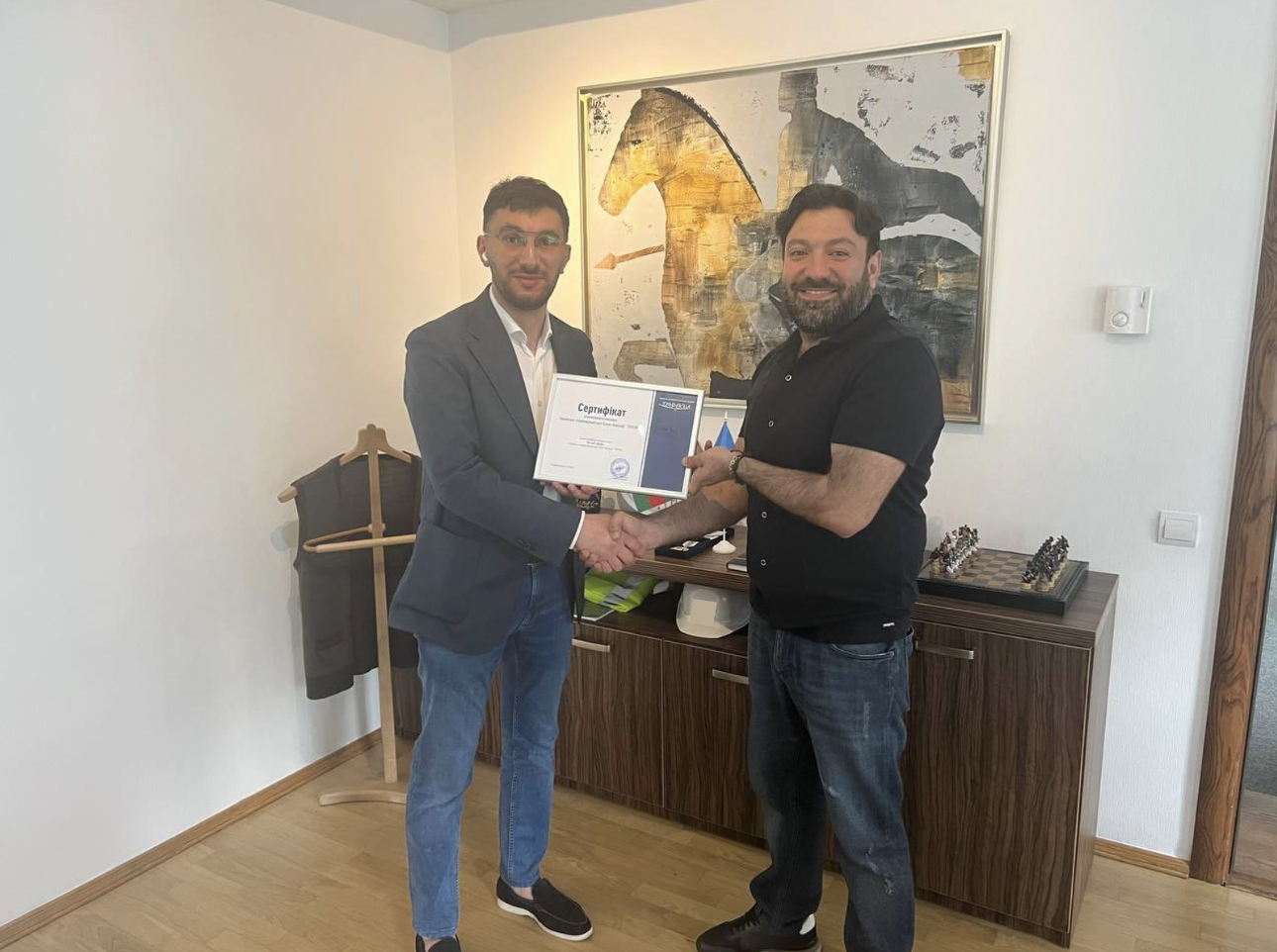 Anar Rafiyev, President of the PU UFEES, emphasized that some of the companies that are members of the TEREZI Association operate in the electricity and green energy markets:
"We are ready to share our experience in thermal modernization of buildings, implementation of energy-efficient technologies in construction and reconstruction. We should encourage businesses to work as energy efficient as possible and develop the country's energy independence."