1 March 2022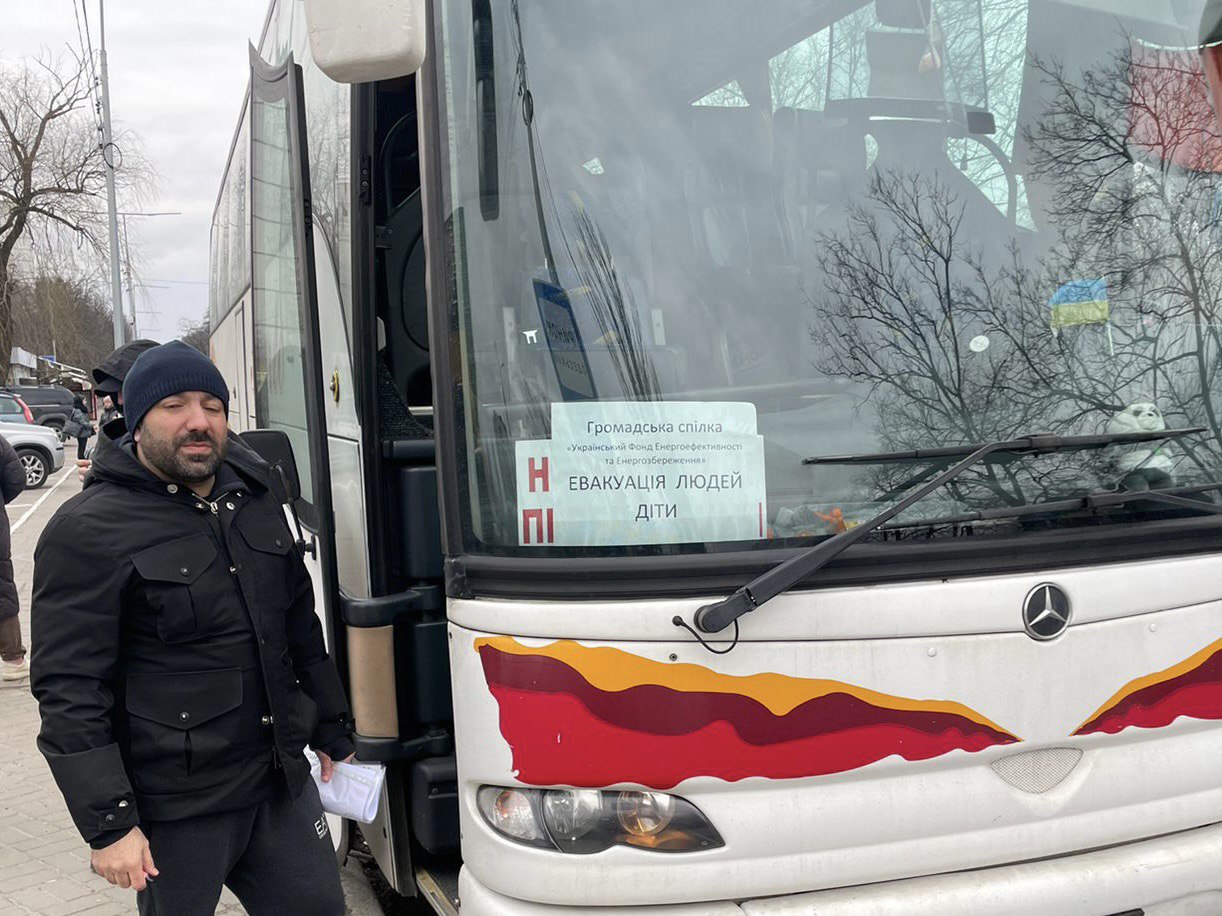 The morning of 24 February 2022 began with such thoughts.
On this day, the Chairman of the board of the construction company «Akelik Group Ukraine», Rafiyev Anar, decides does not hesitate to stay in Ukraine and reformat the Public union into a fund to help victims of the war that Russia suddenly started. He did not leave Kyiv, but instead, together with like-minded people began the process of active evacuation of citizens of Ukraine and Azerbaijan from the city of Kyiv, the suburbs, attracting colleagues of his company even from other regions of Ukraine to cooperate. Thus, more than 40 people were evacuated in the first two days. The first people were evacuated by Anar on his own transport himself, avoiding shelling on the way, risking his own life.
Since that day, the "evacuation plan" is only gaining larger scales.