Meeting of the Chairman public organization "Georgian Fellowship in Kyiv" Khvychy Meparishvili with the leadership of the PU.
16 June 2022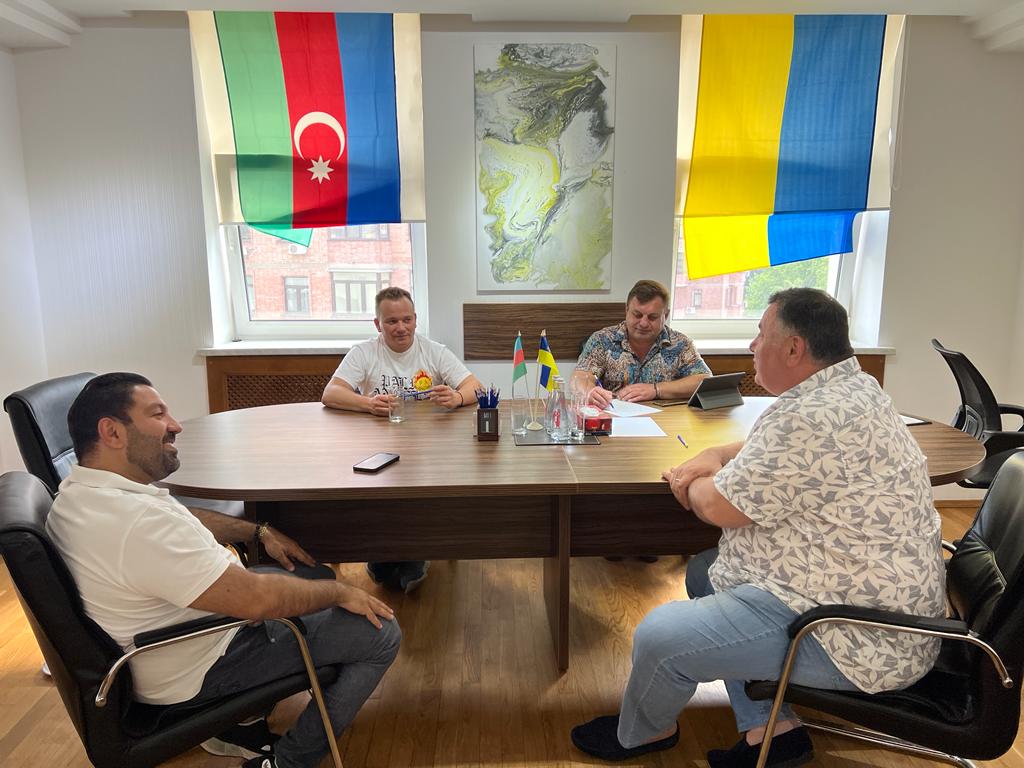 Today the office of the Public Union was visited by the Chairman of the public organization "Georgian Fellowship in Kyiv", deputy of the Kyiv Regional Council Khvycha Nodarovich Meparishvili.
Khvycha Meparishvili, a well-known politician and founder of the Future of Ukraine Charitable Foundation, shared his experience in targeted assistance to the population with the Chairman of the Board of the Public Union Anar Rafiev, Executive Director Yegor Stefanovich, and other participants.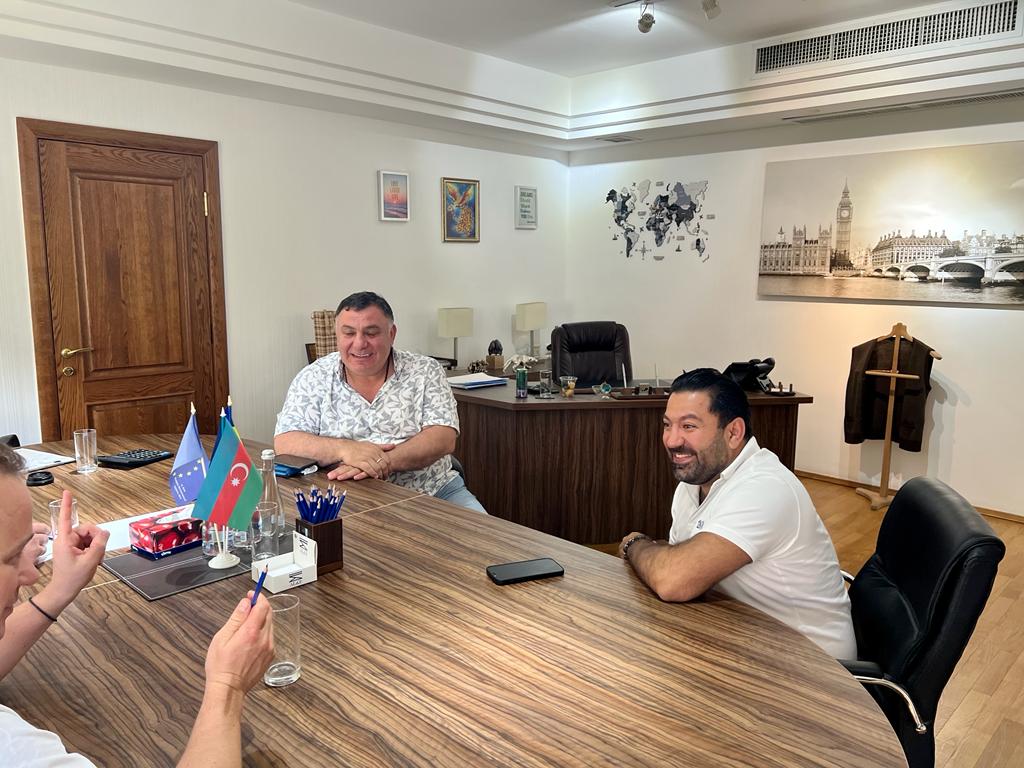 The meeting also discussed further joint steps for the reconstruction and renovation of the Kyiv and the Kyiv region: the construction of new housing, including temporary housing for IDPs from eastern Ukraine.
Khvychа Nodarovich, we thank you, and all the Georgian people for their support and friendship!
Together to the victory and renewal of Ukraine!