Kremenchuk. We hold the energy front together.
18 November 2022
The UFEES team and the League of Renewal of Ukraine continue to cooperate with Ukrainian cities and communities that have suffered significant destruction as a result of Russia's large-scale armed aggression.
A joint and effective partnership with the city of Kremenchuk takes place in several directions at once, in particular humanitarian and in the field of energy efficiency, namely the reconstruction and renewal of critical and public infrastructure.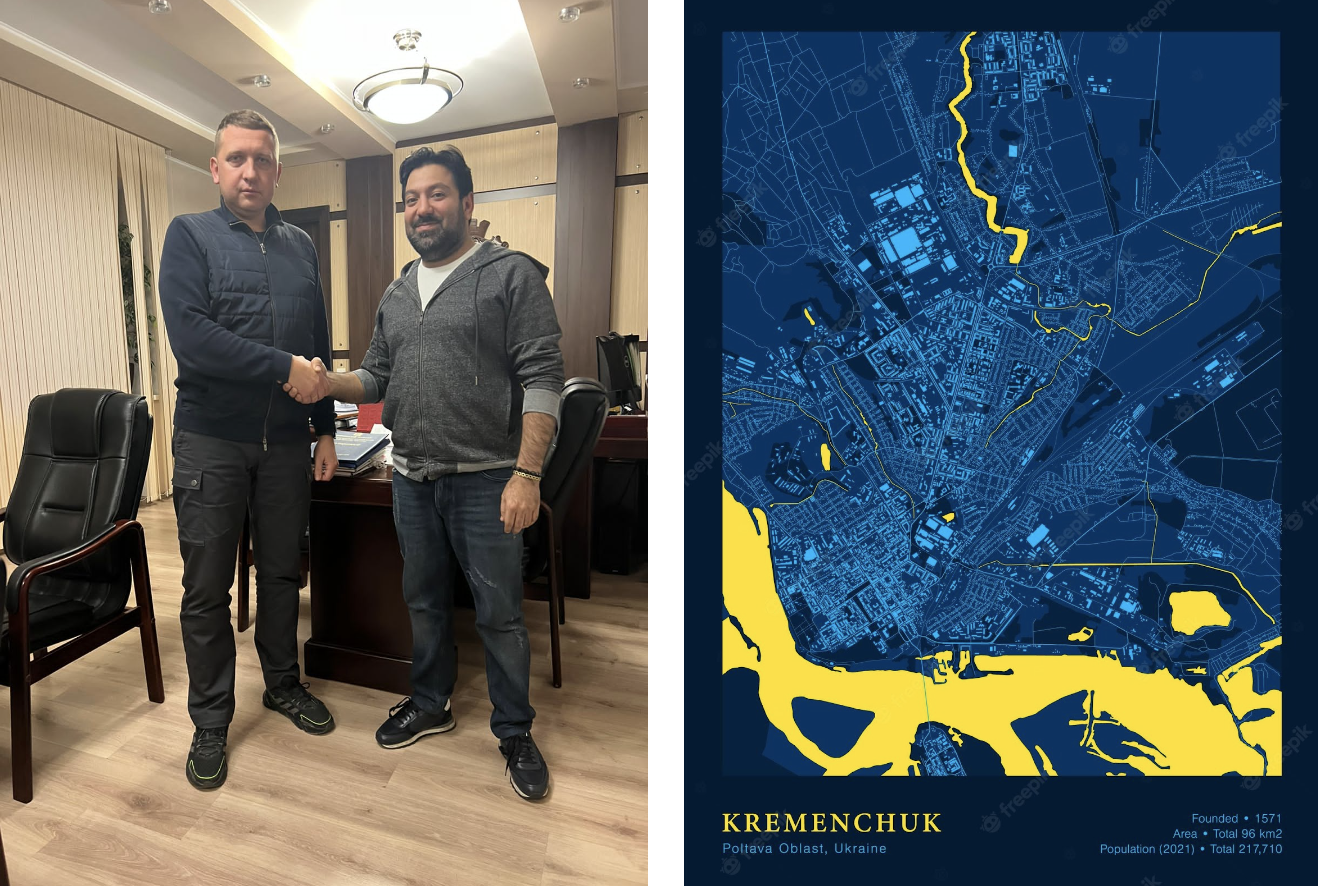 During the working meeting with the Mayor of Kremenchuk, Vitaly Maletsky, they discussed the current situation and the state of the city's infrastructure facilities, which require modernization and effective renewal, taking into account the needs of the community and modern standards. Currently, the city already has access to ONOVA GIS HUB services, the ability to put damaged or destroyed objects on the interactive map. In this way, we are gradually creating the structure of future projects that will later be implemented in Kremenchuk.

In order to speed up the renewal stages, we are now jointly searching for donors and partners of the League, both in Ukraine and at the international level.
In particular, the leader of Kremenchuk announced that he will soon join the congress of mayors in France. The mayors of the Ukrainian cities most affected by enemy attacks and in need of assistance were invited to the event.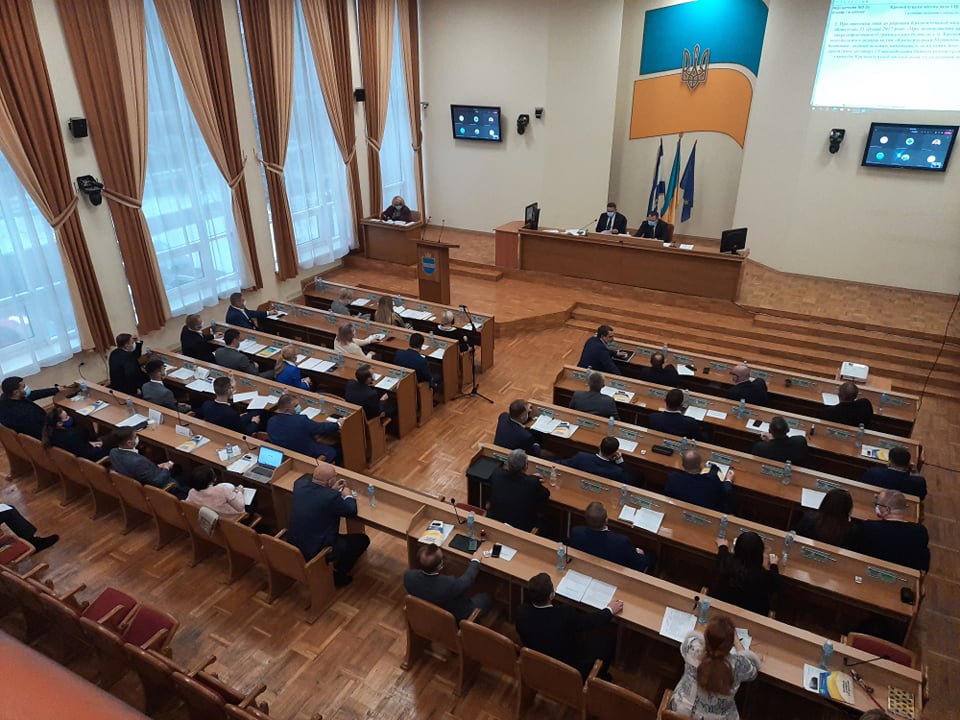 "Ukrainian energy industry cannot survive without European help! Therefore, together with the mayors of the leading Ukrainian cities, we are going to negotiate with our European colleagues about assistance. I hope to find new partners for Kremenchuk. Let me remind you that partners from the Czech Republic and Denmark and other European countries helped us to start the heating season. I believe that with the support of our European friends, we will win on the energy front as well!"
So let's unite, stay on course for energy independence and work on it now.