Kharkiv online. Starlink terminals and printing were handed over to the Kharkiv City Council
1 April 2022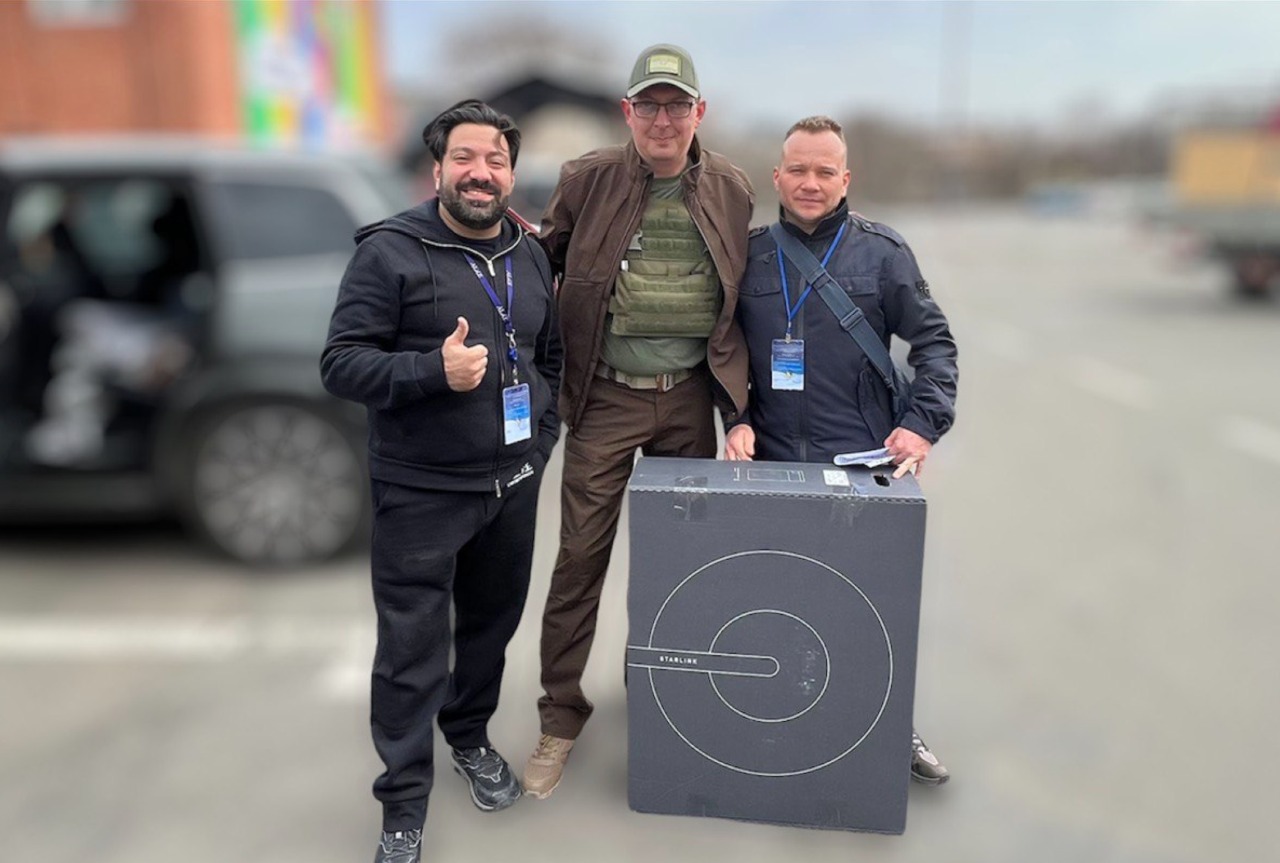 Thanks to high technology from SpaceX, Kharkiv City Council is now also in touch.
The volunteer crew of the Public Union "Ukrainian Fund for Energy Efficiency and Energy Conservation" today delivered to the city and handed over to the authorized persons of the Kharkiv City Council Starlink terminals and a batch of printed products.
We are rebuilding Ukraine together!