Interaction with Azerbaijan
26 September 2023
The future of the world lies in systematic digital environmental development: ONOVA GIS HUB
Irrational use of natural resources, natural disasters, wars – this threatening reality is destroying the world.
It is time to renew our planet in an efficient and environmentally friendly way.
We, the Ukrainians, are already working hard to rebuild our country according to the principle of "Build Back Better".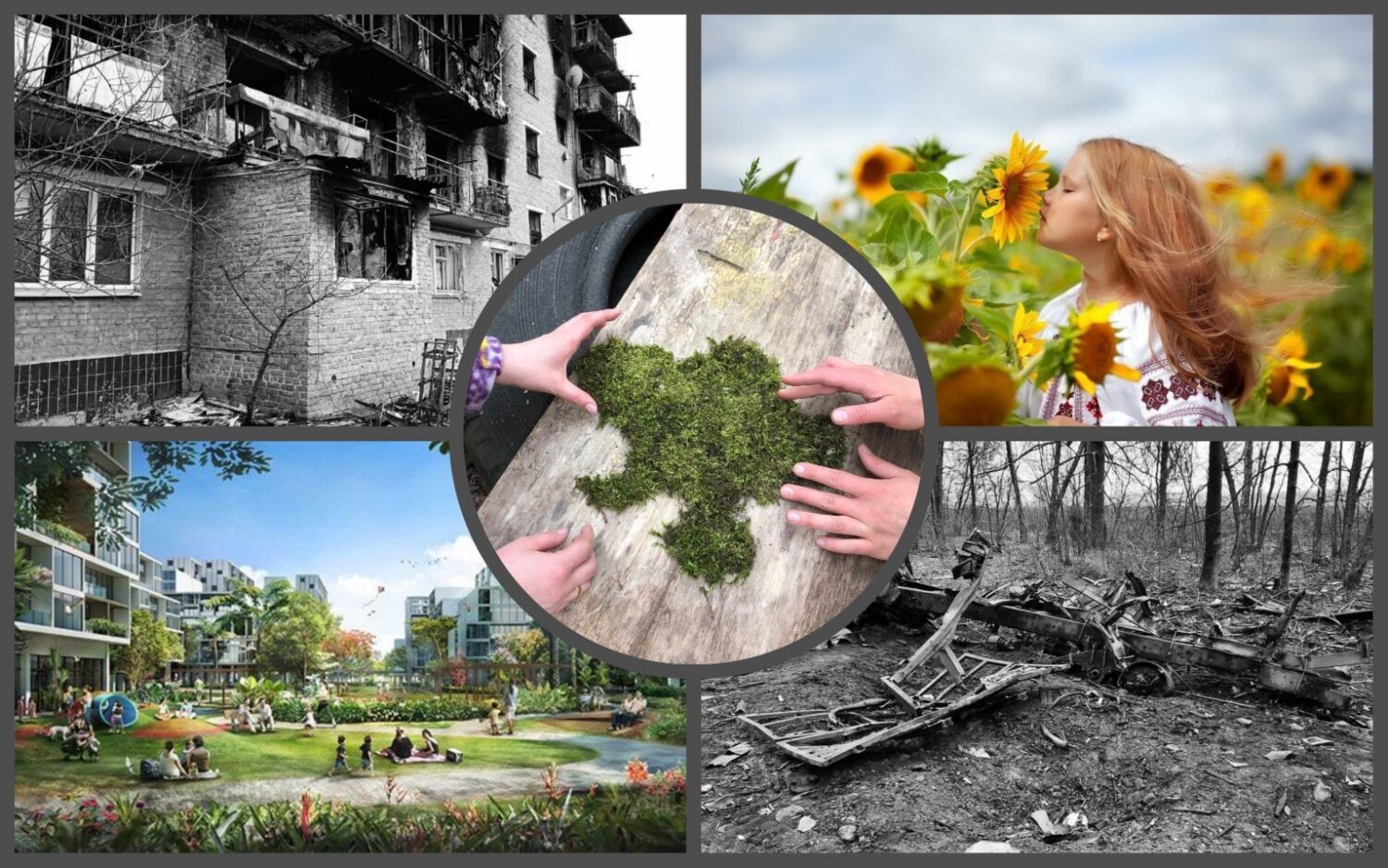 The PU "Ukrainian Fund for Energy Efficiency and Energy Saving", the initiator of Ukraine's Renovation League ONOVA, in partnership with the American company ESRI, has developed an innovative and transparent development tool – ONOVA GIS HUB.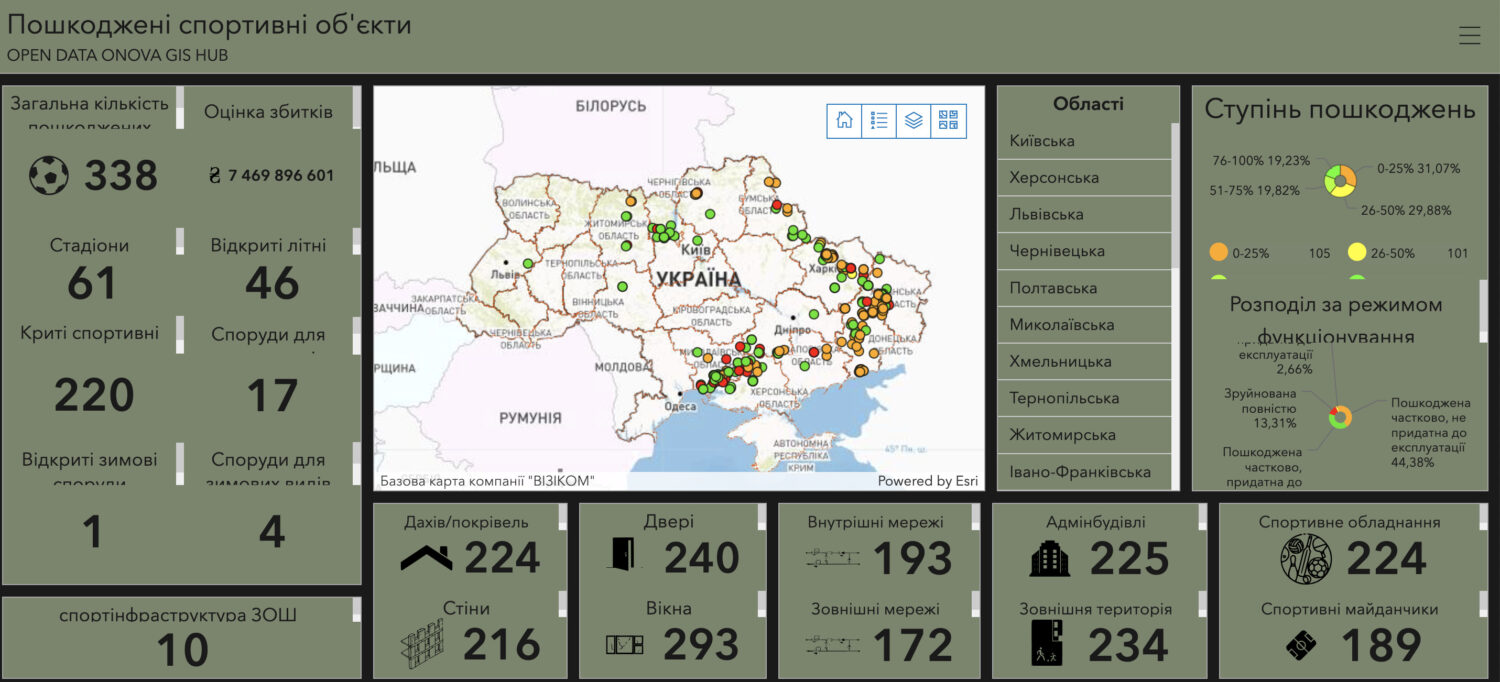 Dashboard of the Ministry of Youth and Sports in ONOVA GIS HUB
ESRI, as a global leader in geoinformation technology, has implemented a large number of recovery projects in many countries and is actively implementing this experience in Ukraine.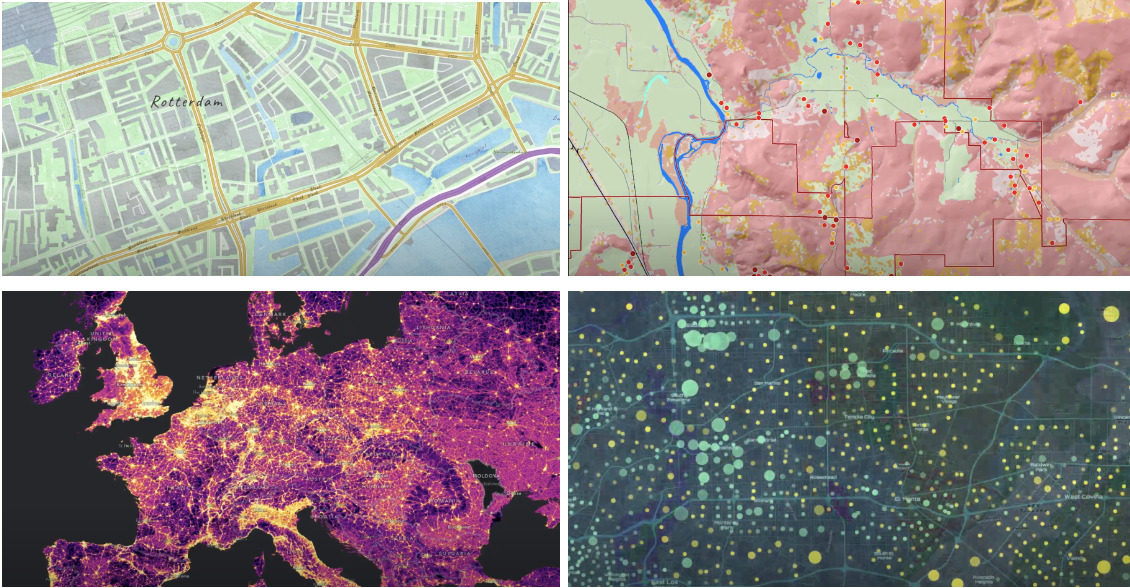 Examples of ESRI projects around the world
We believe that the time has come for energy-efficient and transparent development of cities, regions, and communities around the world, and Ukraine is at the forefront of this process.
We, the members of the ONOVA League, including government agencies, international donor organizations, businesses, and civil society representatives, are working on projects to renew our country.
Thermomodernization, green technologies, and sustainable development are the paths we are following to restore Ukrainian cities and villages.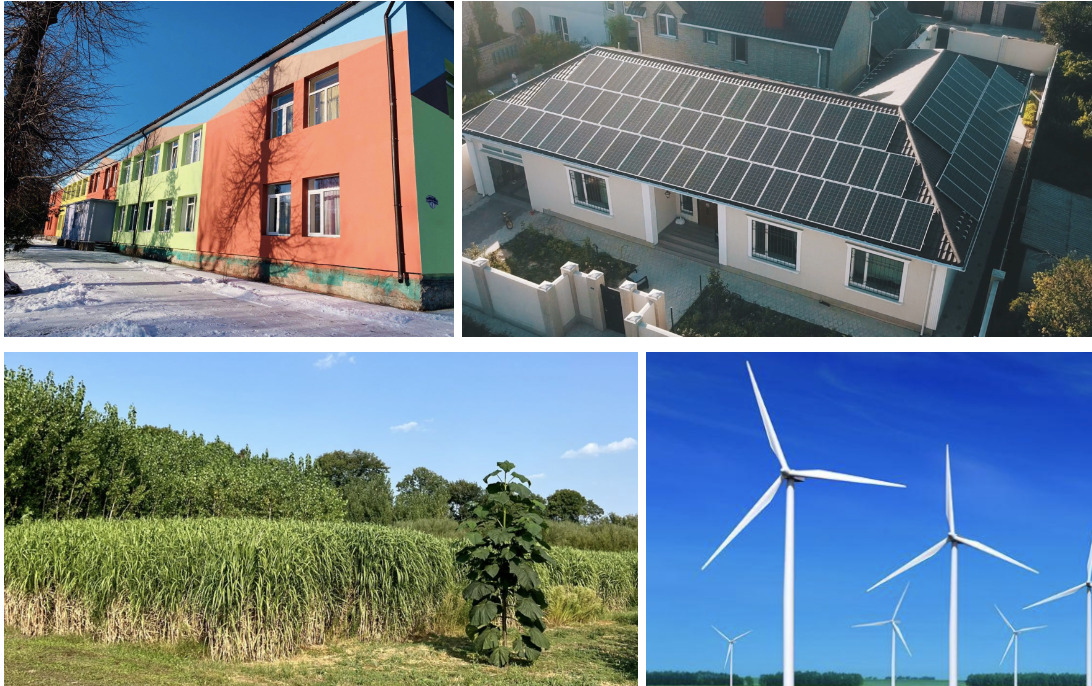 Energy independence is critically important for Ukraine, so our projects are based on energy-efficient production and consumption of energy resources.
The geoinformation technologies we use help us achieve this goal.
We are ready to share our experience with other countries and regions. The innovative revival of Karabakh and the implementation of energy efficiency and renewable energy measures throughout Azerbaijan can be vivid examples of international cooperation in favor of an environmentally friendly and safe future for the planet.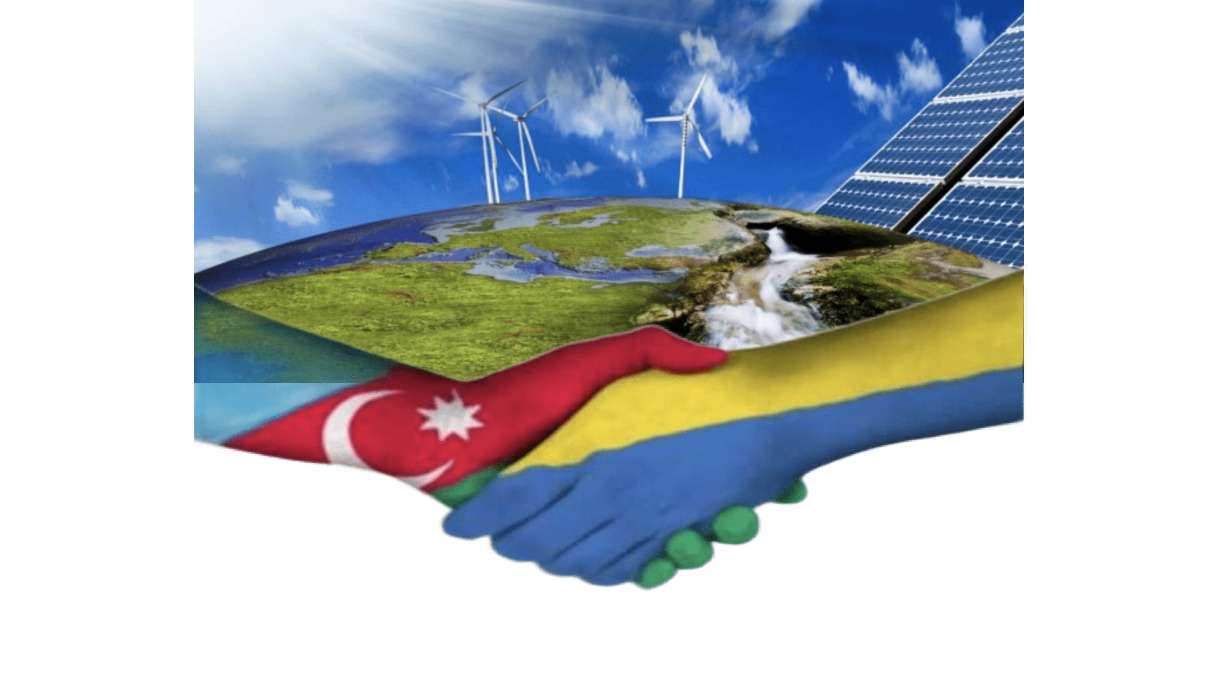 Together, we will improve the future!