Communities Vinnytsia and Lviv regions join energy-efficient renovation
4 August 2023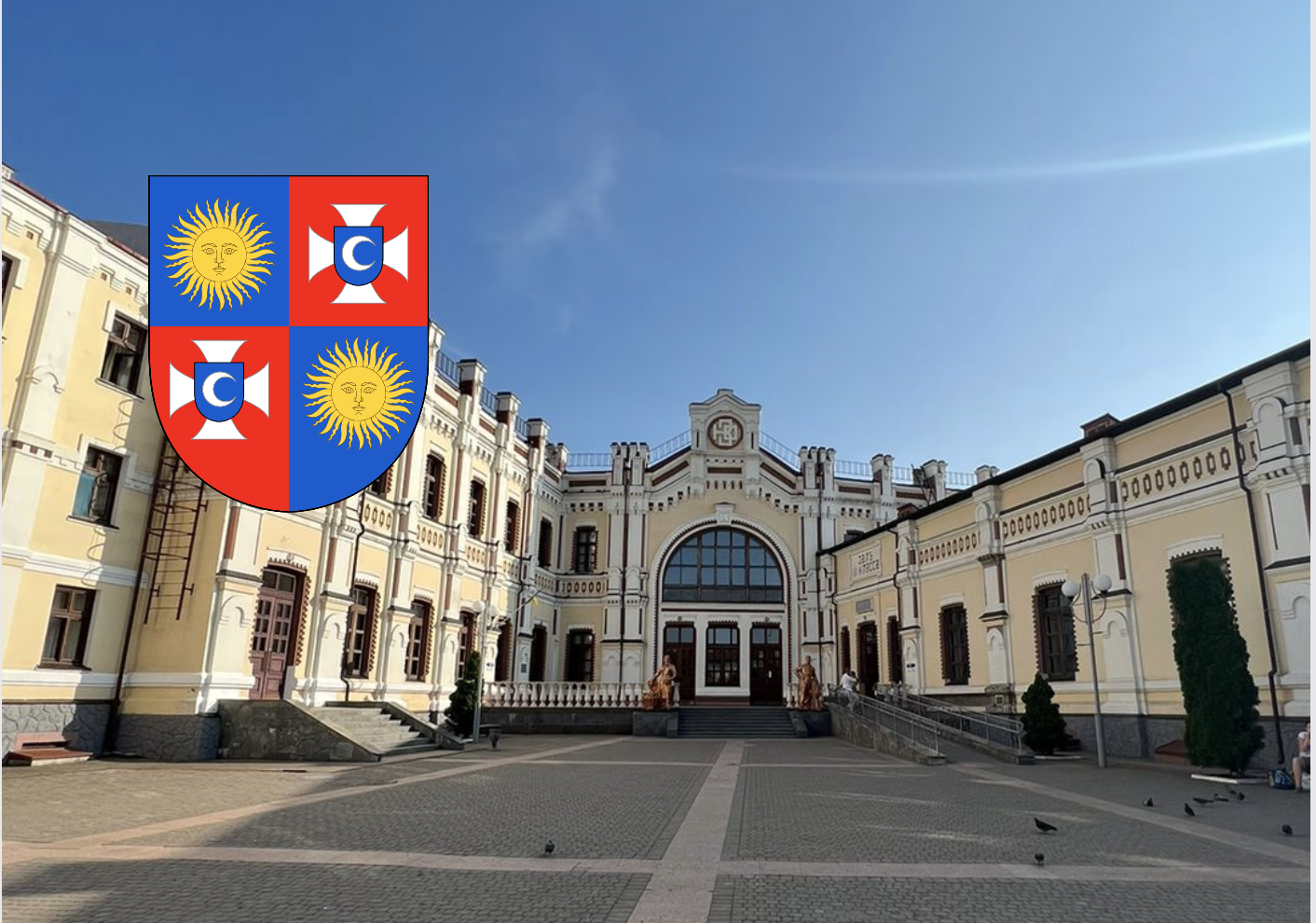 Representatives of the PU UFEES continue to visit communities all over Ukraine with the purpose of educational mission on thermal modernization. This week, they visited Lviv and Vinnytsia regions.

The purpose of the meetings is to inform community representatives about the benefits of implementing energy efficiency measures.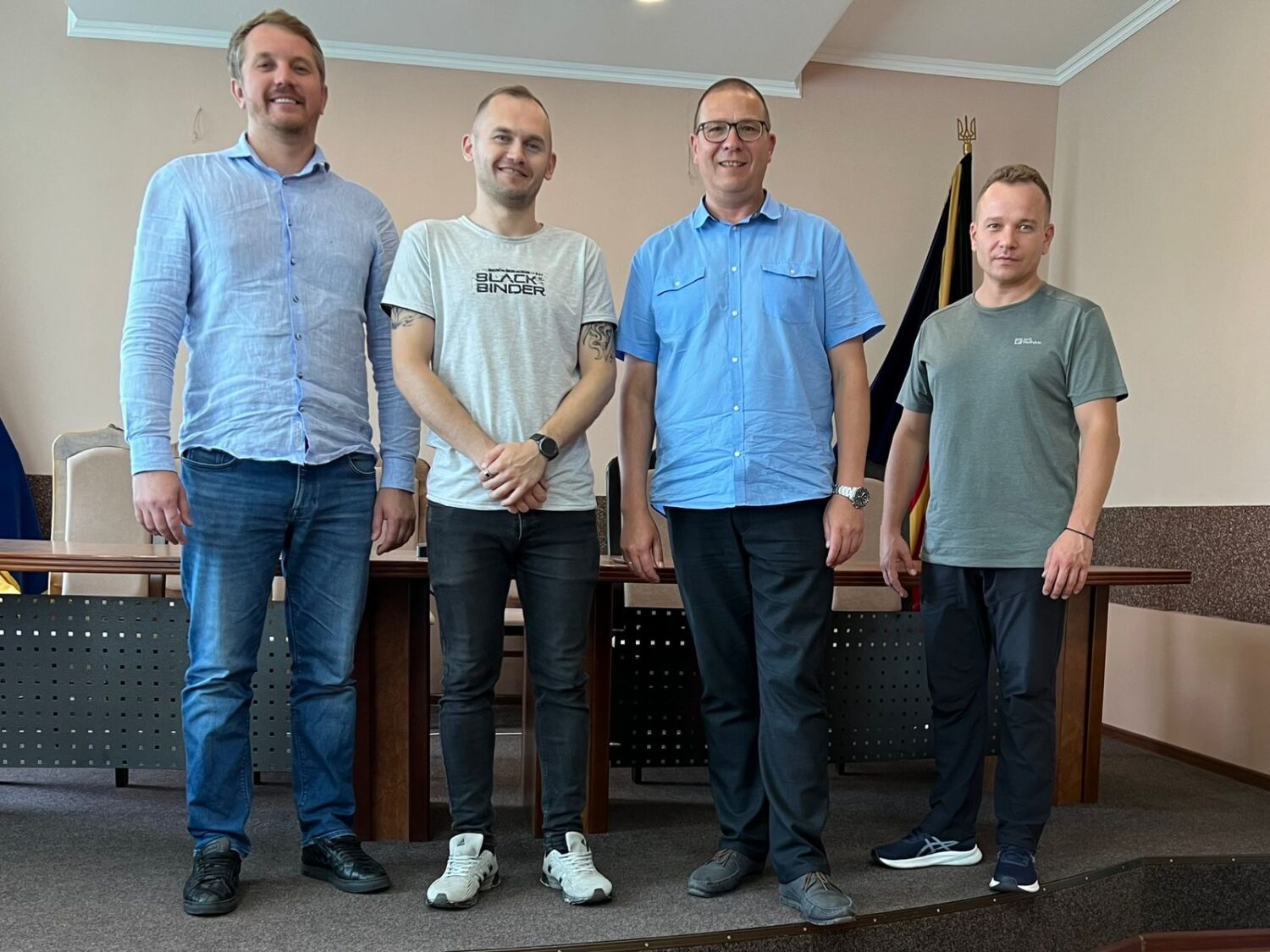 Yehor Stefanovych, Chairman of the Board of the PU UFEES, comments:
This week we are holding working meetings with the communities of Lviv and Vinnytsia regions on the possibilities of implementing thermal modernization, digitalization, and other community development programs.

We share successful experiences and results of thermal modernization implementation; help with the selection of facilities and energy efficiency measures that will help communities save energy and heat resources in the shortest possible time and with maximum effect; advise on attracting donor and budget funds for the implementation of these programs.

Implementation of a reasonable approach to energy consumption, in particular through thermal modernization, will allow us to ensure greater energy sustainability in each community and prevent crises in the energy sector at the national level. That is why we are constantly expanding the geography and expertise of community support, looking for new tools and solutions that help to renew Ukraine, as well as sources of funding for these programs.