Happy Independence Day of Ukraine!
24 August 2023
We continue to fight for the Independence and Energy Independence of Ukraine!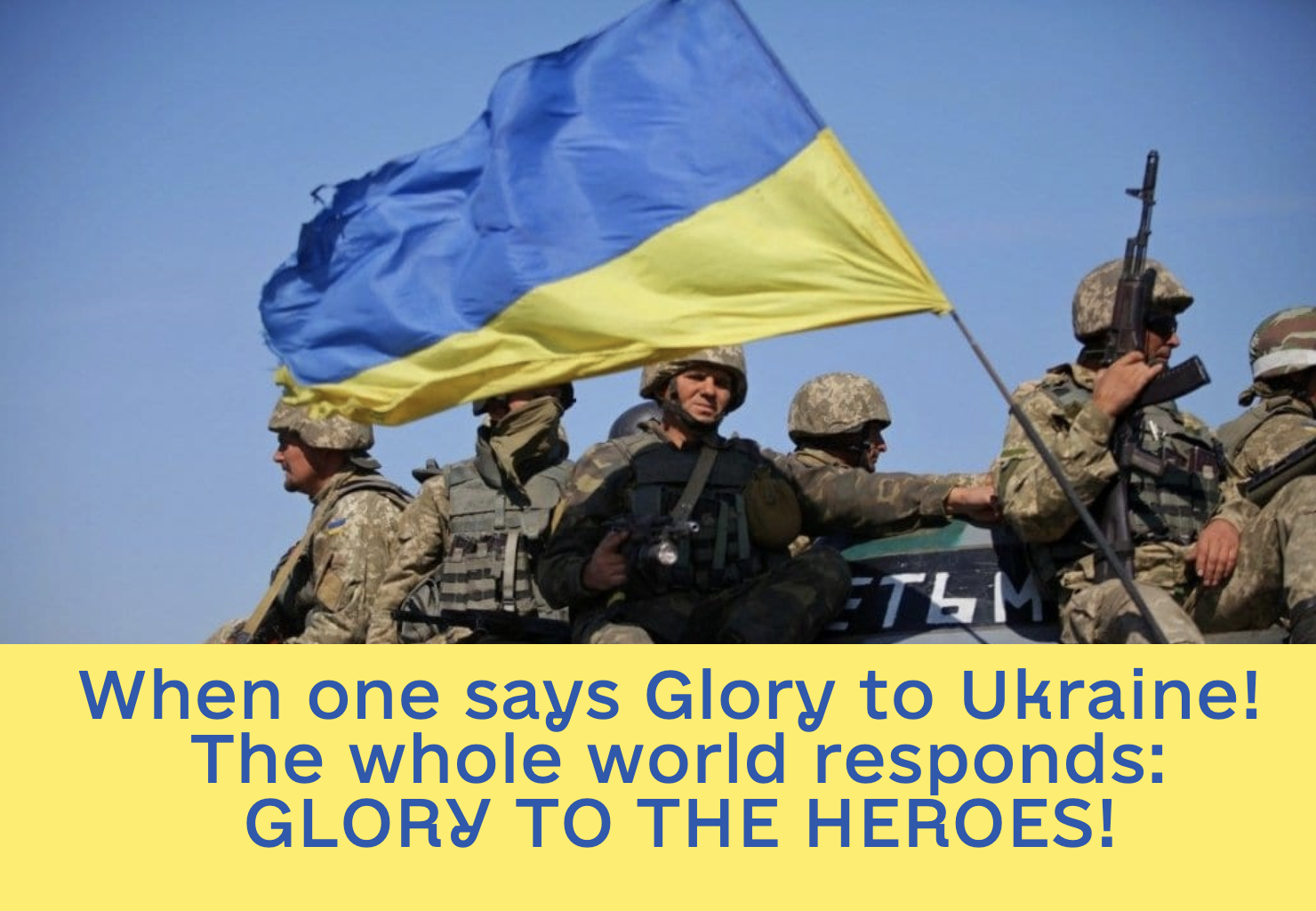 🫶🇺🇦З Happy Independence Day, dear country!
May all your sons and daughters be happy and healthy.
May every Warrior return to his family!
Victory and Peace to all of us!