For the first time since the beginning of the war, more than 100 of the most famous journalists of Ukraine gathered together to discuss the new realities of journalism openly.
19 August 2022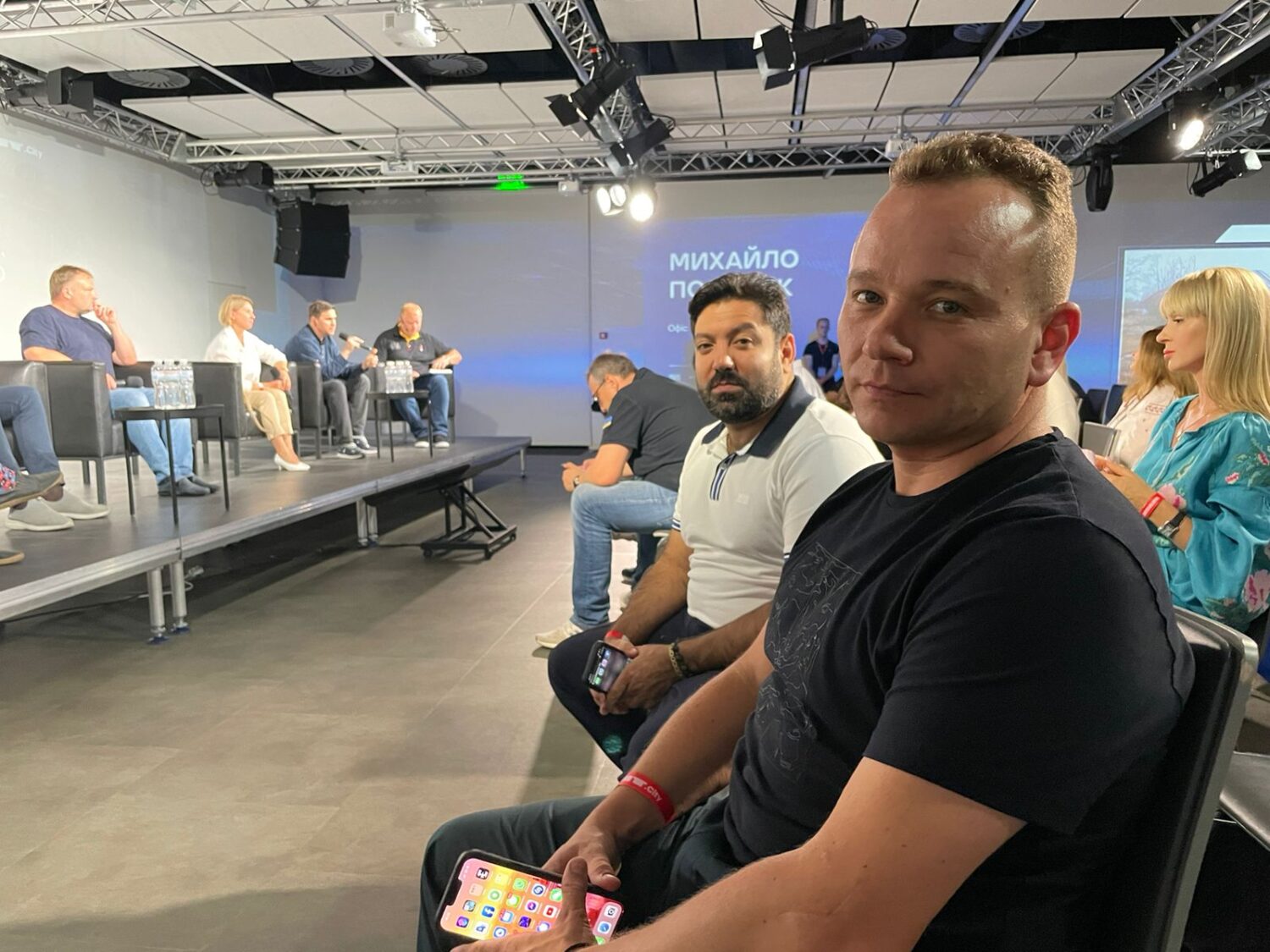 «Редколегія. Оффлайн» took place on August 18 in the comfortable modern space of the Unit.city innovation park. The event was organized by the best media venue in Ukraine – Media Center Ukraine, hosted by Andrii Shevchenko.
Speakers at the meeting were the Minister of Culture and Information Policy Oleksandr Tkachenko, adviser to the head of the Office of the President Mykhailo Podolyak, Vadym Karpiak (ICTV), Andriy Kulikov (Public Radio), Oleksandr Martynenko (Interfax-Ukraine), Borys Davydenko (Forbes) and other representatives top Ukrainian mass media – all those who shape the information policy of the country.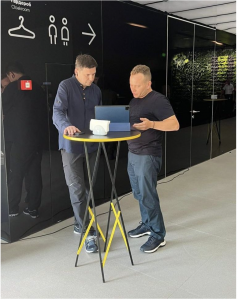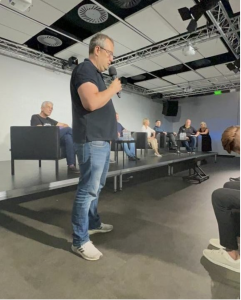 Representatives of the Publik Union were also invited to the "Editorial Board. Offline". Support of independent media projects is one of the activities of the PU, so we took part with interest in the discussion of the latest technologies and trends in the development of the media space.
During the six months of the war, the logic of information policy and the strategy of conveying messages that shape public opinion changed radically. And this topic has become the main topic for discussion among those who can be called "quality Ukrainian journalism".
Media is an essential component of war. The war takes place not only on the battlefield, but also in the media space – on TV screens, on social networks, on newspaper pages, and on the radio. And this front is also very influential in the victory of Ukraine.