First windows installed in villages of Tomashpilska AH in Vinnytsia region under joint project with United Nations
23 February 2023
The Tomashpillia village community in Vinnytsia region is the first to receive new windows and doors as part of a UNDP project implemented by the Public Union "Ukrainian Fund of Energy Efficiency and Energy Saving".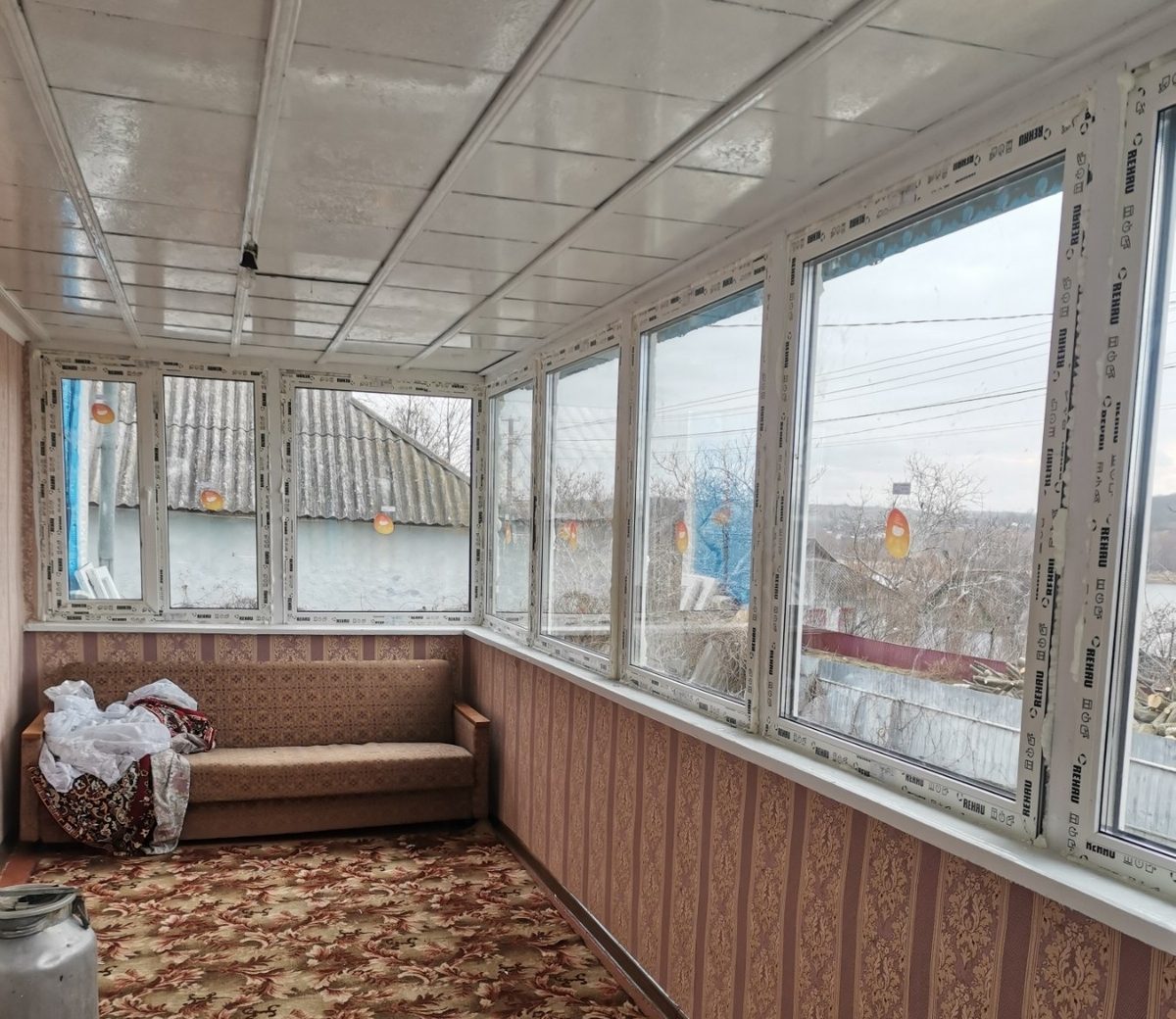 30 new windows and 6 doors to replace the ones damaged by the blast waves were provided to the Tomashpil District Nursing Home in Komarhorod village and to households in Lipivka village.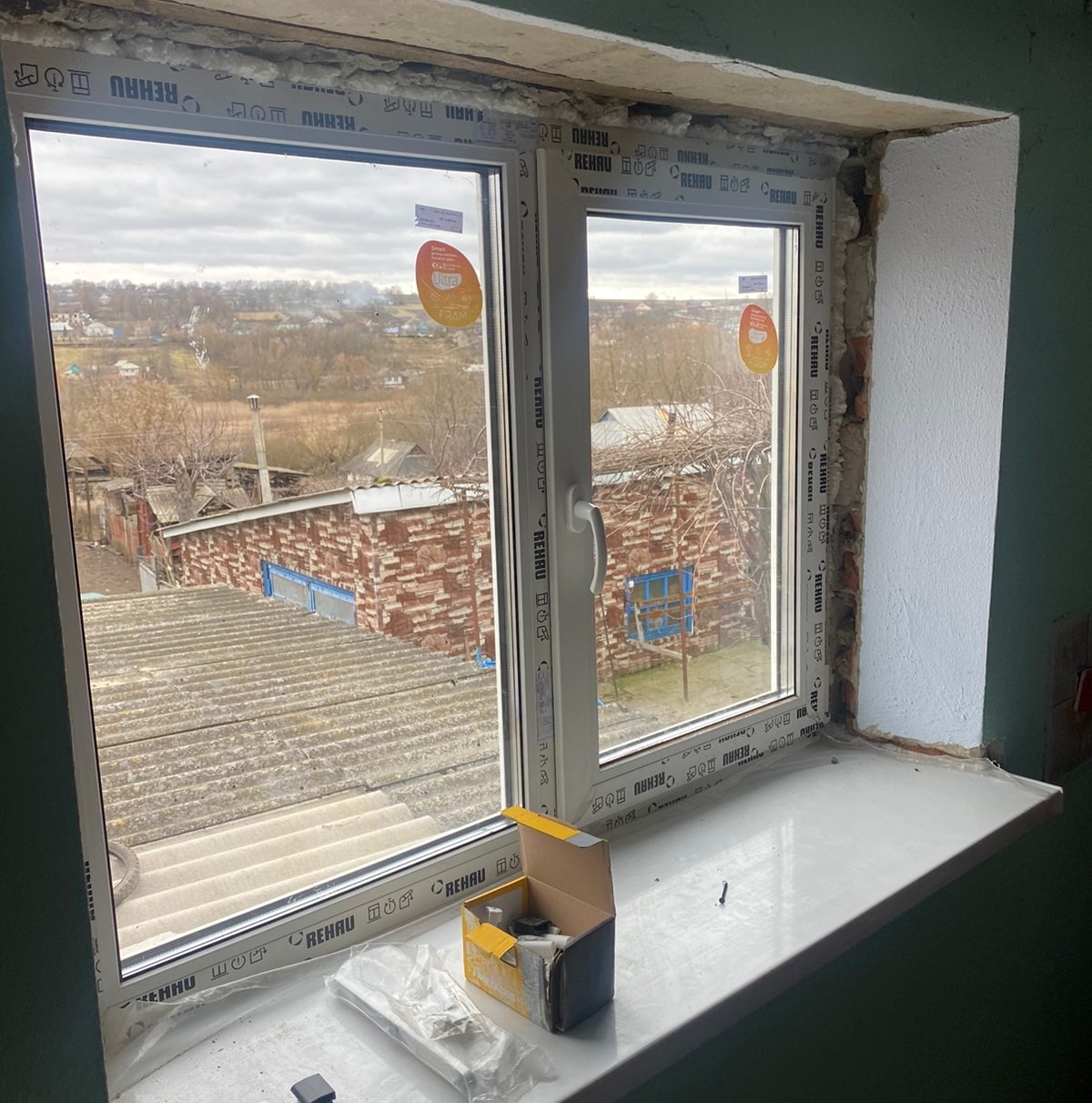 On the first anniversary of the full-scale invasion, we already know that the blast waves primarily affect the windows and doors of buildings. Therefore, since last summer, this has been the most popular type of repair work to restore residential buildings, and educational, medical, and administrative institutions in almost all regions of Ukraine.
"The Public Union "Ukrainian Fund of Energy Efficiency and Energy Saving" joined this UNDP project in November 2022. Enki Construction an active member of Ukraine`s Renovation League ONOVA, is responsible for the implementation. In its work, Enki Construction applies its many years of qualifications, experience, and environmental approach, which have been repeatedly tested and approved by international control bodies," said Anar Rafiyev, President of the PU.
The preparatory period they have lasted from December last year, when the team of the Public Union, often in difficult winter conditions, and power outages, carried out the necessary measurements and work in the communities participating in the project, which precede the installation of windows and doors.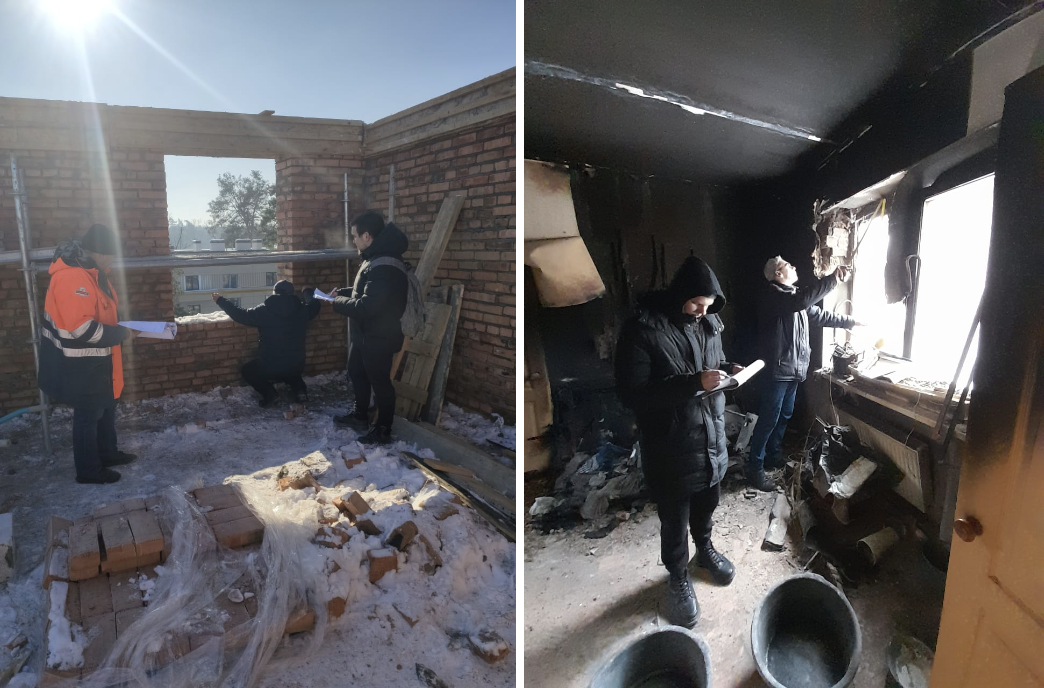 Today we already have the first restored houses. Preparatory work, manufacturing, and installation of windows and doors in other communities are ahead.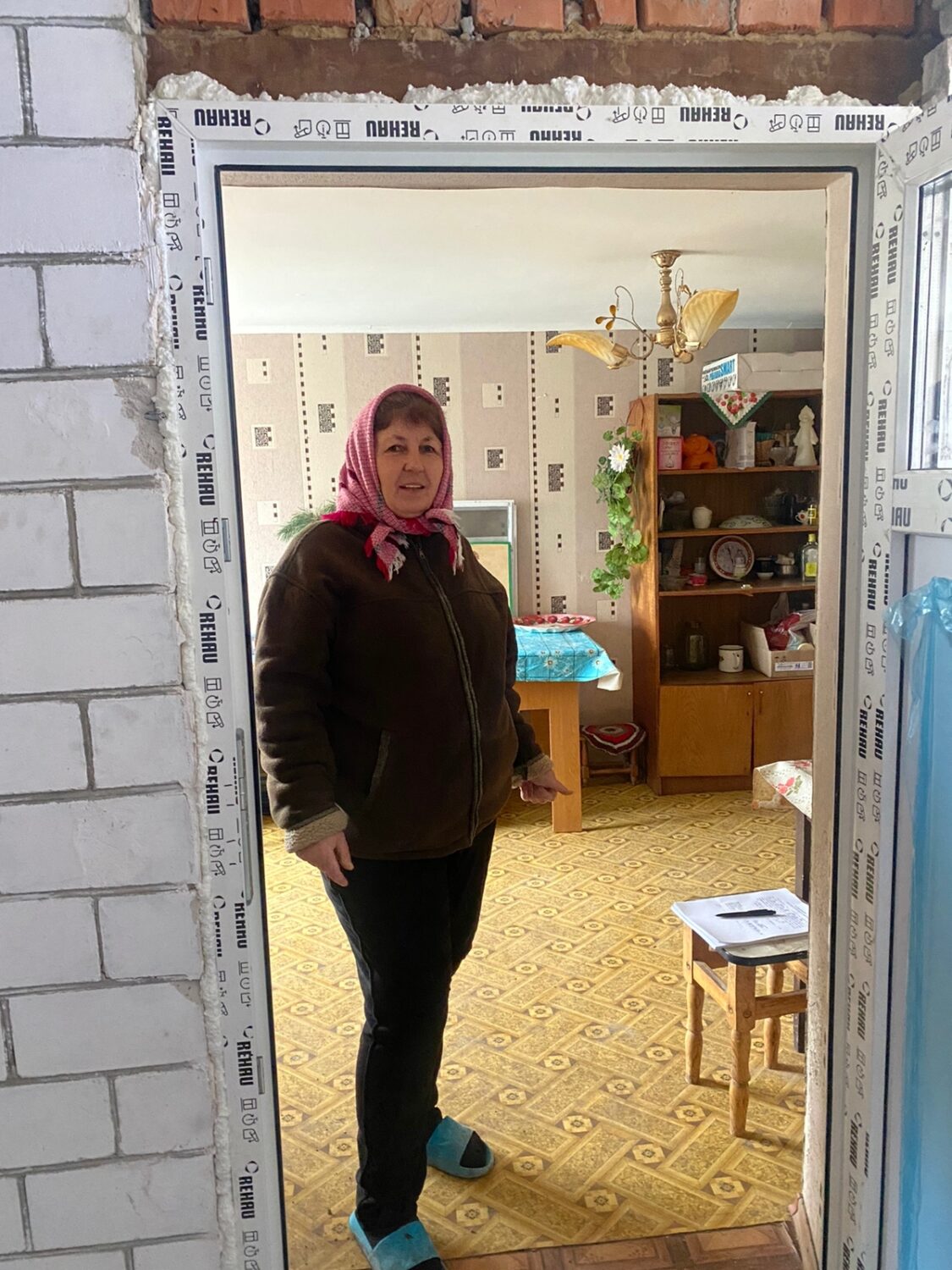 The project involves 16 regions in total: Odesa and Mykolaiv, Vinnytsia, Khmelnytskyi, Chernivtsi and Zhytomyr, Cherkasy and Kirovohrad, Kyiv and Chernihiv, Sumy, Poltava, and others.