Energy support from Azerbaijan. The Ukrainian energy sector will receive equipment
5 December 2022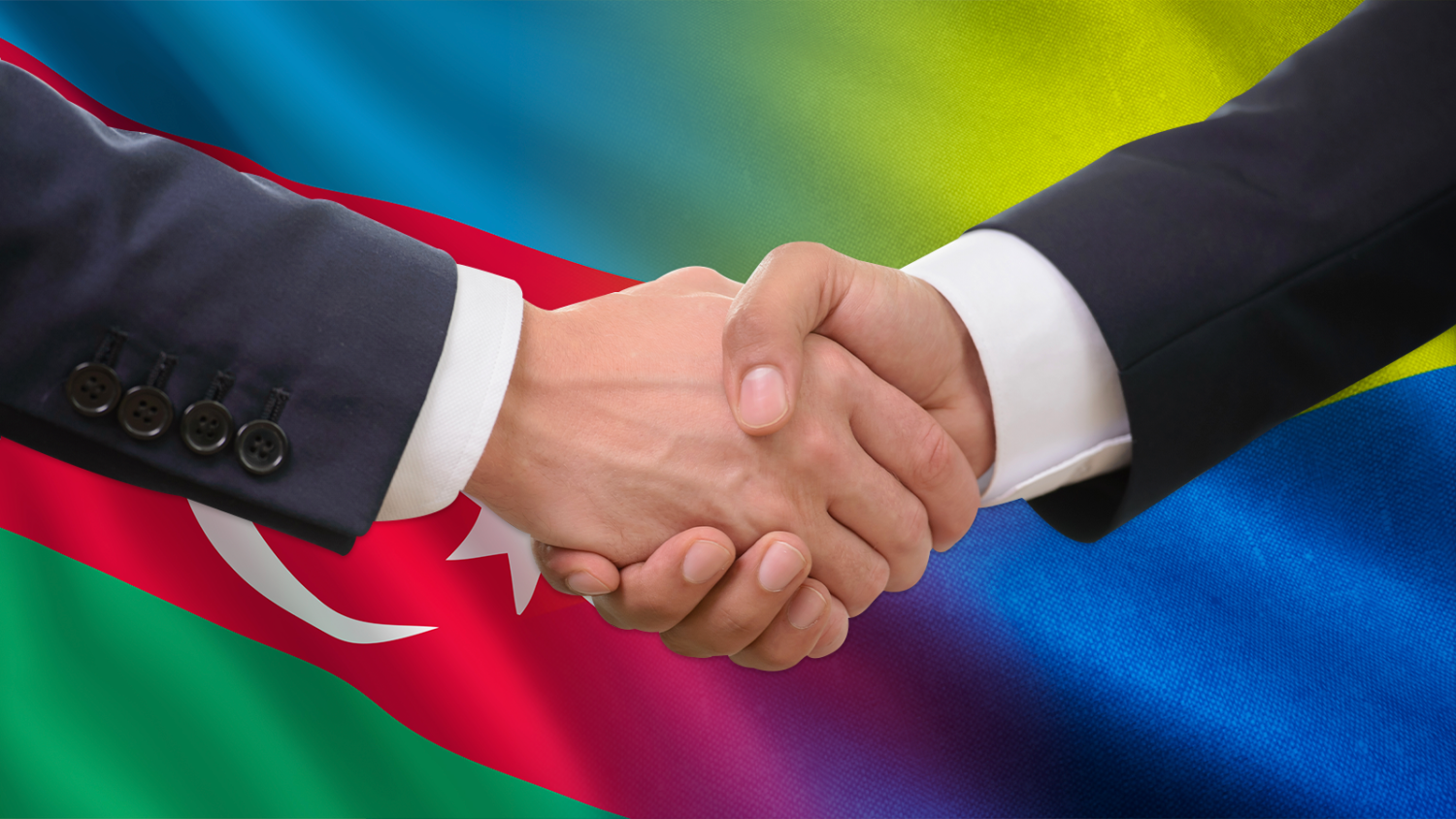 The world's support for Ukraine is indisputable and global, in all areas that need it, including the energy sector, which has now suffered significant destruction and is constantly under the threat of new terrorist attacks from the Russian aggressor. The other day, the main office of the Ministry of Energy reported on the fruitful talks between the Minister of Energy of Ukraine, Herman Galushchenko, and the Minister of Energy of Azerbaijan, Parviz Shahbazov.

Actually, during the telephone conversation, the leaders of the energy sectors of the friendly partners focused specifically on the situation in the energy sector of Ukraine in view of the massive Russian missile attacks on energy infrastructure facilities.

Galushchenko also emphasized that it is now critically important to receive materials and equipment from partners for carrying out restoration works.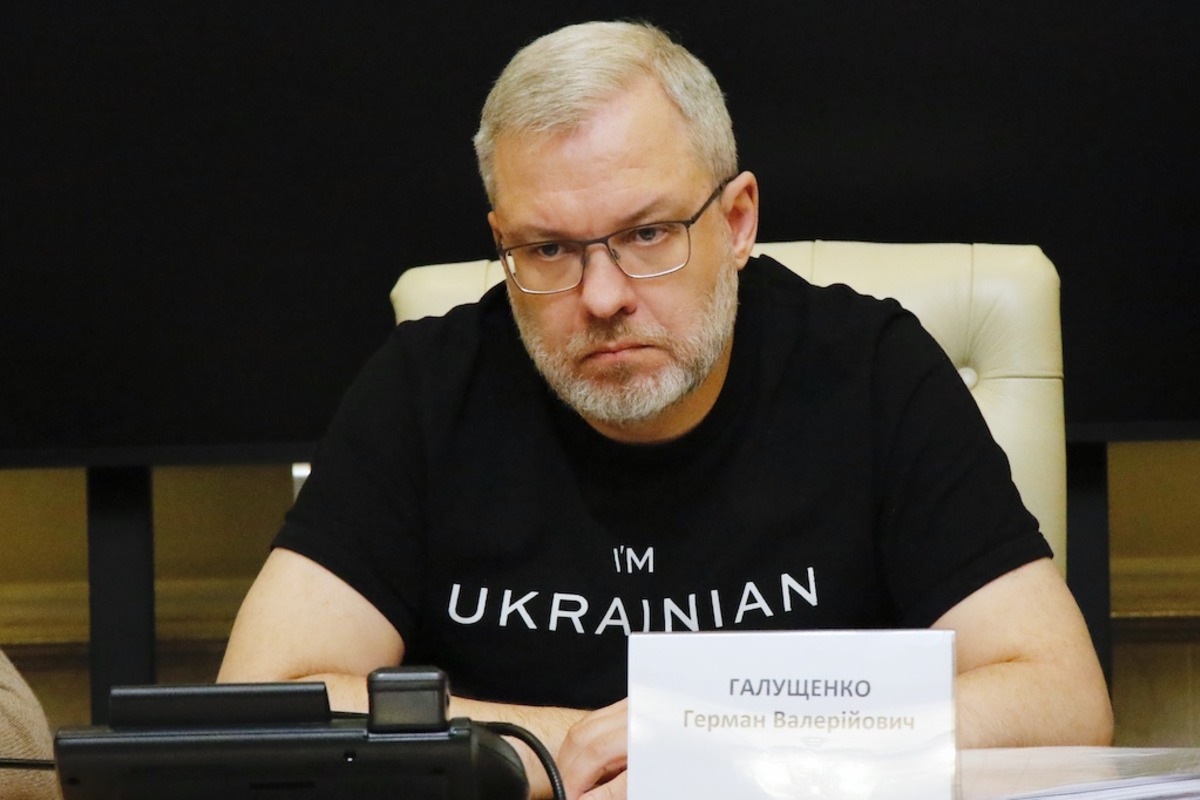 From the notification of the Ministry of Energy: "The parties agreed on cooperation to help the Ukrainian energy sector, in particular, in the supply of electrical equipment"
Therefore, very soon Ukrainian energy companies will have additional resources for the prompt restoration of the unified energy system, and accordingly consumers will also feel it.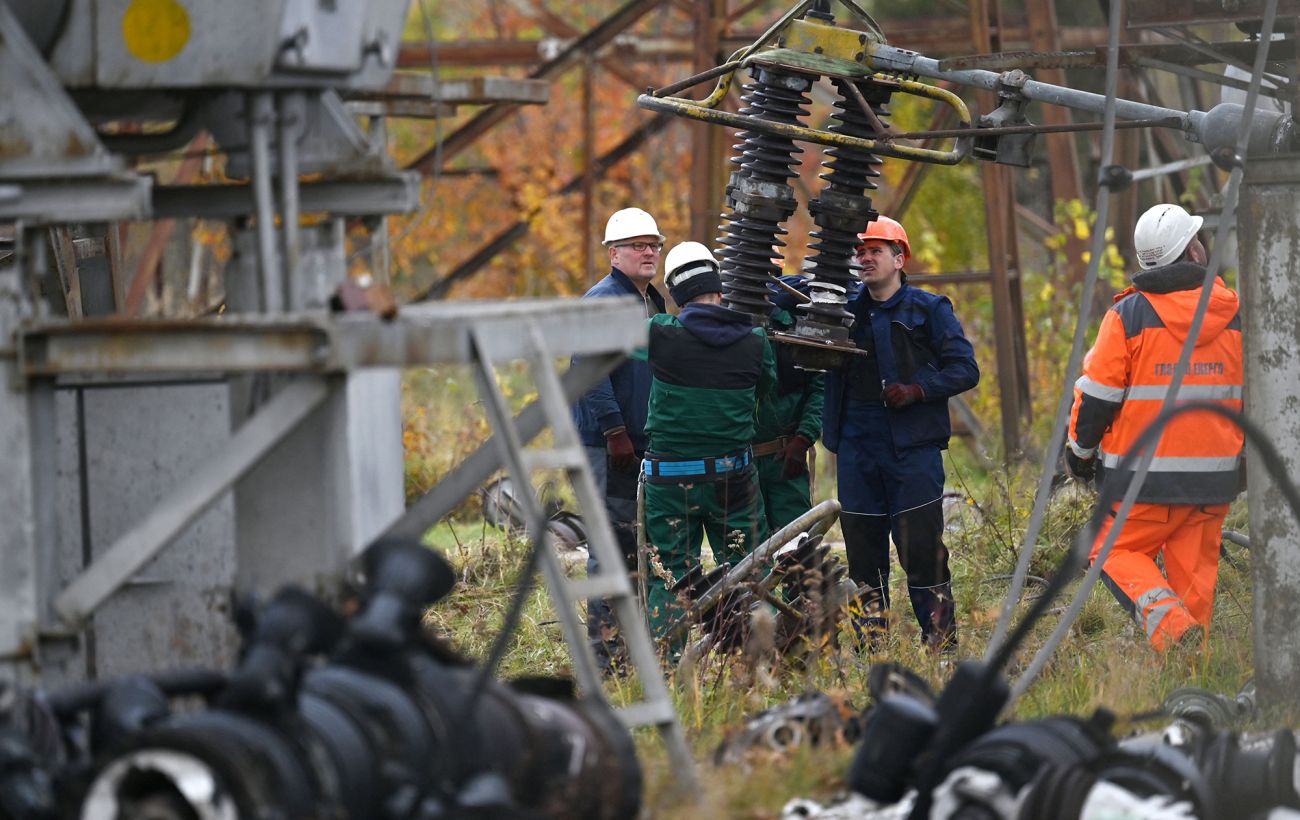 It will be recalled that the Russian missile attack on November 23 led to the temporary blackout of all nuclear power plants, most thermal and hydroelectric power plants. Objects of the power transmission system were also affected. Due to a decrease in the frequency in the energy system of Ukraine, emergency protection was triggered at the Rivne, South Ukrainian and Khmelnytsky NPPs, as a result of which all power units were automatically disconnected. According to the results of the survey of the destruction of the critical energy infrastructure, experts note that the energy system of Ukraine has suffered damage in the amount of 40% since the beginning of the large-scale war.
Also recently, Herman Galushchenko, during a speech before the Council of Energy Ministers of the European Union, called on his colleagues to urgently develop a list of tough measures against energy terror and blackmail by Russia.
"There have never been so many NPP units in blackout mode in the world. To leave such attacks by a terrorist country unanswered is to encourage the Russians to strike more and more," the minister emphasized.
The public union "Ukrainian Fund of Energy Efficiency and Energy Saving" continues to monitor the situation in the energy industry and, despite difficult working conditions, implement global measures for the energy efficiency of buildings and thus ease the load on unified energy networks and the heat supply system. Our common goal is to maintain Ukraine's energy industry, rebuild and update residential and critical infrastructure in such a way as to make Ukraine energy independent. We believe that in a reliable partnership, this result will become an example to follow in the world.