Energy efficiency and renewable energy sources are the basis for Ukraine's independence and reconstruction
31 March 2023
Energy efficiency should become the main trend in Ukraine's recovery – one of the main points of discussion at the event "Untapped Bioenergy: Ukraine's Potential. Issues of Energy and Food Security" which was held in Kyiv on March 31. The event was organized by the Food and Agriculture Agency and the United Nations Economic Commission for Europe.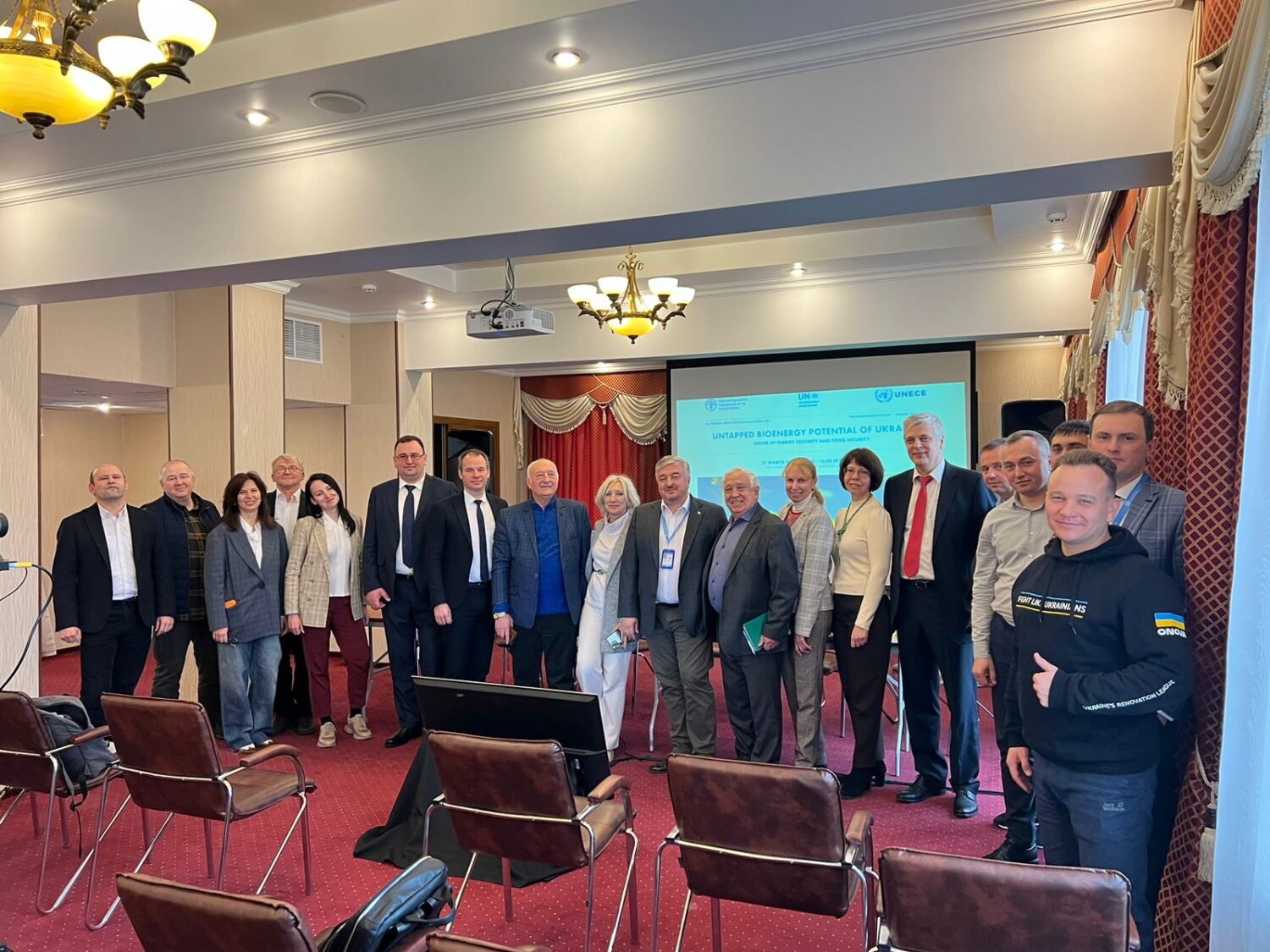 The multistakeholder dialogue, which was attended by Anar Rafiyev, President of the Public Union "Ukrainian Found of Energy Efficiency and Energy Saving", and Yegor Stefanovych, Chairman of the Board, was dedicated to Ukraine's bioenergy potential.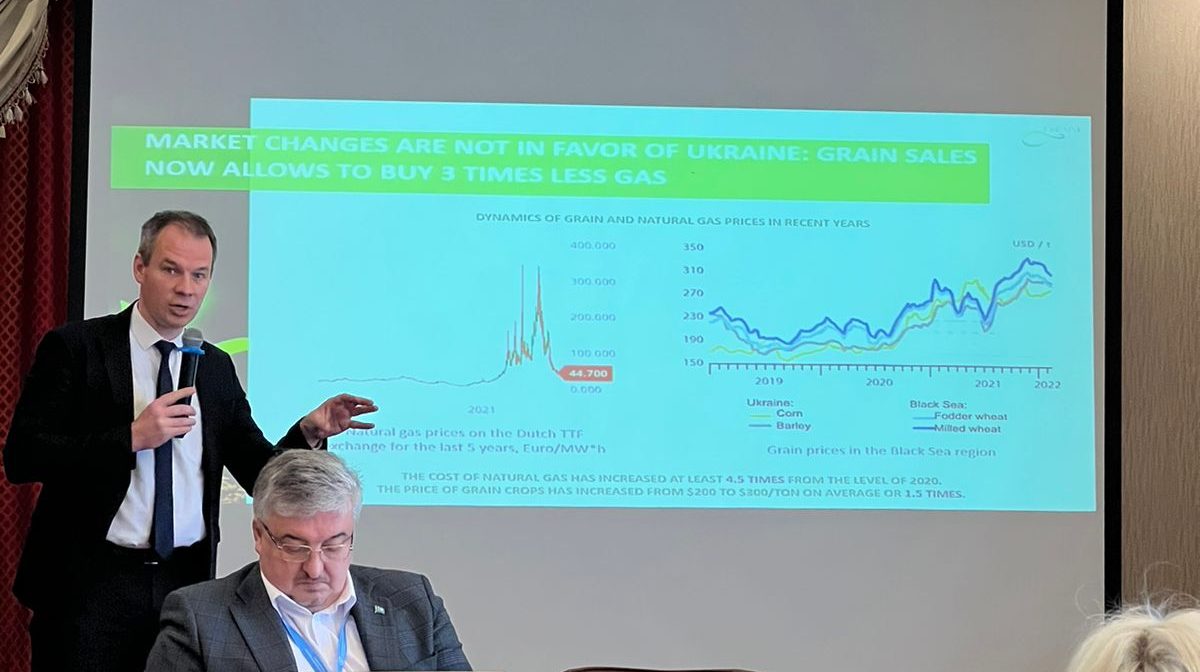 "I am confident that during the year of a full-scale invasion, all industries have realized the importance of implementing energy efficiency principles as one of the foundations of Ukraine's economic independence. We are pleased to see that the ideas we promote in our projects are in line with the activities of UN agencies," Anar Rafiyev said during his speech to the participants of the event.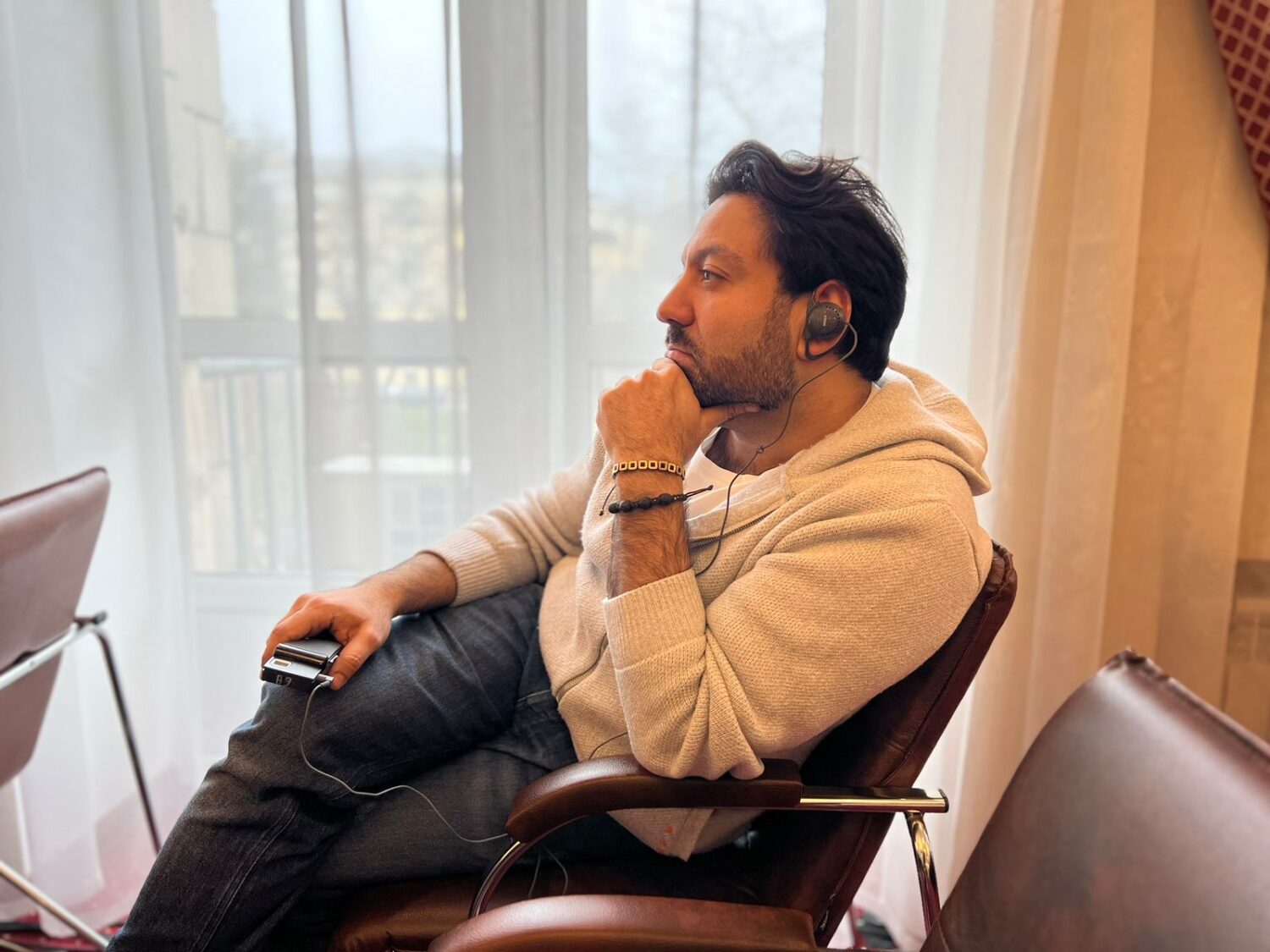 Yehor Stefanovych presented the projects of the Public Union to the representatives of UN agencies, including the ONOVA GIS HUB — geoinformation portal as one of the tools for assessing the energy efficiency of cities and communities.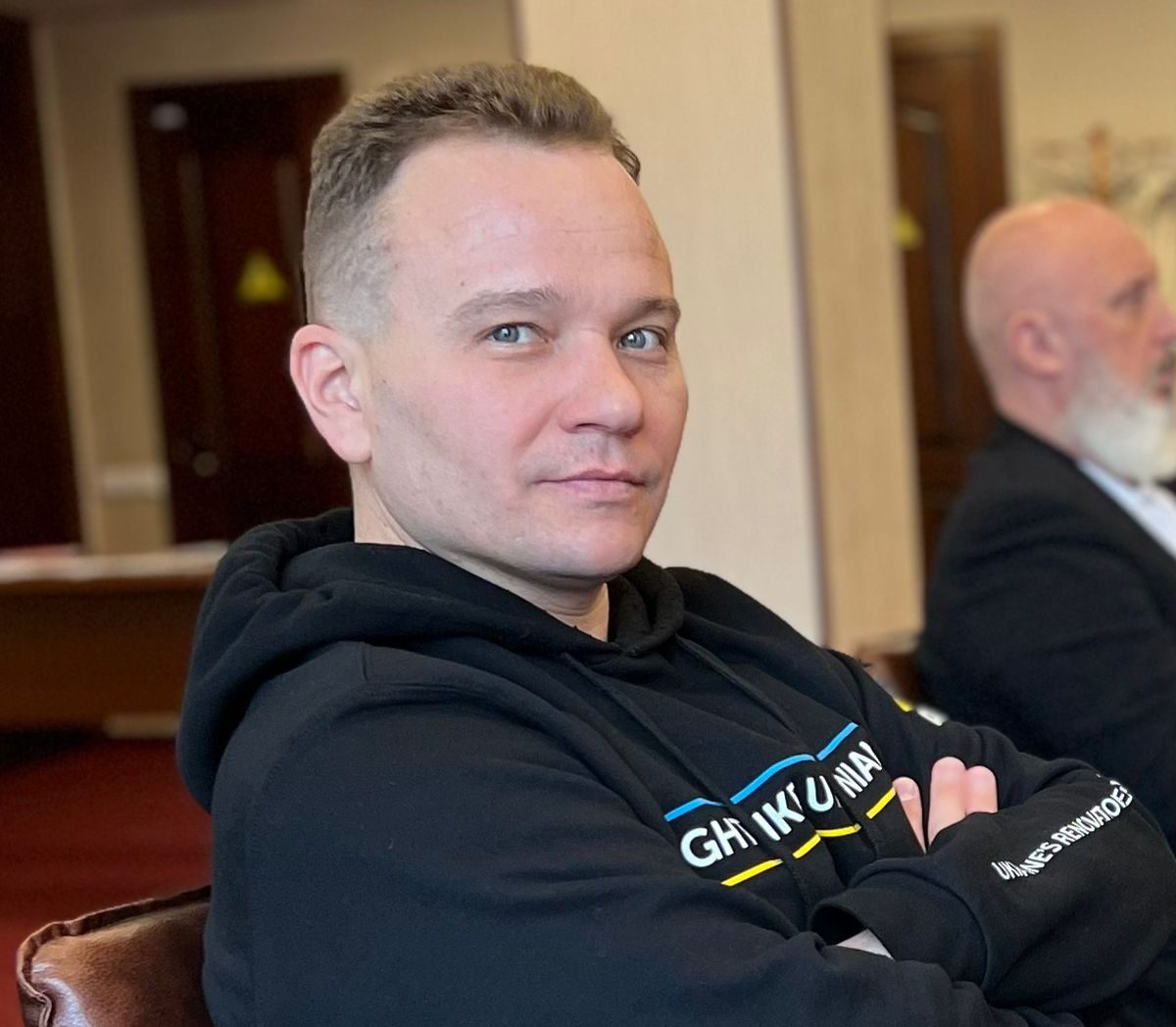 "At all management levels now we have to support energy saving and energy-efficient technologies in infrastructure reconstruction. This will allow communities not only to save money but also to free up investments for the next recovery of the country," emphasized Yehor Stefanovych in his speech.