Economic recovery should be carried out by Ukrainian companies — the main message of the meeting of the ULIE Anti-Crisis Headquarters
23 August 2023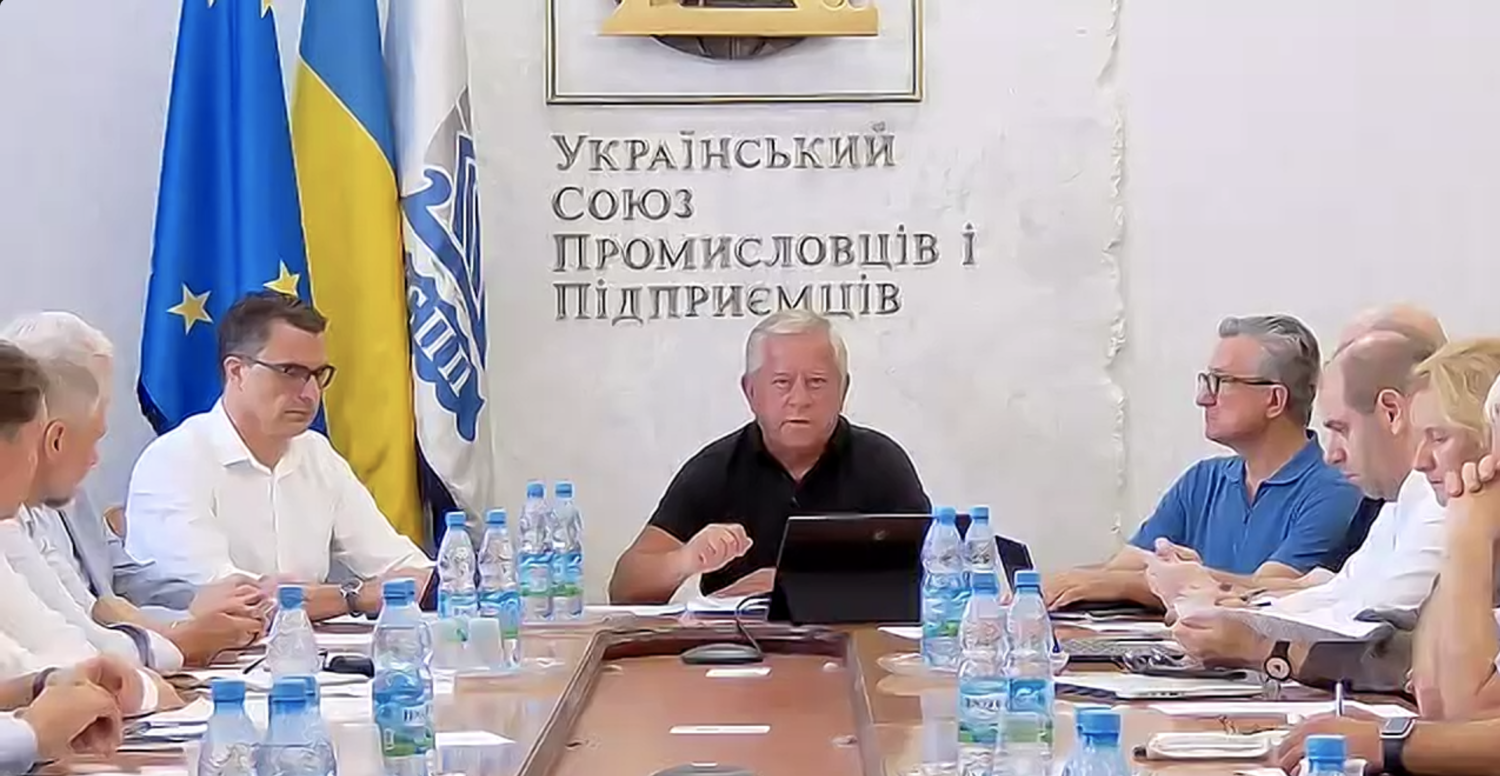 Representatives of the PU UFEES took part in an expanded meeting of the Anti-Crisis Headquarters for Economic Resilience under Martial Law, organized by the Ukrainian League of Industrialists and Entrepreneurs (ULIE). The event, which took place on August 22, 2023, under the chairmanship of the President of the USPP Anatoliy Kinakh, was devoted to discussing the challenges and prospects for the development of the construction materials industry in Ukraine.
In his opening remarks, Mr. Kinakh emphasized the difficult challenges faced by the Ukrainian construction materials industry in the context of the military conflict.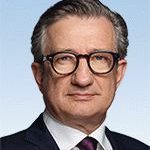 Sergiy Taruta, First Deputy Chairman of the Verkhovna Rada Committee on Economic Development, emphasized the importance of developing a realistic plan, vision, and strategy for the development of the construction industry using the latest technologies.
Mr. Taruta emphasized: "We need to encourage the involvement of Ukrainian companies in the reconstruction."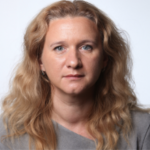 Hanna Bondar, Deputy Head of the Verkhovna Rada Committee on Organization of State Power, Local Self-Government, Regional Development, and Urban Planning, drew attention to the need to improve the level of construction culture and called for more active use of energy-efficient technologies.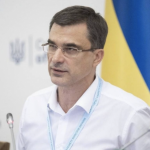 Pavlo Kozyrev, Head of the All-Ukrainian NGO "Association of Small Cities of Ukraine", dedicated his speech to modern standards of construction based on the principle "Build Back Better"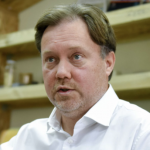 Konstantin Saliy, President of the All-Ukrainian Union of Construction Materials Manufacturers, raised the topic of ensuring recycling of demolition waste.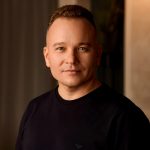 Yehor Stefanovych, Chairman of the Board of the PU UFEES, emphasized: "The key thesis of the meeting was the statement that economic recovery should be carried out by Ukrainian companies and based on the use of Ukrainian construction materials, even if it requires attracting foreign investment. The Public Union expresses its support for the ideas voiced at the meeting. We offer construction market players innovative tools for the country's renewal, such as the ONOVA GIS HUB, and ONOVA project portal, as well as our experience in energy efficiency and thermal modernization. We believe that the meeting was an important step towards solving problems and ensuring the stable development of the construction industry in today's reality."