Congratulations to the defenders of Ukraine!
14 October 2022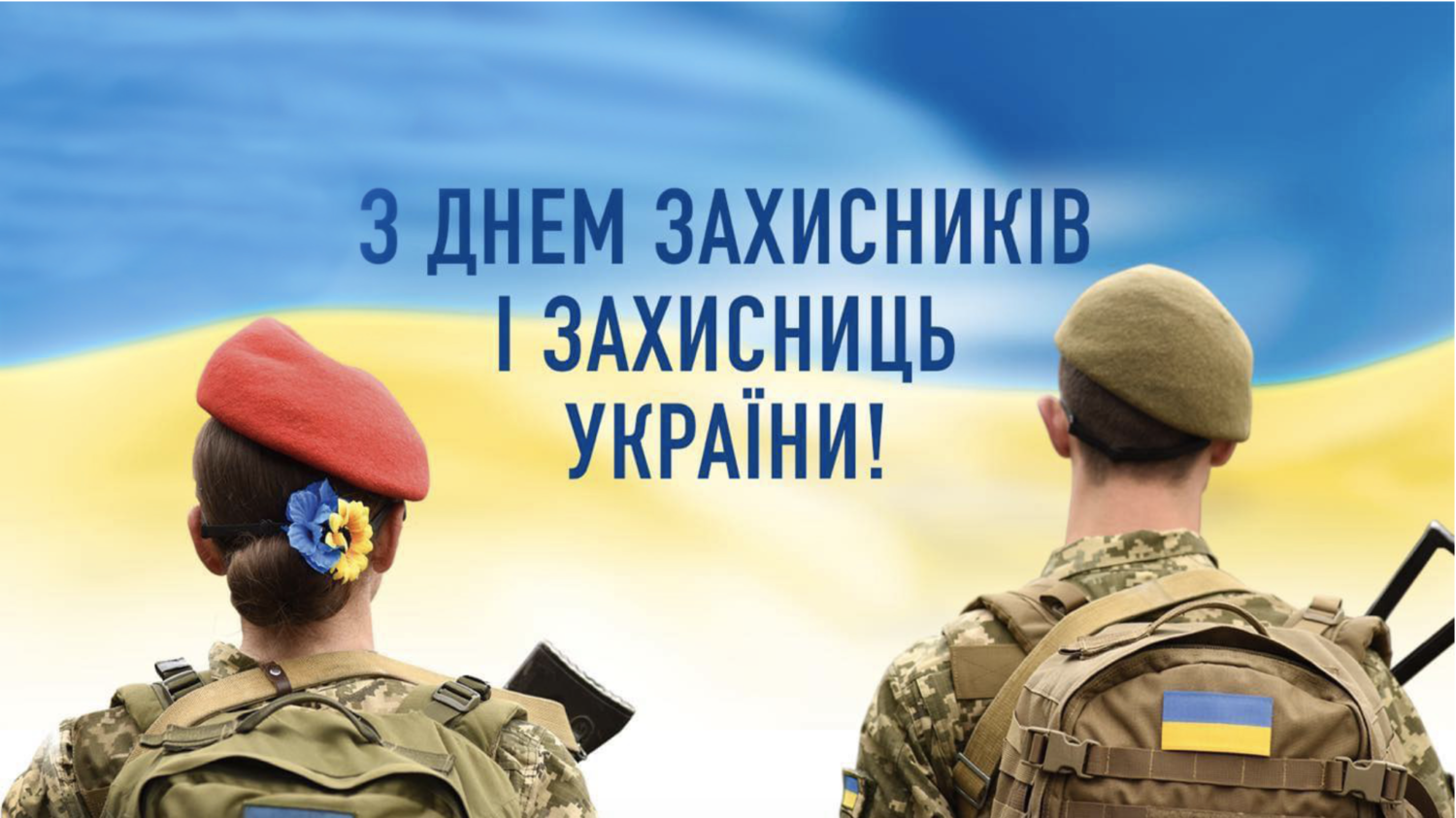 On October 14, Ukraine celebrates the ancient Christian feast of the Intercession of the Most Holy Theotokos and the Day of the Ukrainian Cossacks. In the same way, these holidays were combined in our area in ancient times, because the Mother of God was a symbol and heavenly patron of the Cossacks.
Since 2014, since Russia began its bloody and aggressive war in Ukraine, according to the decree of the President, the Defender of the Fatherland Day, symbolic for the Soviet army, has been canceled. Instead, October 14, as a historical date, is designated as the Day of the Defenders of Ukraine. So let's honor and congratulate the heirs of the Cossack army, the defenders of the modern state today.

The modern holiday also emphasizes the gender equality of the Ukrainian military. Recall, according to the Ministry of Defense, at the beginning of September, there were more than 50,000 women in the Ukrainian army, of which 37,000 were servicemen, 13,000 of them serve and perform civilian functions, but about 5,000 women defenders are in the service. front lines in all directions. In general, more than a million Ukrainians now vote for the independence of Ukraine. According to the latest report by the Commander-in-Chief of the Armed Forces of Ukraine Valery Zaluzhny, there are nine thousand dead heroes who will be remembered forever.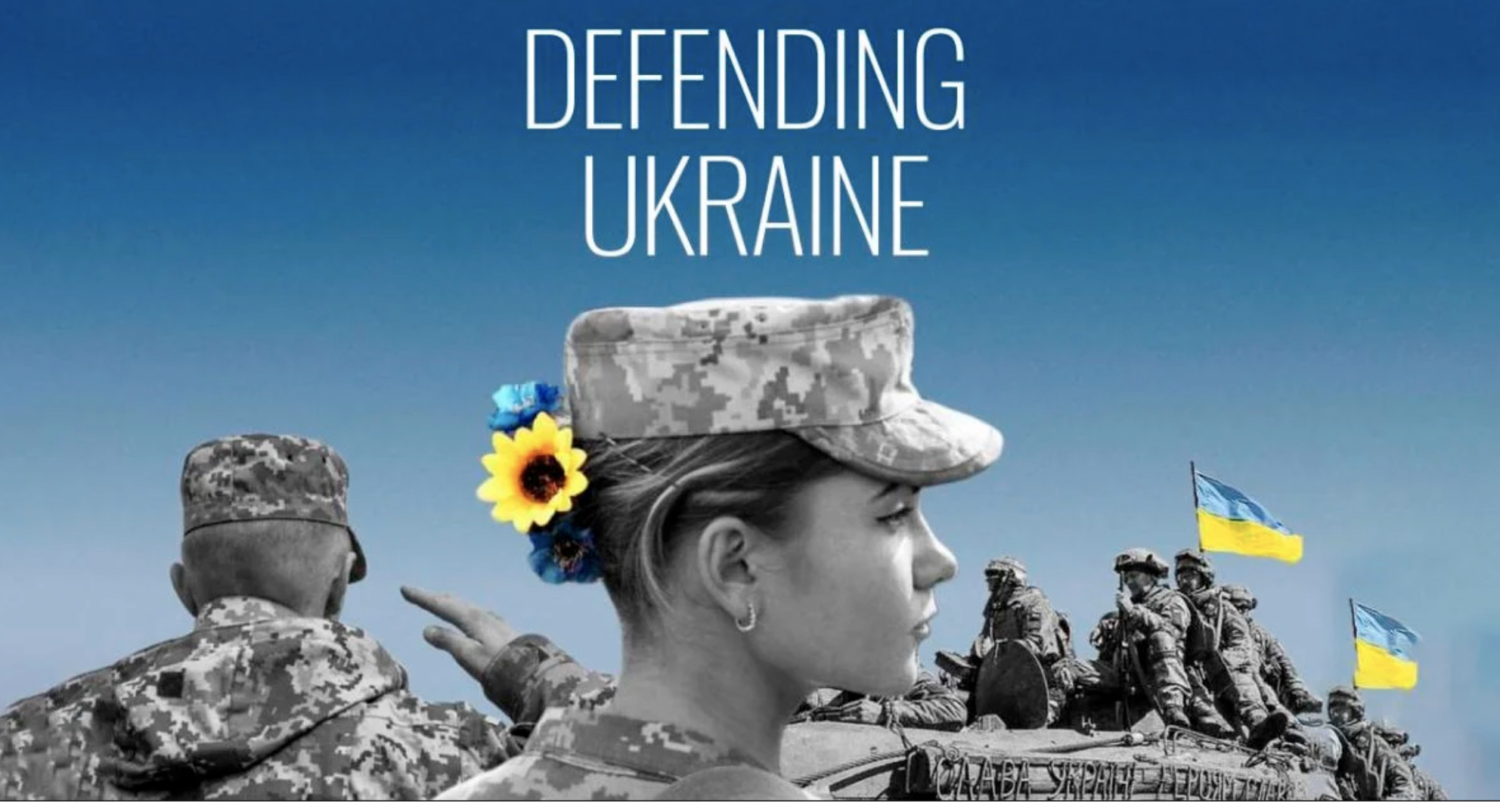 This year, the holiday of our defenders will have international geography and a symbolic flash mob #DefendingUkraine. As part of this global action, 50 actions are planned in 50 cities around the world on October 14, the Day of Defenders of Ukraine. This notice was published in the Communities of the Army of Ukraine.
"Ukraine is the shield of Europe and the entire civilized world. Our state and its warriors are waging war against the Russian aggressor and protecting not only themselves but the whole of Europe, the United States, and all democratic countries from the onslaught of the invasion of the forces of tyranny and dictatorship. Ukrainian defenders today represent the heroism and courage of warriors of many generations, warriors of different countries – all those who for centuries upheld the ideals of freedom, defended statehood, and fought for independence.
The team of the public union "Ukrainian Fund of Energy Efficiency and Energy Saving" welcomes the defenders. We support the defenders at the front, keep an indomitable rear and confidently create the future of Ukraine together today.