Blackout. Instruction for survival of Ukrainians in conditions of shortage of electricity and other resources
26 November 2022
The aggressor country purposefully hits the energy infrastructure. We experience massive waves of Russian missile strikes every week. To be prepared for a possible blackoutin case of further Russian shelling of the energy infrastructure, use the following tips.
Stay in touch.
Keep your phone charged.
How to charge your phone without electricity:
Power bank; car charger; from a laptop via USB cable, battery or other uninterruptible power supply.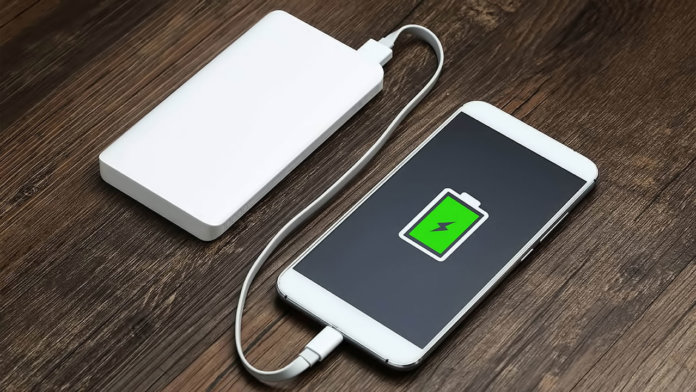 If your phone's charge is already at a minimum and you can't connect to a source, minimize all activities on your phone.
To do this:
turn off the Internet and Bluetooth;
minimize the brightness on the screen;
close all unnecessary applications;
turn off the phone until the next session of communication with loved ones.
What to do if there are interruptions in communication and your mobile phone is offline:
Disable network auto-selection and find and select an available network: Vodafone UA, UA-KYIVSTAR or lifecell.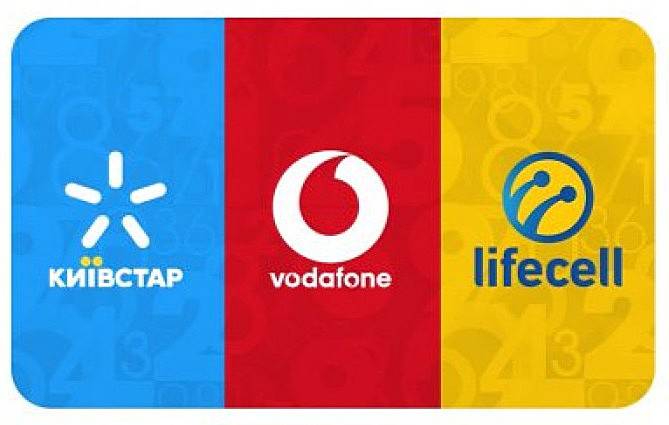 Connect via the Internet. To do this, find the nearest source of Wi-Fi with open access in public places: cafes, restaurants, coworking spaces or ask the staff for the password.
If there is a telephone connection, but it is very weak, switch your phone from "4G" to "2G". The signal will be better due to the transition to a simpler mode.
Use a landline phone. They are available in most offices, hospitals, other private and public organizations.
Control your electricity consumption.
Help power engineers to restore power supply to the whole country.
Do not turn on all electrical appliances at the same time, especially powerful ones.
Do not use street lights.
Replace the use of electrical appliances for heating or cooking with less energy-intensive devices. Electric stoves, ovens, kettles, boilers, air conditioners and heaters are the most powerful electrical appliances with consumption of 1000 to 2500 watts.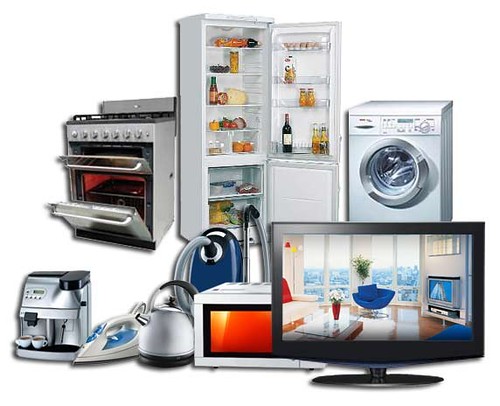 Keep warm
Wear thermal underwear.
Keep warm in at least one room.
Use heating pads, add a few spoons of salt or warmed old oil to the water, the heating pad will not cool down even longer.
Keep stocks:
Canned vegetables, fruits, meat and cereals.
Flashlights, garlands, candles and nightlights.
Medicines.
Blankets and warm clothes.
Stock of food for animals.
Water supply at the rate of 20 liters per family member.
Cash reserve. You can withdraw cash when there is no light at cash desks of shops and ATMs.

Interactive map of Ukrainian banks that work without electricity
Use innovative and tourist life hacks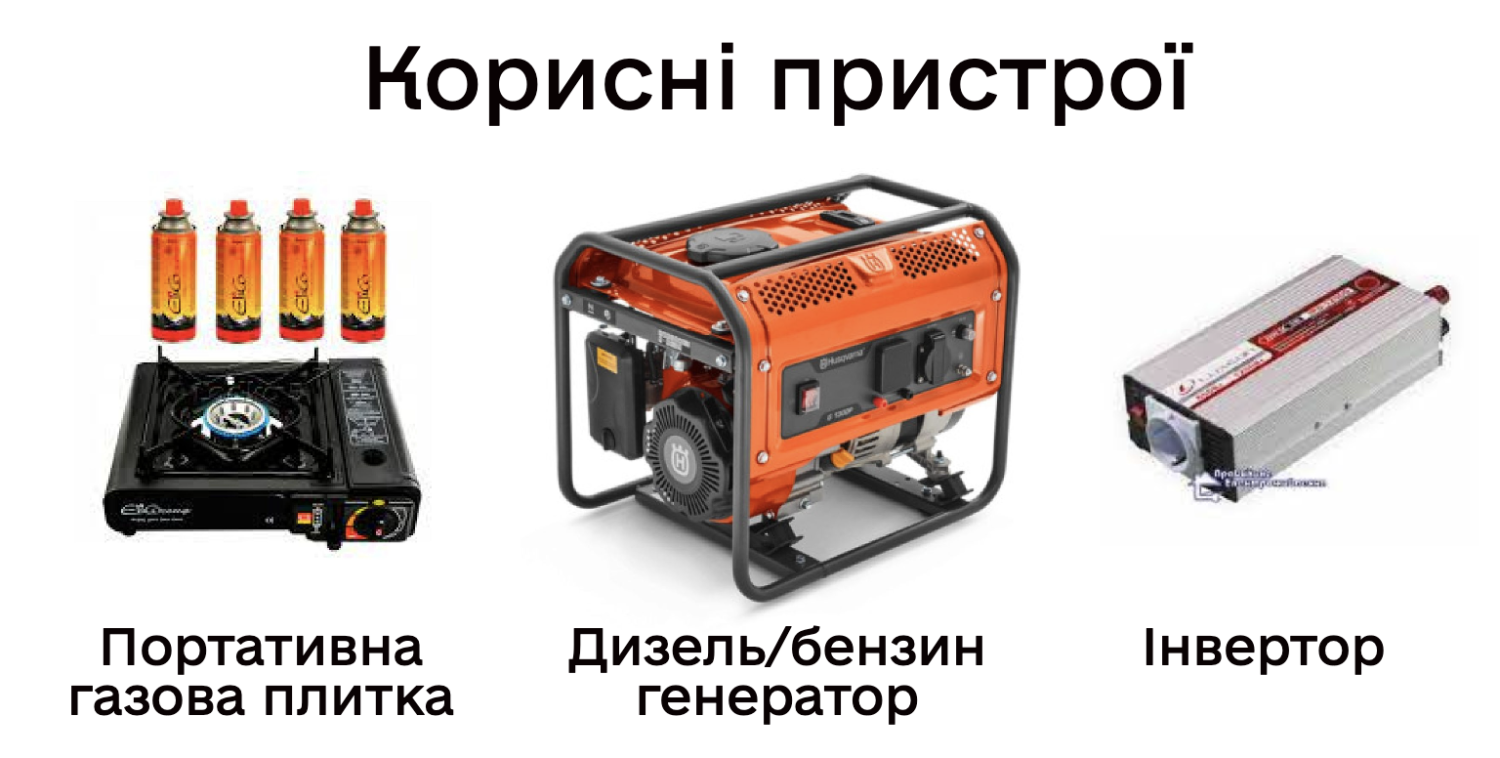 Powerbank for laptop, chargers
LED lights for lighting.
For the house – gasoline or diesel generator. For an apartment – a portable power station that has an outlet for an outlet.
Portable gas stove with replaceable cans for cooking.
A battery with an inverter will convert the current to voltage, which will help to charge the devices.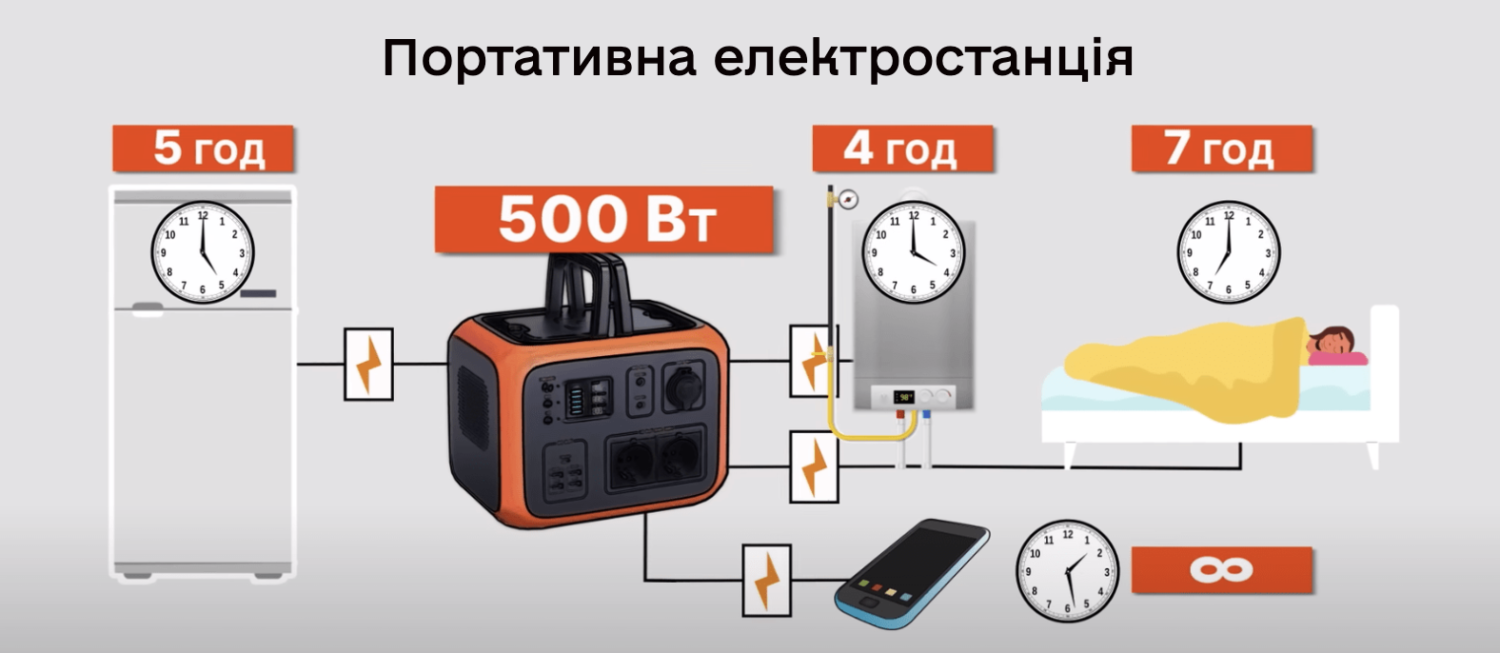 Keep calm, humanity, and faith in the Victory and the Armed Forces of Ukraine.
Support each other.
If necessary, contact the "Points of Fortitude" Interactive map.
Help those who need help the most now: children, the elderly, and the poor.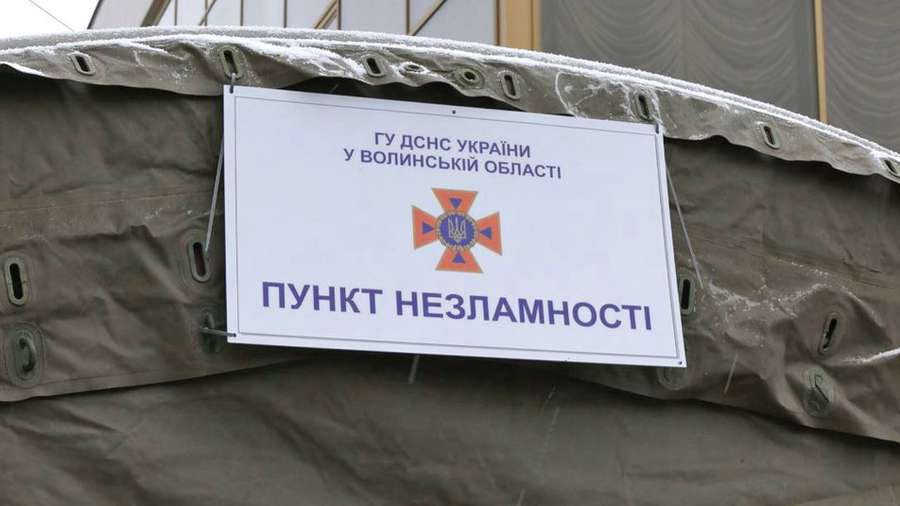 Remember! We are a nation of unconquered.
Everything will be Ukraine💙💛