An exclusive interview of the Chairman of the Board of the Public Union Anar Rafiyev to the journalist of the Azerbaijani news agency Report Jayla Alieva.
1 September 2022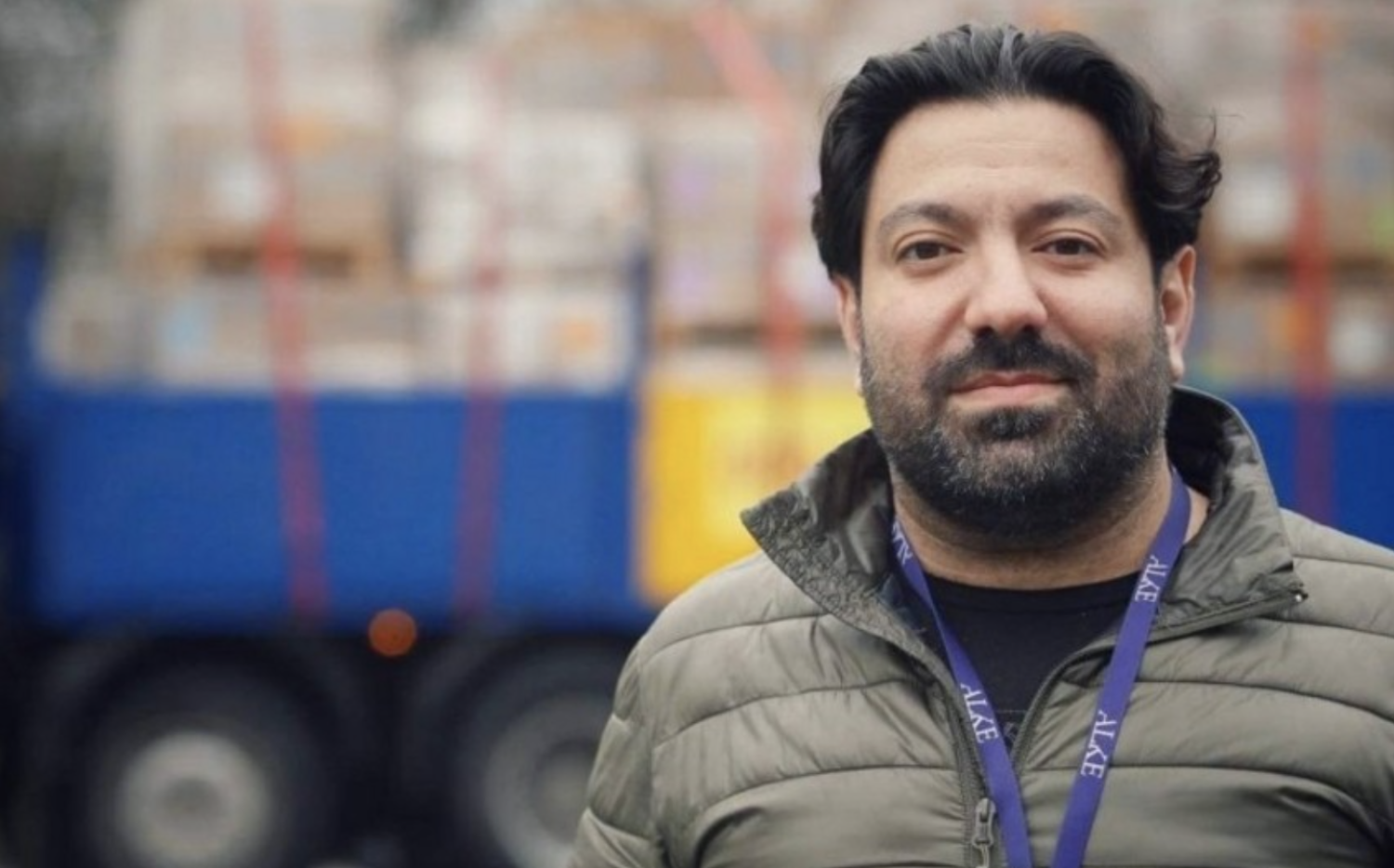 The following questions were raised in the interview:
What are the Publiс Union's plans to renew Ukraine? Which regions of the country will it affect? What experience does GS bring to this process?
Which Azerbaijani companies are participating in the process of rebuilding Ukraine?
What help was provided to Azerbaijanis who wanted to return from Ukraine to their homeland during the Russian attack?
Does humanitarian aid to Ukraine continue? Which organizations and countries are participating in this?
Details at the link ➡️ https://report.az/en/diaspora/anar-rafiyev-after-start-of-war-starlink-terminals-were-delivered-to-hotspots-of-ukraine/